Register of Ownership
Details of the owners of the Howth Seventeens have been kept as accurately as possible despite the difficulty in maintaining such data during the First and Second World Wars.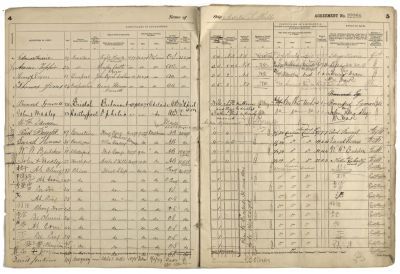 The current register contains a compilation of information principally gathered from a records meticulously maintained by Gerald Fitzgibbon (1900-1992) who was Honorary Sailing Secretary in Howth from 1943 until 1979.
See links on side column for details of all the boats.
Registered in the Republic of Ireland. Registered No. 81187