Laser Frostbites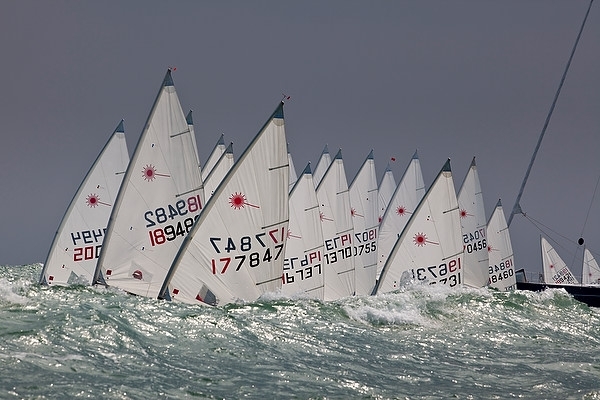 HYC Laser Frostbites celebrates its 40th year!
Welcome to the home of the perennial Irish Laser racing series. Since 1974 the HYC Laser Frostbites has attracted some of the biggest names in Irish sailing, including some of our own international stars.
On Sunday 2nd November this year, we're celebrating a glorious 40 years and to mark the occasion, we invite anyone with photographs or footage or stories from the last 4 decades to send them by email to this link: HYC Website. We'd also encourage any current sailors with a GoPro to bring it out during racing so we can include footage on this website during the event.
We intend to mark the 40th anniversary with an event, possibly some sailing (but certainly a party!), so watch this space.

Day 5 - No racing
HYC Laser Frostbites event partners:


Registered in the Republic of Ireland. Registered No. 81187