Your Wedding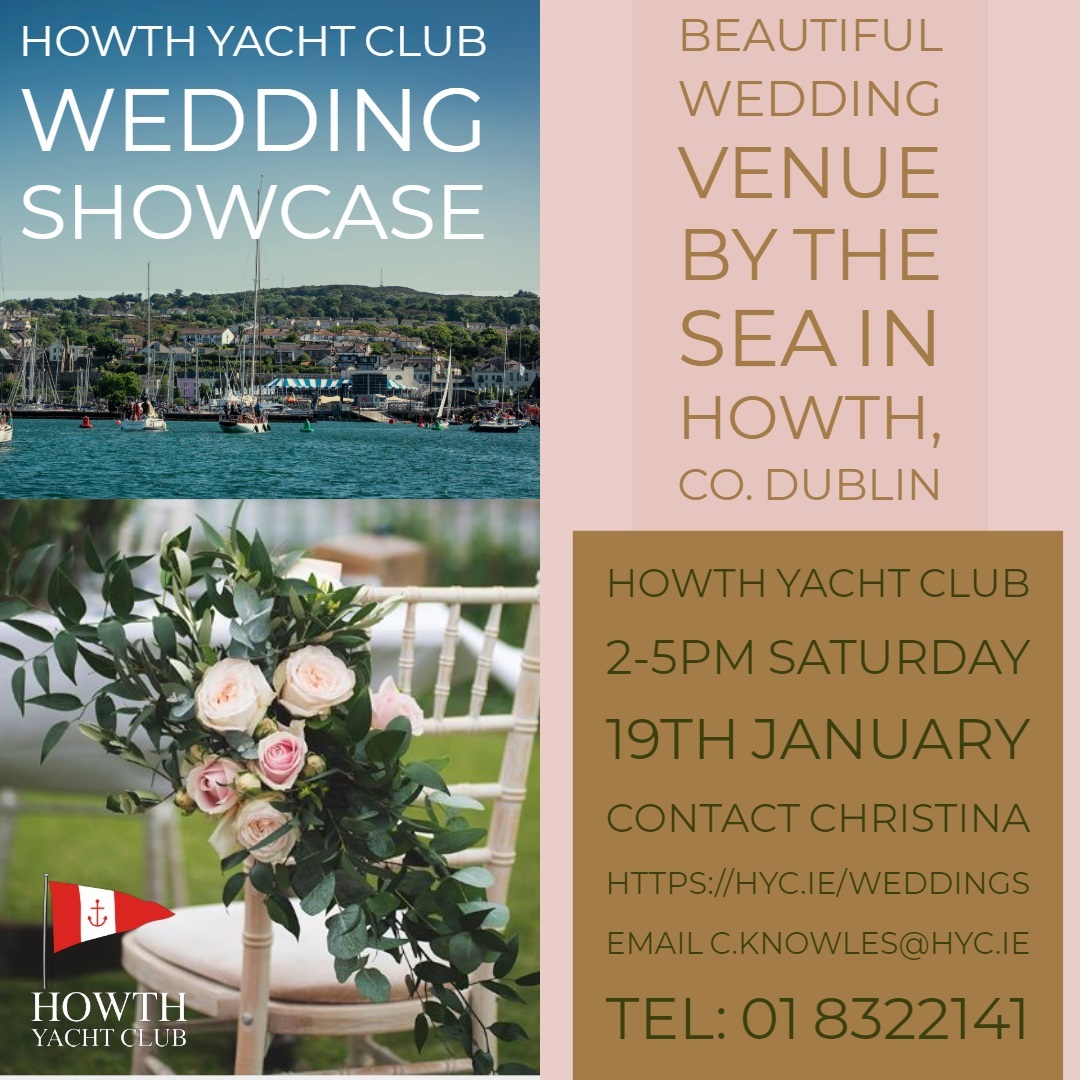 Come along on Sunday to Howth Yacht Club between 2 – 5 whereby we will be here to meet you and show you around our clubhouse. We would love you to check out the opportunity that our club house offers for your special day.
We will post more information regarding our exhibitors over the next week.
---
Howth Yacht Club is more than just a venue, it is a destination filled with history in a stunning location. With all the right facilities on hand HYC is an ideal venue for the most important day of your life.
At HYC every wedding is unique, and every part of it can be tailored to your needs including décor, food, drinks and entertainment. We can cater for small intimate weddings through to 180 guests. Whatever you are looking to achieve we can help to ensure a fantastic atmosphere for you and your guests.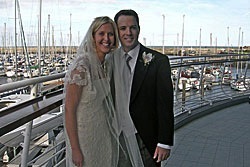 Your wedding day is one of the most important and special days of your life. We understand this and drawing on our vast experience we have compiled a selection of our finest menus and suggestions for your pleasure and peace of mind. Our aim is to ensure you a professional, personal, seamless and hassle free service leaving you to thoroughly enjoy your wedding day.
If you would like to make a booking or simply inquire about the event and dining facilities at HYC, you should contact us at: (01) 8322141 or email: office@hyc.ie
Registered in the Republic of Ireland. Registered No. 81187