McPeake Auctioneers partner HYC for ISAF Nations Cup European Finals
29 April 2015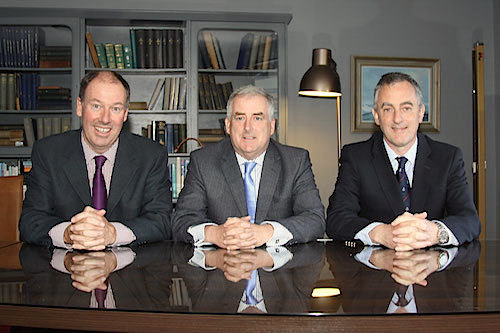 The club is delighted to announce that McPeake Auctioneers are the principal partners for the ISAF Nations Cup European Finals to be held in Howth next week. Howth joins the other major venues for regional finals in Bahrain, Tunis, San Diego, Brisbane and Buenos Aires before the World Finals to be held in Vladivostok this July.
Winning skippers from each division in the Regional Finals will qualify for the ISAF Nations Cup Grand Final where they will be joined by defending champions Brazil (Women's) and Australia (Open) as well as host nation Russia to battle for the 2015 ISAF Nations Cup trophies.
Irish teams entered include one from Howth's own Diana Kissane, as well as teams led by Mary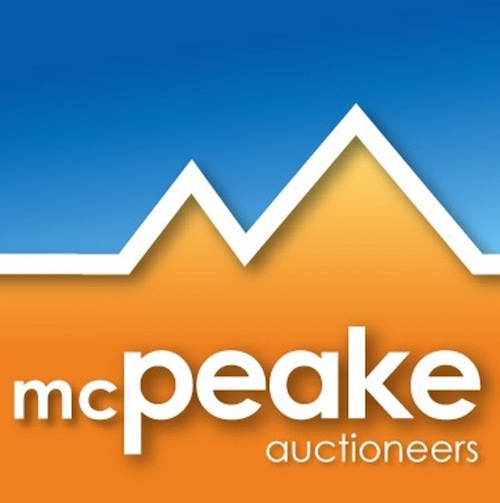 O'Loughlin and Marty O'Leary. The event commences with the opening ceremony next Wednesday 6th May and all members are invited to join the welcome to teams from 11 visiting nations.
(Top photo: Commodore Brian Turvey, Joe McPeake of McPeake Auctioneers and the event chairman and Rear Commodore Richard Kissane) - photo by John Deane
Registered in the Republic of Ireland. Registered No. 81187