ISAF Nations Cup European Final 2015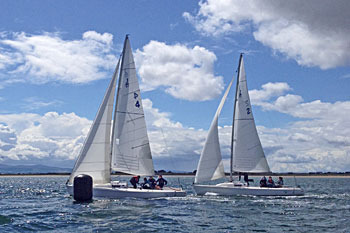 Welcome to Howth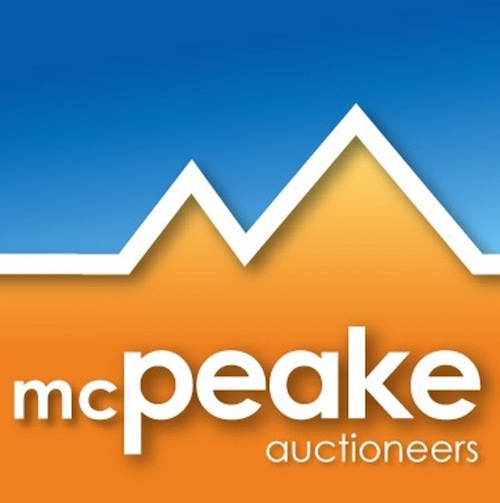 Howth Yacht Club is delighted to welcome sailors to the European Finals of the ISAF Nations Cup 2015 in association with McPeake Auctioneers. We promise you a warm welcome, excellent facilities and competitive racing.
The regatta is only a few days away and the schedule is as below.
Please contact us if you need any further information.
Richard Kissane
Regatta Chairman
Registered in the Republic of Ireland. Registered No. 81187