HYC's Shane Diviney wins in Perth
31 January 2015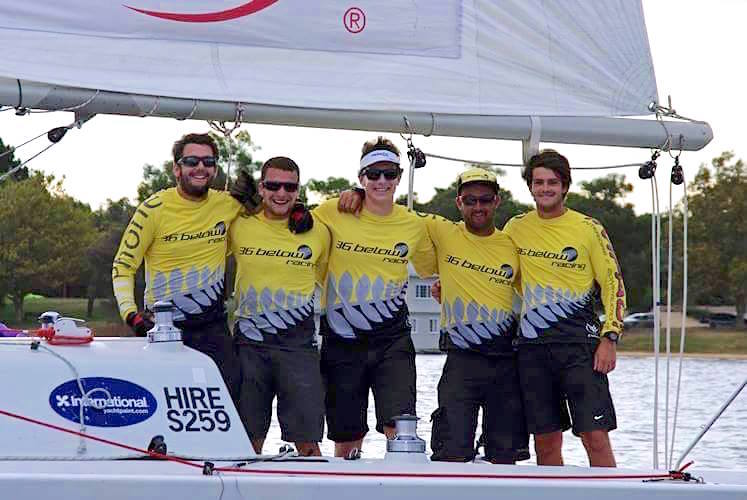 Racing as a regular and integral part of the 36 Below Team and under the Royal New Zealand Yacht Squadron burgee, HYC's Shane Diviney won the 2015 Warren Jones International Youth Regatta in Royal Perth Yacht Club, beating the local team and skipper Sam Gilmour on a count back after racing in the final was curtailed by light winds.
It was a case of finishing a job they started three years ago, having finished third in the two previous Warren Jones Regattas, and the victory came after a long and frustrating day afloat on the Swan River, where very light and fickle winds hampered the programme of races.
Skipper Chris Steele and his team of Hamish Hardy, Shane Diviney, Josh Salthouse and Harry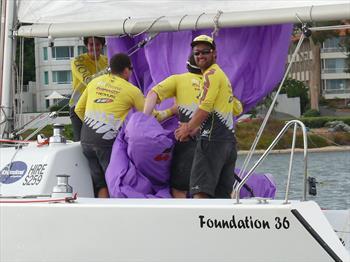 Hull are ranked 16th in ISAF's rankings and were challenged all the way in the testing conditions, being taken to a third race in the quarter-finals by Japan's Kohei Ichikawa. Then in the semi-finals it was Australia's Lachy Gilmour who took them to three races, before he needed a count back to win the final.
This is the second year in succession that Sam Gilmour has been runner up in this event, having been beaten by his elder brother David last year.
The Warren Jones Regatta was hosted by the Royal Perth Yacht Club, and run by Swan River Sailing, and is for sailors under the age of twenty five. The trophy was given in memory of Warren Jones, who was the driving force behind Australia II's famous victory in the America's Cup in 1983.
Shane and the 36 Below team have had a very successful 12 months, having finished second in the US Grand Slam Series in September last. (See: hyc.ie/news/132-howth-yacht-club-represented-by-three-members-in-the-us-grand-slam-series)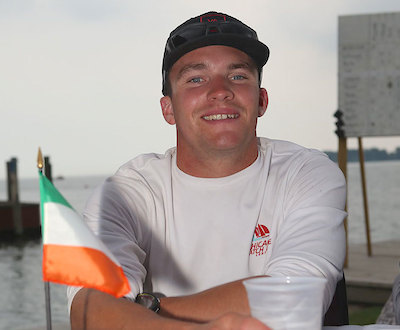 Registered in the Republic of Ireland. Registered No. 81187