Club Keelboat Rental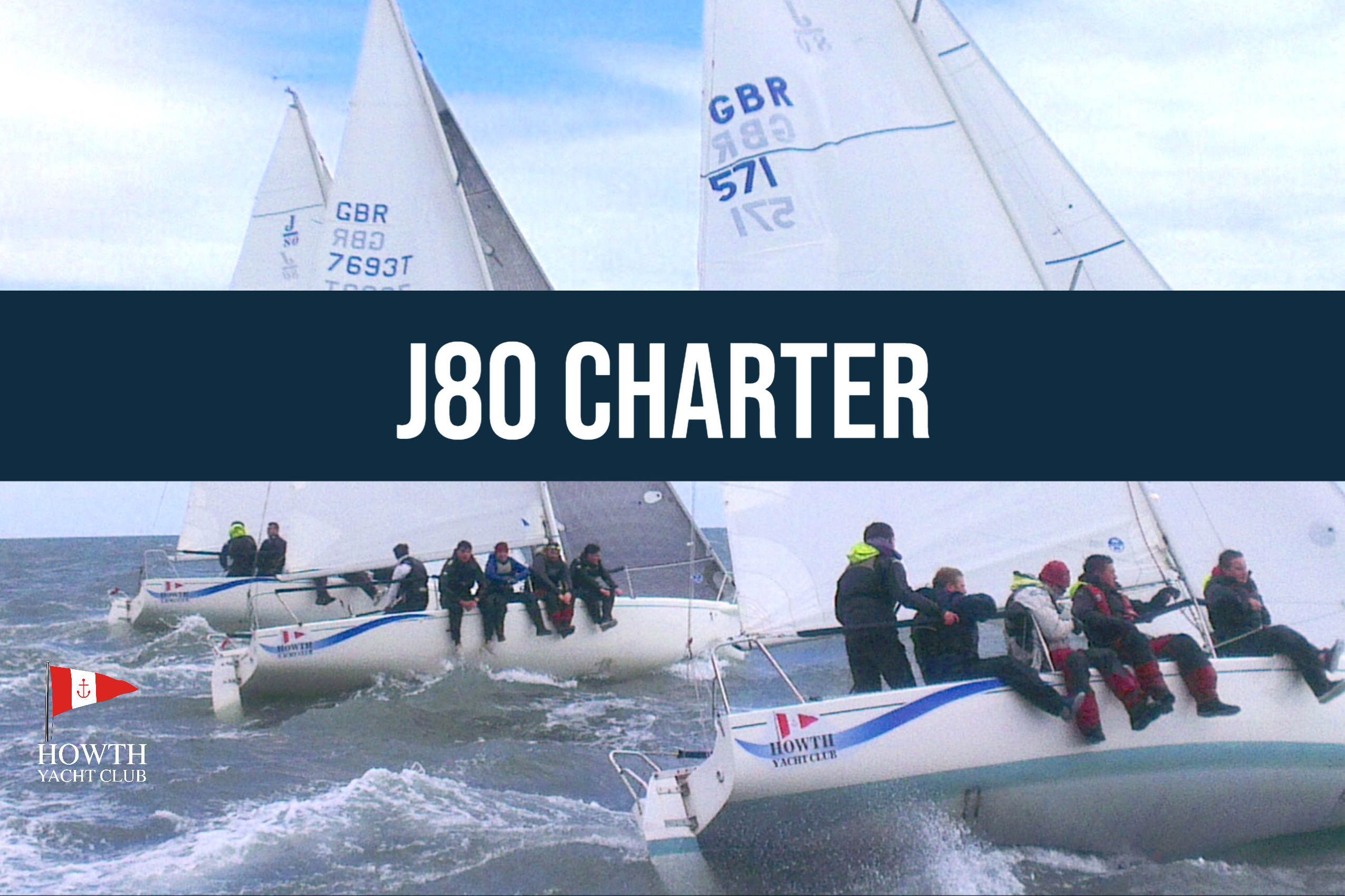 The J80 is the perfect combination of family day boat and one-design race boat. Thanks to its simplicity, its strength and its performance record, this 8m keelboat has become a worldwide reference, and remains so despite being launched two decades ago.
The J80 is sea-kindly but at the same time incredibly exciting to sail and race. It is a sportsboat that is capable of over 18 knots, yet designed to sail under just the mainsail to cruise with friends and family. The boat typically races with 4 or 5 crew.
HYC provides a fleet of five J80 keelboats for charter by members for training, racing, organised events and day sailing. The boats can be booked by contacting the club office and are allocated under the authority of the Club Vessels Committee and Sailing Committee. Whilst priority is given to the schedule of club-organised events, members can charter the boats for training, cruising, club racing (full series) and open events.
Only club members (Ordinary, Senior and Asgard, Coutry & Overseas) may charter the club's J80s. Please note that this process may take several days and is organised by contacting Comesailing@hyc.ie.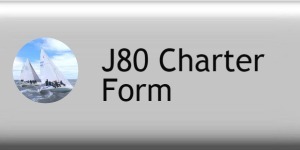 Dimensions:
LOA: 8.00 m
LWL: 7.50 m
BEAM: 2.81 m
DRAFT: 1.49 m
DISPLACEMENT: 1,450 kg
LEAD KEEL: 650 kg
UPWIND SAIL AREA: 34.50 m²
SPINNAKER AREA: 65 m²
CE APPROVAL: Category B
TOWING WEIGHT: 1850 kg
Registered in the Republic of Ireland. Registered No. 81187