Tapas
We have lots of food choices for you to order. Remember to get your weekend orders in by 8pm on Friday for Sunday Lunch, Tapas or our Pre-Order Take Home Menu. We do have a smaller Take Out Menu available between Friday and Sunday 12-5 (click here to see details)
Why not enjoy another Saturday Night on the sofa and Pre-Order some delicious Tapas which we can deliver to your door on Saturday, you won't have to leave your sofa... or if you want really spoil yourself, why not pre-order Sunday lunch which Marcel will deliver to your door. This service is available to all HYC members.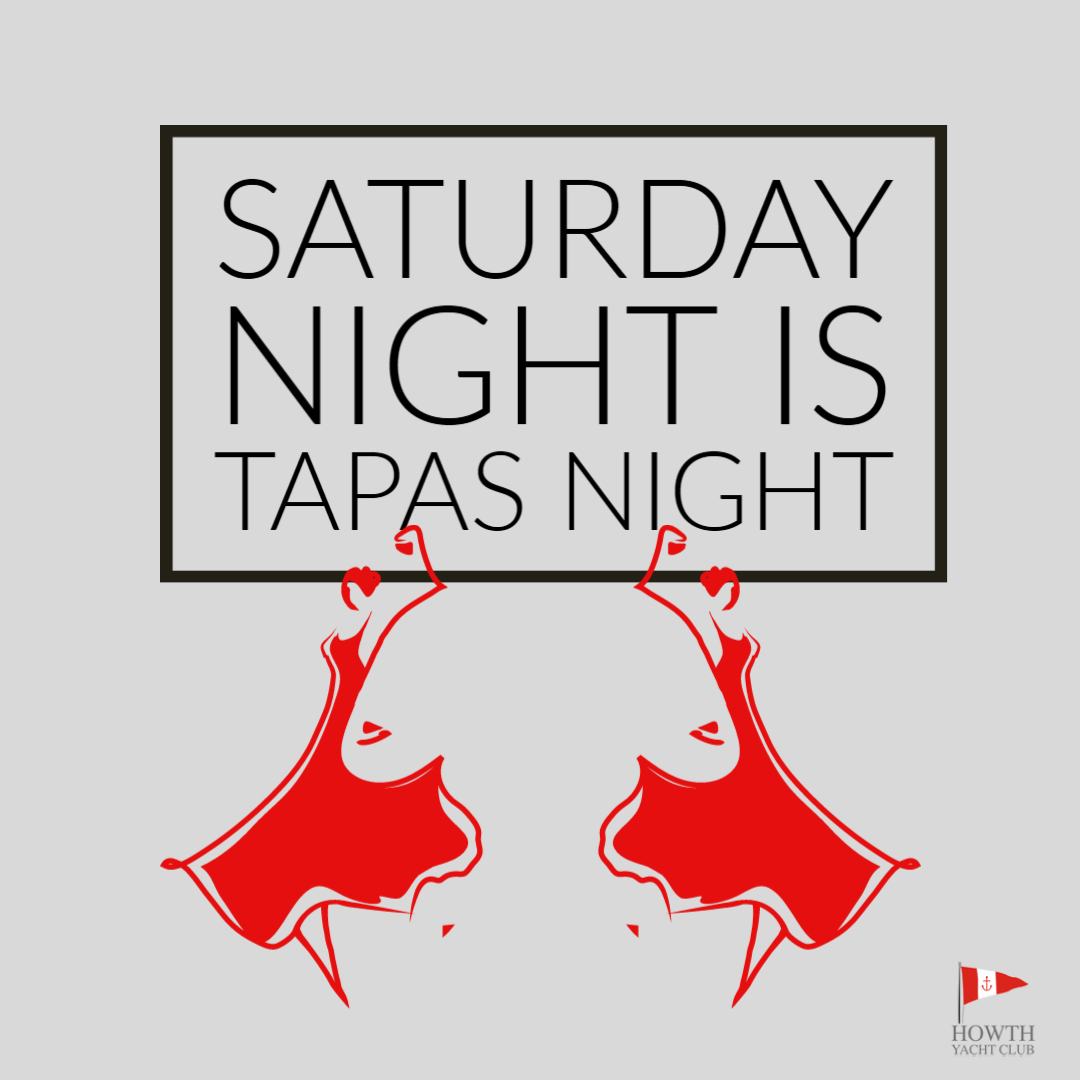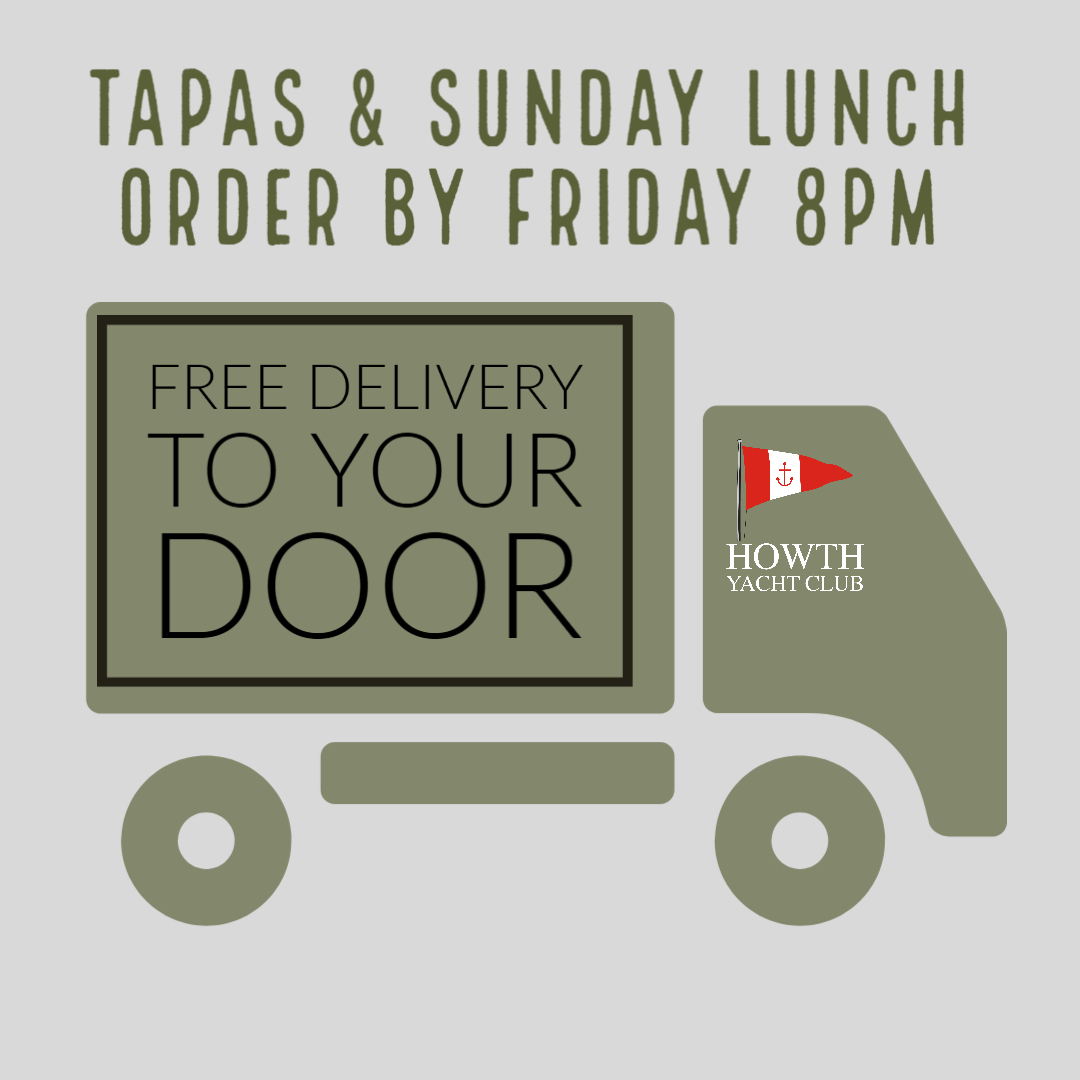 Click here for Tapas Menu Click Here for Sunday Lunch Menu
Click here for our Pre-Order Take Home Menu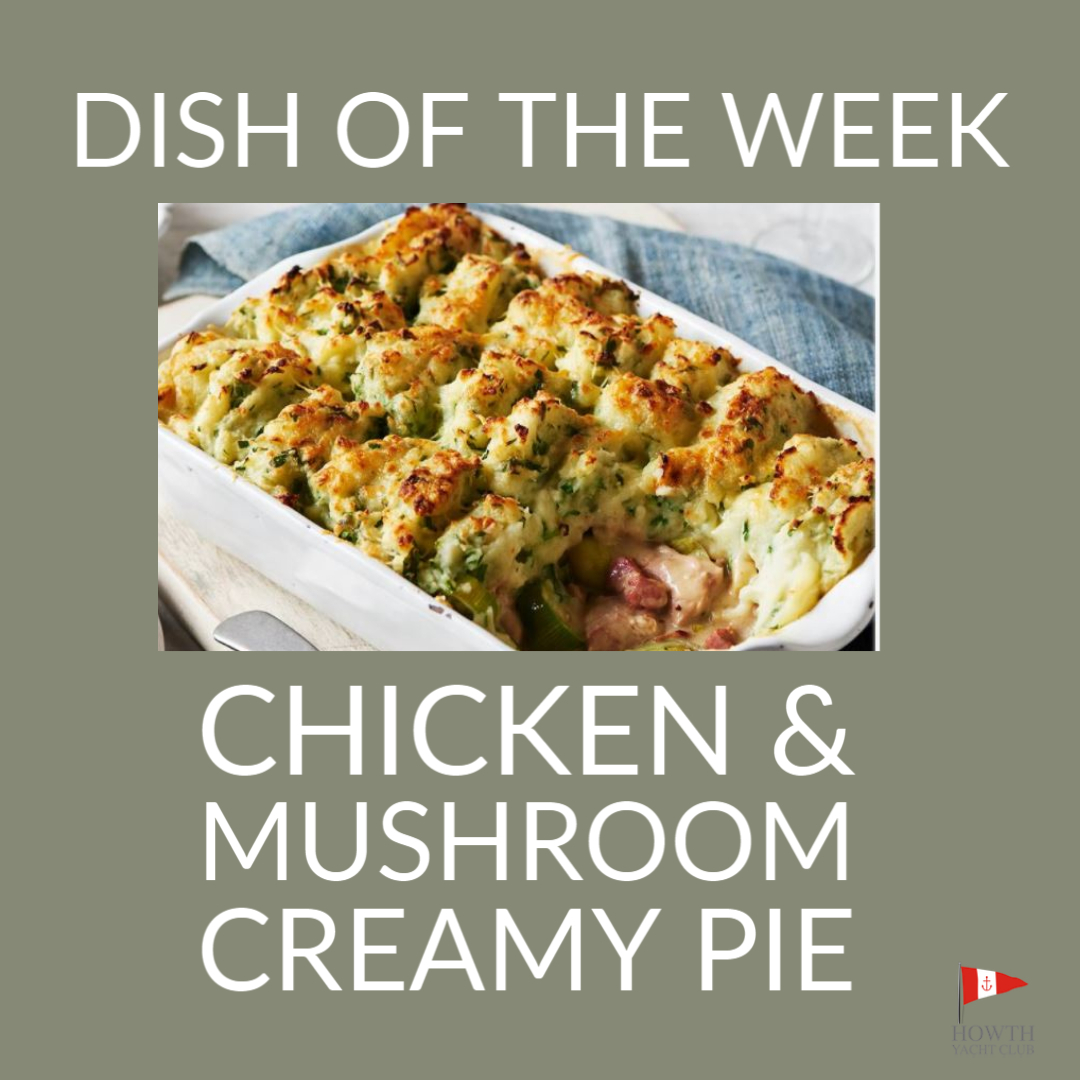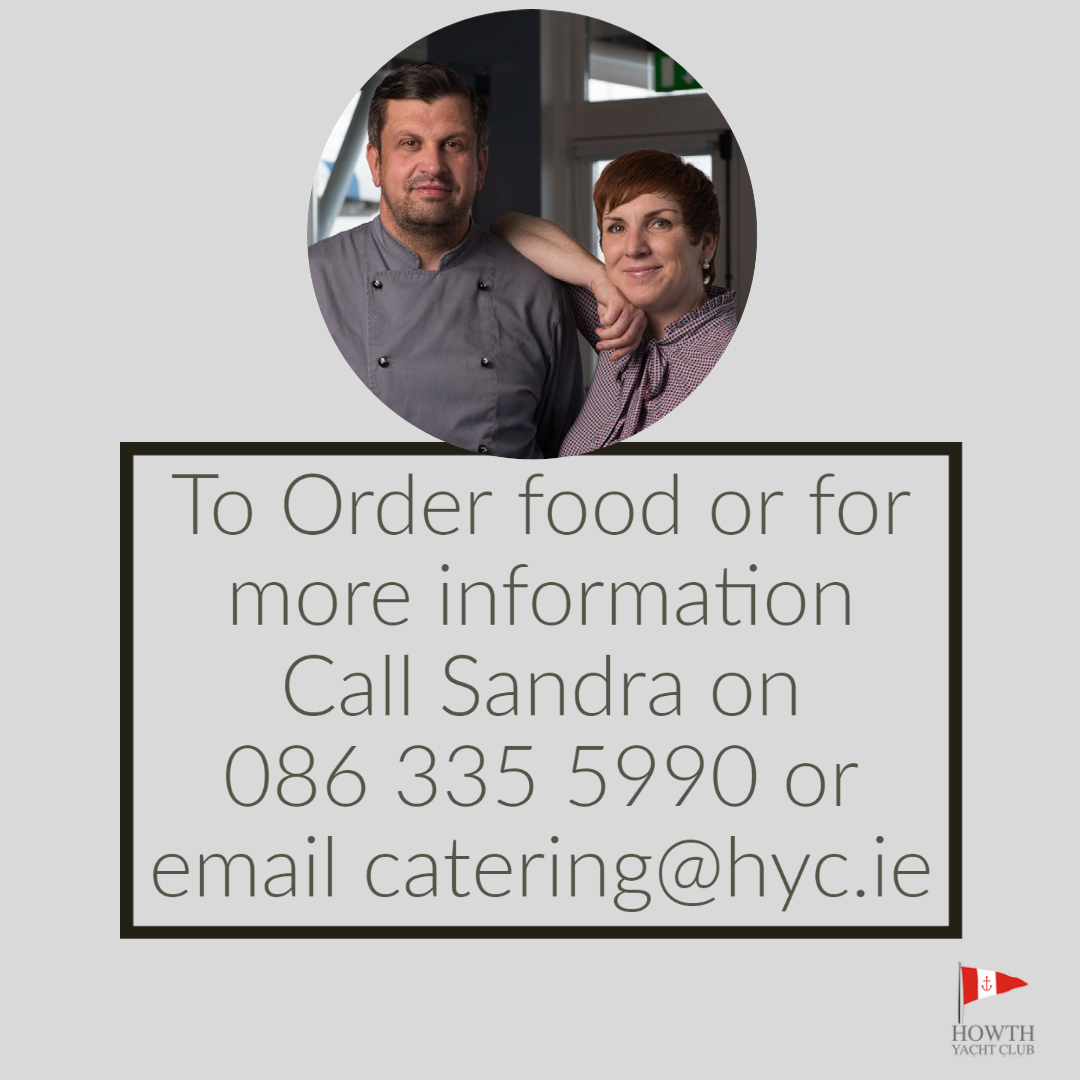 This Week's Take Home Special is delicious homemade Creamy Chicken & Mushroom Pie. Only €20 for three generous servings (plus €5 deposit for the dish). In our efforts as a club to be sustainable we are working hard to reduce, reuse and recycle. So we have come up with a plan to re-use our casserole dishes. We will add €5 on to the price of a large two portion dish and if you return it for our next special 'take-home' dish we will give you €5 back off the price.
Registered in the Republic of Ireland. Registered No. 81187