Autumn League's Ruby Jubilee year begins this Saturday
13 September 2022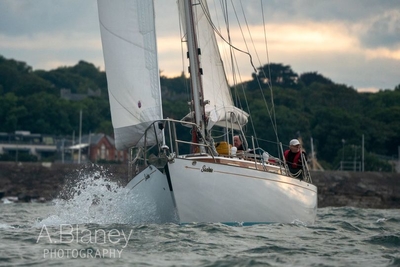 Weather like last weekend's can only mean one thing: autumn is here. And with it comes the beloved Autumn League, a fixture of Howth Yacht Club since the Marina opened in July 1982. If you haven't already gotten your entry in, do it as soon as possible to make sure you don't miss a moment of this exciting series!
This year is the Beshoff Motors Autumn League, and it happens to be the programme's 'Ruby Jubilee,' a celebration of 40 years of Howth Yacht Club's special relationship to the keelboat racing series. It's a marriage that's seen its fair share of ups (top-notch racing in 8 classes of yachts) and downs (unpredictable, unfriendly, downright mean-spirited weather conditions, as winter threatens to roll in).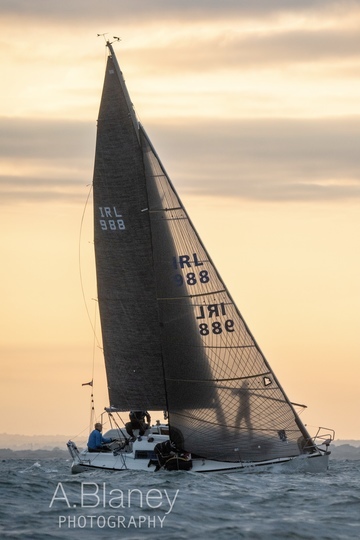 This year, it's to be a Beshoff Motors Autumn League, with your friendly neighbourhood car dealership putting its own classy spin on the six-week racing programme. We are also pleased to announce the Taste of Autumn Racing initiative; a chance for novice sailors who are ready to try their hand at racing, to compete under the watchful eye of Chief Instructor Brian McDowell on Club J80s.
Each Saturday, the racing will be complemented by a rotating menu of weekly drink specials, not to mention Howth Yacht Club's world-class dining for hungry sailors (and their supporters).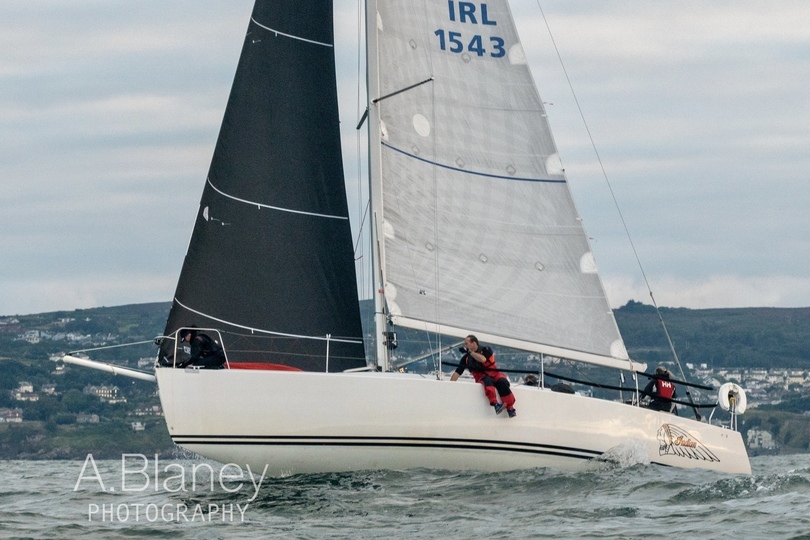 To kick-off the Beshoff Motors Autumn League this Saturday, join us for a BBQ at the Clubhouse at 1:30pm following a morning of racing. Tickets can be purchased at the bar, where this Saturday's €4 pints are Hop On and Passifyoucan; the former is a session IPA and the latter an American-style pale ale, both brewed just a few kilometres away at local favourite Hope Beer.
And keep an eye on social media and the Beshoff Motors Autumn League website for an announcement of ticket sales for the annual end-of-season dinner, on 22 October, the final Saturday of racing.
Fair winds and following seas to you, racers!
Registered in the Republic of Ireland. Registered No. 81187