Aoife Hopkins at Laser Radial Youth World Championships
05 August 2014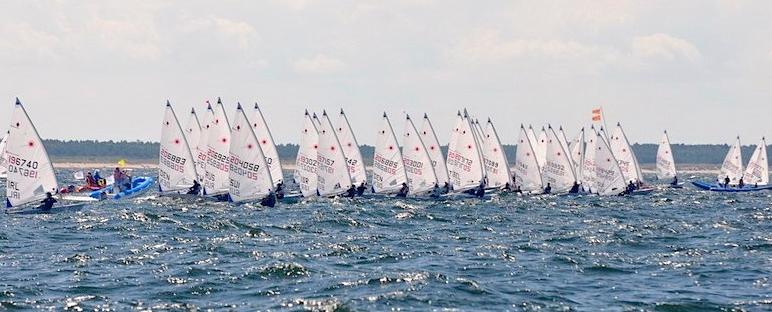 Aoife left Ireland on the 15th of July and having travelled through the Uk, France, Belgium and Holland with her boat on the roof of the car to arrive in Travemuende on Germany's Ostsee for the German National Championships. It was being held as part of a week long regatta "Travemunde Woche"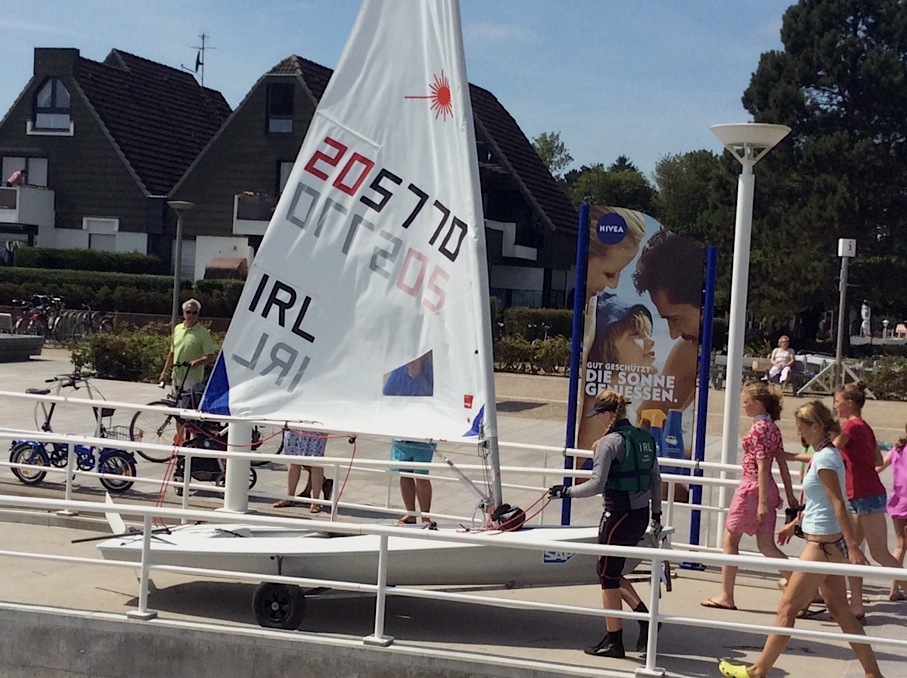 Strong winds dominated the event making launching challenging off the sandy beech. Aoife used the event as a warm up for the Worlds as she was recovering from a 3 month gap due to a broken foot so a gentler introduction would have been nice.....
After Travemunde Aoife travelled to Dwzinow in Poland to compete in the Radial Youth World Championship. Aoife competed in the 81 strong girls fleet where after 4 days of racing in varying conditions everyone's aim was to finish in the top half of the fleet and make gold.The fleets were announced on Thursday and Aoife had secured her Gold fleet spot.
Four races were then completed in Gold fleet and Aoife finished her last race in 13th position, beating the World Champion.
Overall Aoife finished 5th under 17 and 32nd overall in the 81 boat fleet. It was hard fought but she was thrilled with her result! Next up is the Laser National Championship end of August in Ballyhome Yacht Club.
(Report by Niamh Hopkins)
Registered in the Republic of Ireland. Registered No. 81187