SDC Junior Regatta
02 August 2014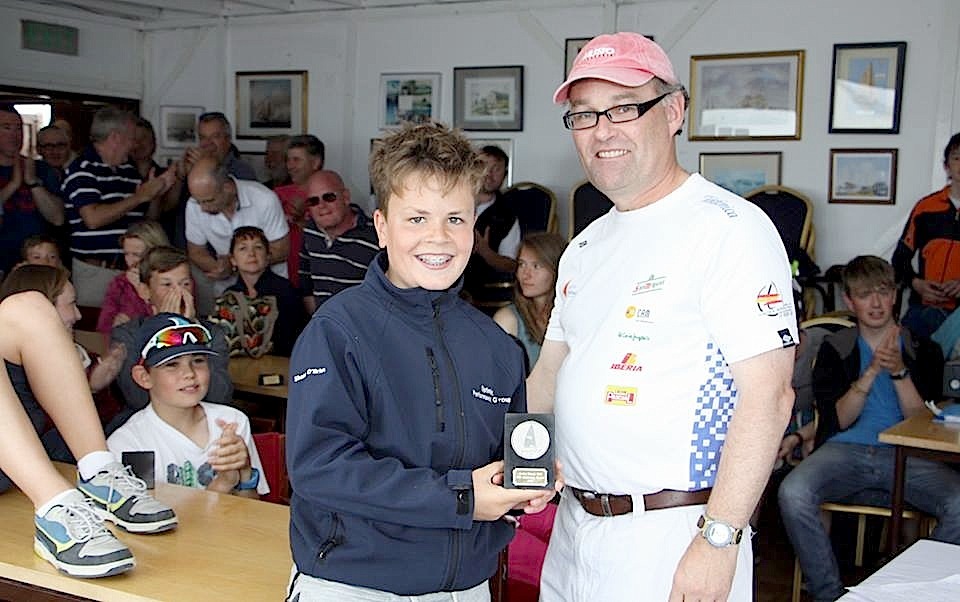 It is Sutton Dinghy Club's 75th Anniversary this year and they hosted their annual regatta in their usual relaxed friendly atmosphere on Sunday. The Topper class was well represented with 5 of the 9 boats competing from HYC. Honours and prize for the biggest smile went to Shane O'Brien (top with SDC Commodore Andy Johnston) who had two bullets but was closely followed by Oliver Juchnevicus in second place. Hugh Flood finished 4th. Alex Kavanagh in 6th was ruled out of contention having been OCS in race 1, though followed that up with a fine second place in race 2. Conall Walsh finished 7th to complete the travelling group in what was another very successful outing.
Three 420's came from Howth also. Saoirse Kelly & Rory McEvoy by winning the second race took the overall prize on count back from Ciaran and Darragh White. Tess and Tim Coyne were third.
There was a strong Howth presence in the main optimist fleet with 14 out of the 16 entrants coming from Howth. The event was won by Jamie McMahon with his sister Eve finishing second. In third place came Dylan McEvoy who has been steadily improving all season and will be one to watch next year.
The Regatta Fleet had several Howth entrants and was won by Luke Turvey with Aoife McMahon and Andrew Evans finishing 4th & 5th respectively.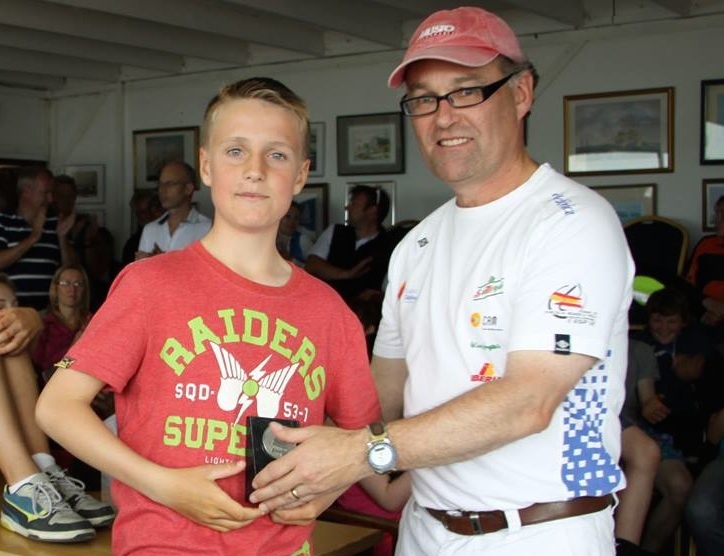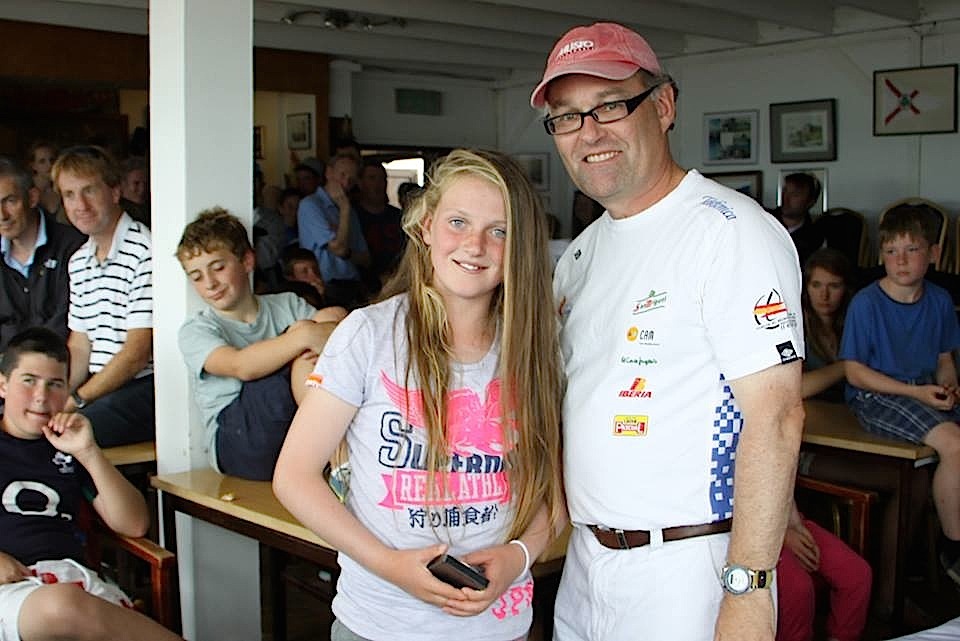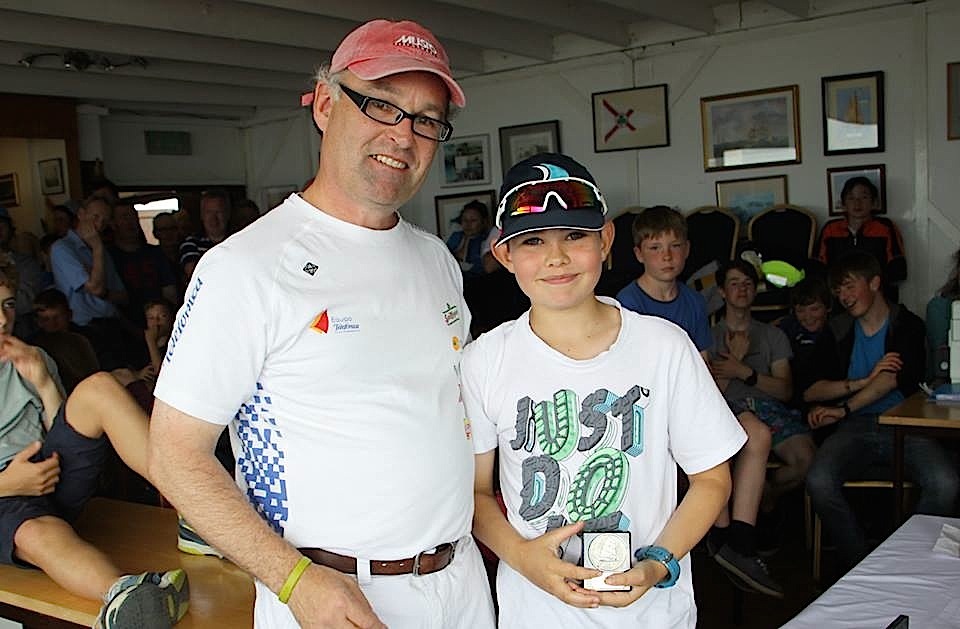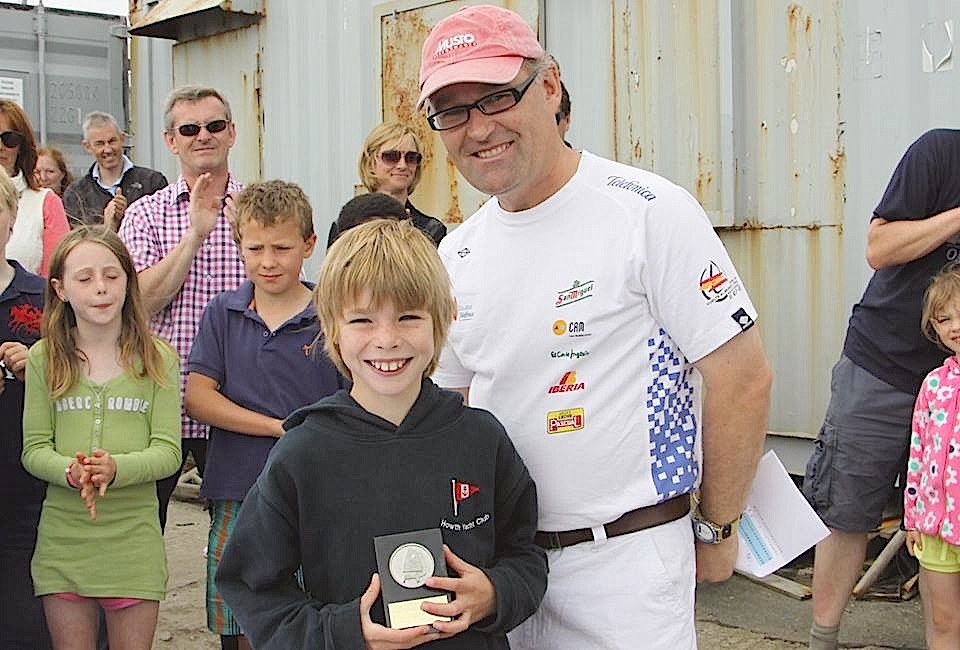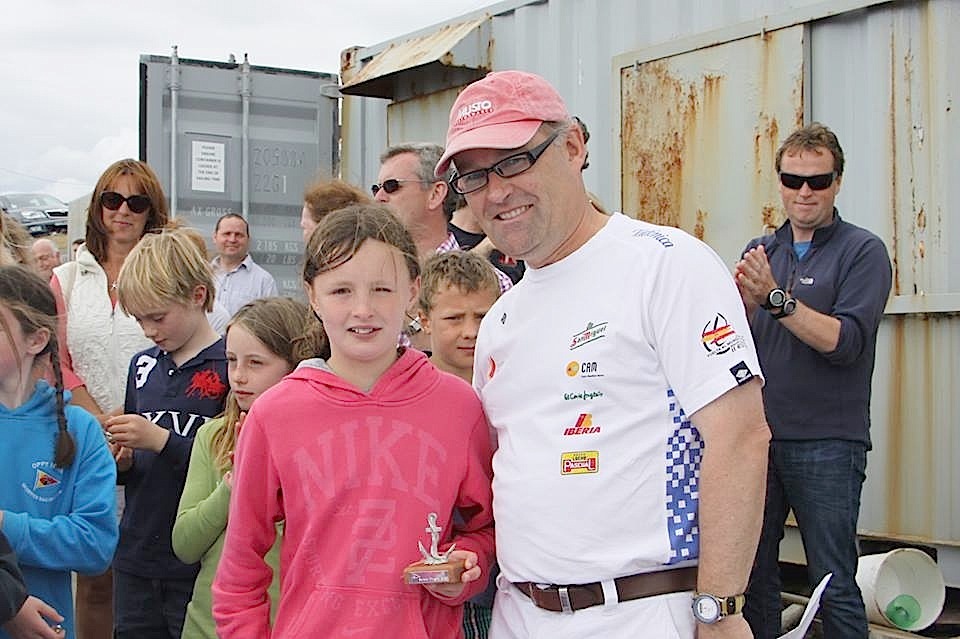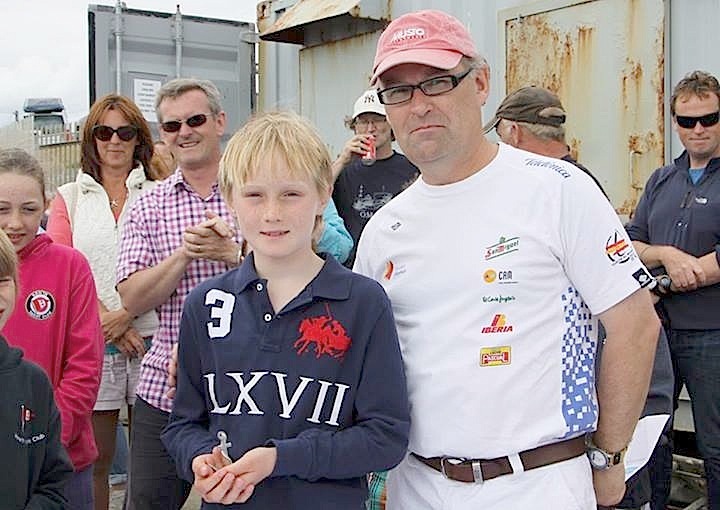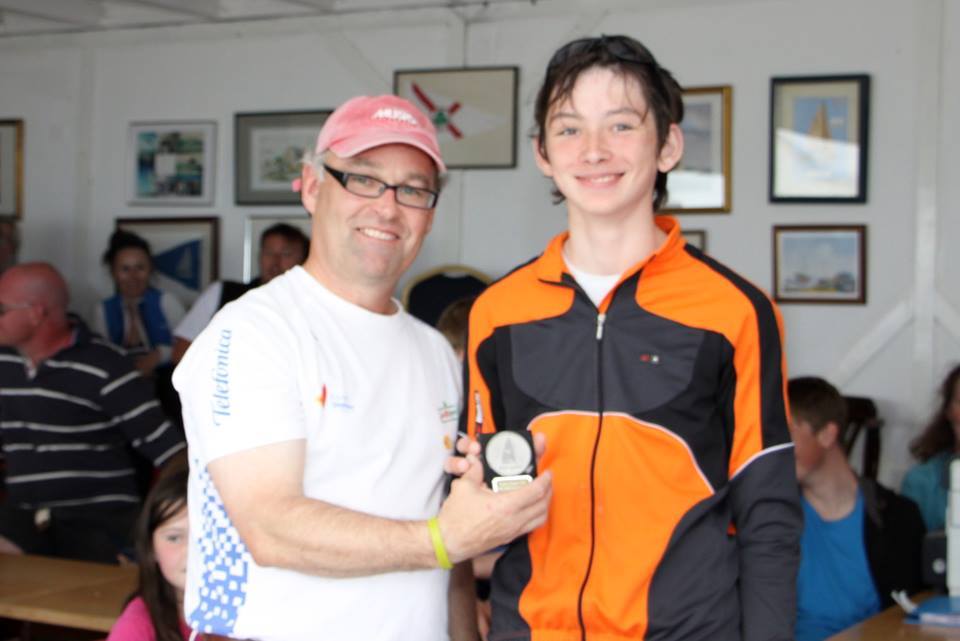 Registered in the Republic of Ireland. Registered No. 81187