First day at 420 World Championships
29 July 2014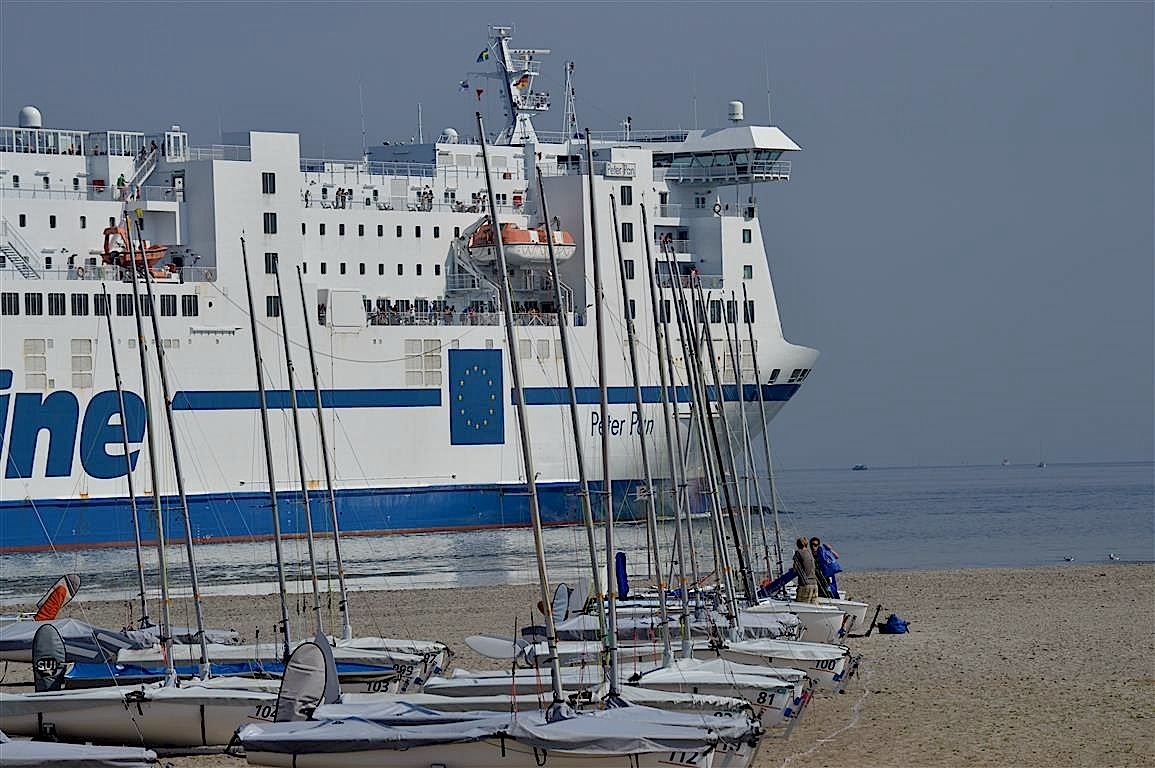 Howth sailors Robert Dickson, Sean Waddilove, Ewan McMahon and Colin O'Sullivan are at the 420 Worlds Championships in Germany. See the first day report from Ian Dickson and follow the event and updates at the website: worlds.420sailing.org/en/default/races/race
After arriving on the Friday the unloading and rigging the boats took place. Then on the Saturday the Team went out for a 3 hour session on the water. As we had measurement on the Sunday right at the time of the practice race the Team did not sail. They had planned to go out in the morning but there was no wind.
Monday saw the first race with an AP for 1 hour as there was very little wind. The race eventually started in light breezes Robert and Sean got off to a cracking start being in the top five round the first mark. They fought hard to hold this but eventually ended up in 13. Ewan and Colin got 36 in the first race. The winds stayed light for the second race with oscillating winds which if you did not get in phase made the beats a real struggle. Ewan and Colin were pushed over the line in race 2 and were sent home with a black flag. Robert and Sean had a respectable 19th.
Today saw a much steadier wind of 10-12 knots. The coaches said it was a more challenging day as the wind was quite shifty.
Robert and Sean had a 15th and a 26th
Ewan and Colin had a 36th and 39th
Both boats ended up in the protest room and won the protests, which will help them get into the gold fleet after tomorrows races.
Registered in the Republic of Ireland. Registered No. 81187