Bookings open for 'after school Optimist training'
14 July 2014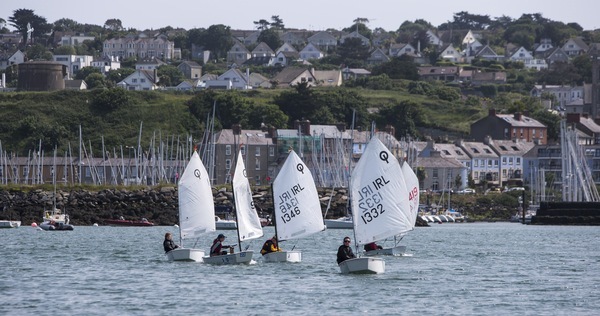 Following the popularity of last year's 'after school training' for our Optimist sailors, our training department has released the booking forms for this year's courses. The training takes place over 7 weeks during September and October and is designed for 'Regatta Fleet, Transition Fleet and Performance Fleet' sailors.
Regatta Fleet eligibility: 8 years + (minimum age is only a guide) Completed a start sailing course and have been recommended by their instructor to take part.
Transition Fleet eligibility: 10+ (minimum age is only a guide) Sailors move up from the regatta fleet group or on the completion of the 'Improver Skills' course.
Performance Fleet eligibility: Have taken part in main fleet racing for this season.
Download the application form here:

Registered in the Republic of Ireland. Registered No. 81187