420 Connacht Championships
07 July 2014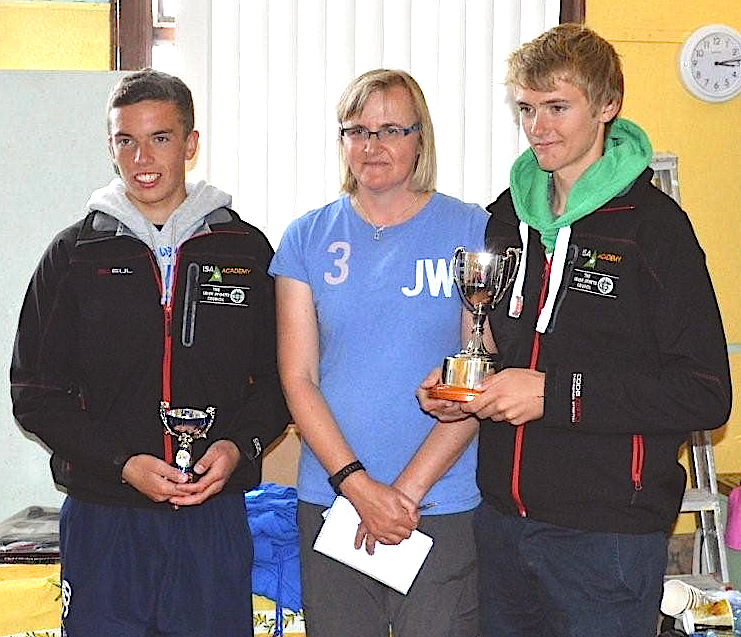 The 420 Connachts were held last weekend in Spiddal, Galway in perfect sailing weather with 18 knots of wind and sunny weather throughout. The 16 entries enjoyed good racing under John Leech (OOD) and his team and the only distraction to their idyllic racing was provided by dolphins swimming alongside the boats!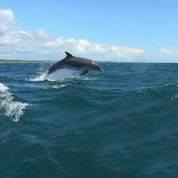 Howth Yacht Club was well represented at the top of the fleet as Robert Dickson and Seán Waddilove maintained their national dominance in the 420 Class and came first, while Ewan McMahon and Colin O'Sullivan were third. Alex Demange travelled up from La Rochelle with Robert to compete with Adam Hyland.
Robert and Seán will travel to Tavira Potugal on this Friday with the other members of the Irish Team to compete at the ISAF Youth Worlds.
Follow their progress on www.isafyouthworlds.com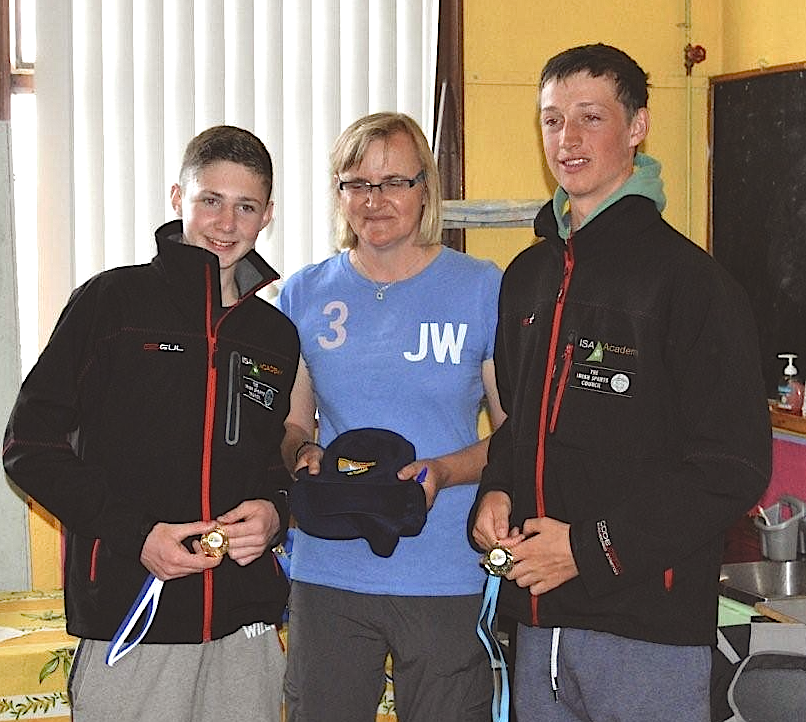 Registered in the Republic of Ireland. Registered No. 81187