100 special children and their families enjoy the 'Boat for Hope' event
29 June 2014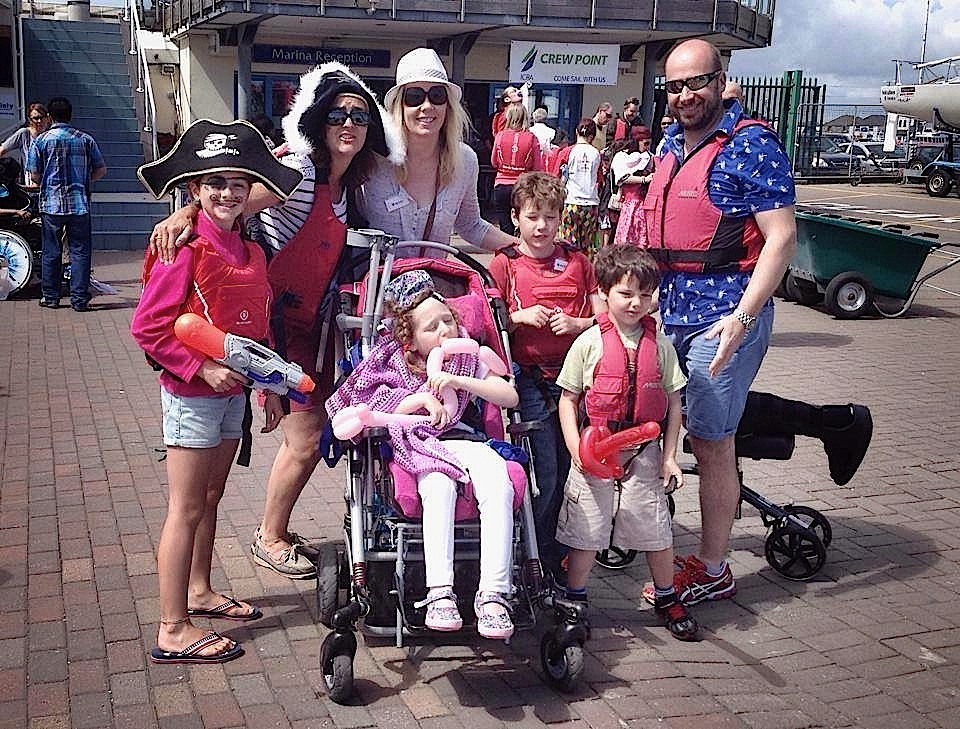 In conjunction with 'Variety Ireland', HYC members and boat owners took 260 'special' visitors out on their boats this Sunday, including about 100 special needs children. Over 40 yachts, motor vessels, club launches and race committee boats were crewed and managed by hundreds of members who gave their time to create a really special day for the children and their families.
Shore crews were helped by representatives from various racing classes and cruising folk alike, with further assistance from a team and unit of the Dublin Fire Brigade who applied their 'lifting' expertise with the very many wheelchair visitors.
A flotilla of craft motored towards an anchorage off the Martello Tower on Ireland's Eye, where they were greeted by the 'pirate ship' - Bernard Freyne's 'Westwinds' with chief pirate 'Rocket' Ryan the target for many of the children's water pistols. The boats then returned via the fishing harbour, affording them the opportunity to see some of the seals.
Pat Murphy invited Mayor of Fingal Mags Murray, Commodore Brian Turvey and 'Chief Barker' of Variety Ireland Doreen Smith to address the members and visitors and thank the very many people who helped put the event together. This is the 3rd time that the event has been run following the previous days in 2010 and 2012. A motorised wheelchair was also presented by Variety Ireland to 14 year-old Naomi from Mullingar, following a fund-raising Liffey Swim by Sandra Kater from Oracle earlier this summer.
HYC's 'top prizes' of Best Dressed Pirate and Best Dressed Boat went to Tim Chillingworth and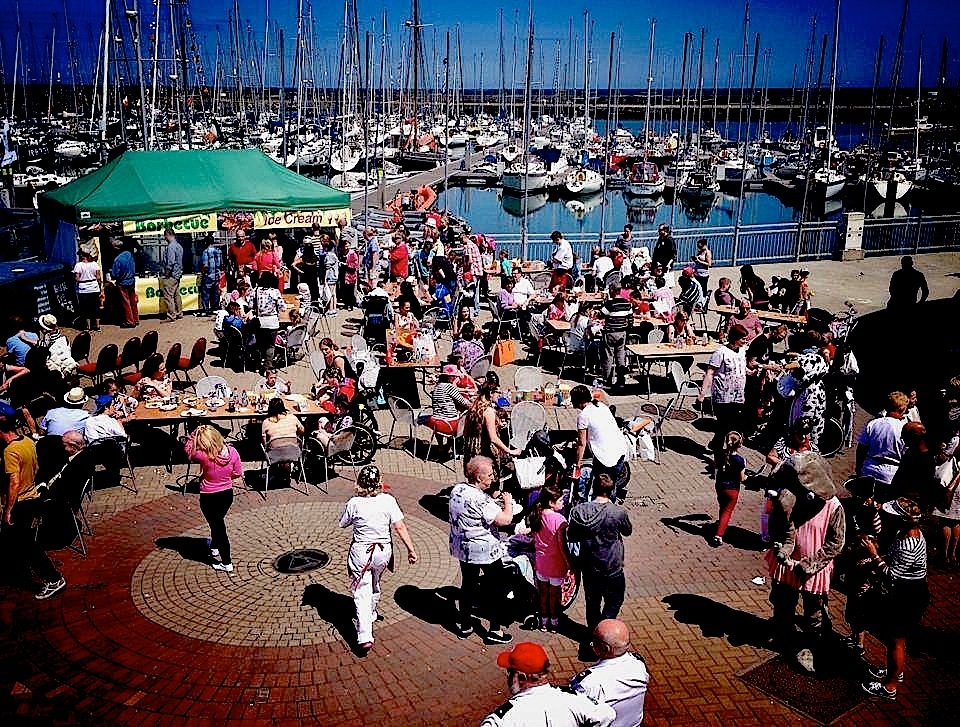 Kieran Jameson's 'Changeling' respectively.
Other attendees included Stephen Peppard, Fingal's Head of Corporate Affairs, Terence Flanagan TD and Councillor (and dentist) Keith Redmond who promised to fix Pat Murphy's wayward tooth the following day! Harbourmaster Captain Raja Maitra was also thanked by Variety Ireland for his continued support of this event.
The day ended with a party in the hot sunshine and ice-creams and burgers were generously cooked and served by caterer Jason Dunphy who's team generously gave their time and service gratis for the charity.
Variety Ireland, 'the children's charity' is involved in raising funds for a varied array of Mobility Programmes including Sunshine Coaches, Liberty Swings and Trikes & Bikes.
(Send us your photos by clicking the 'Post News' button at the bottom of the page)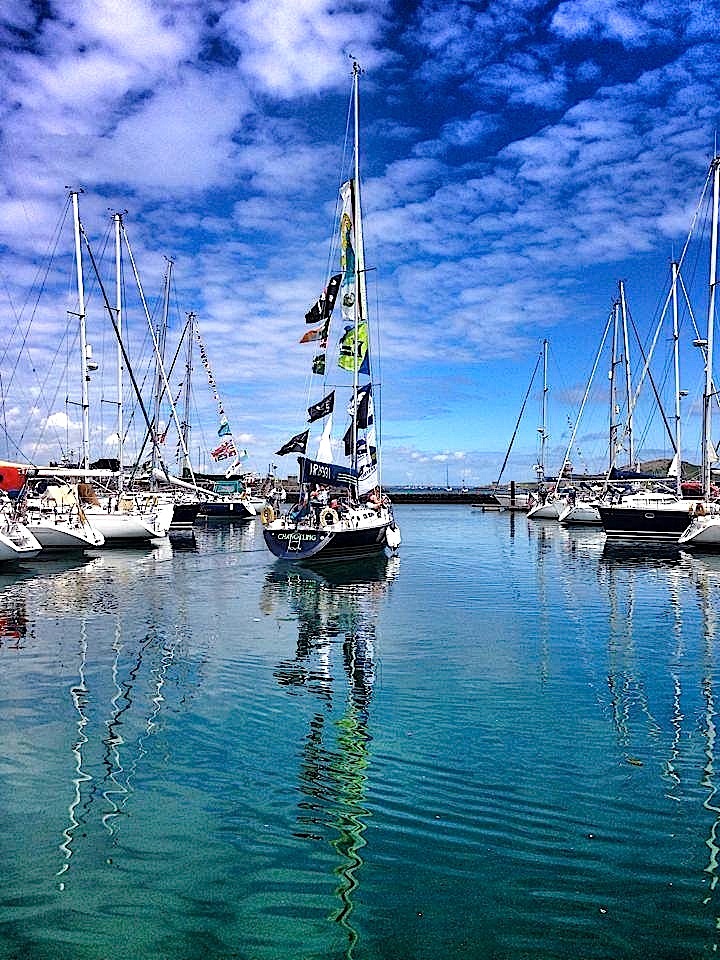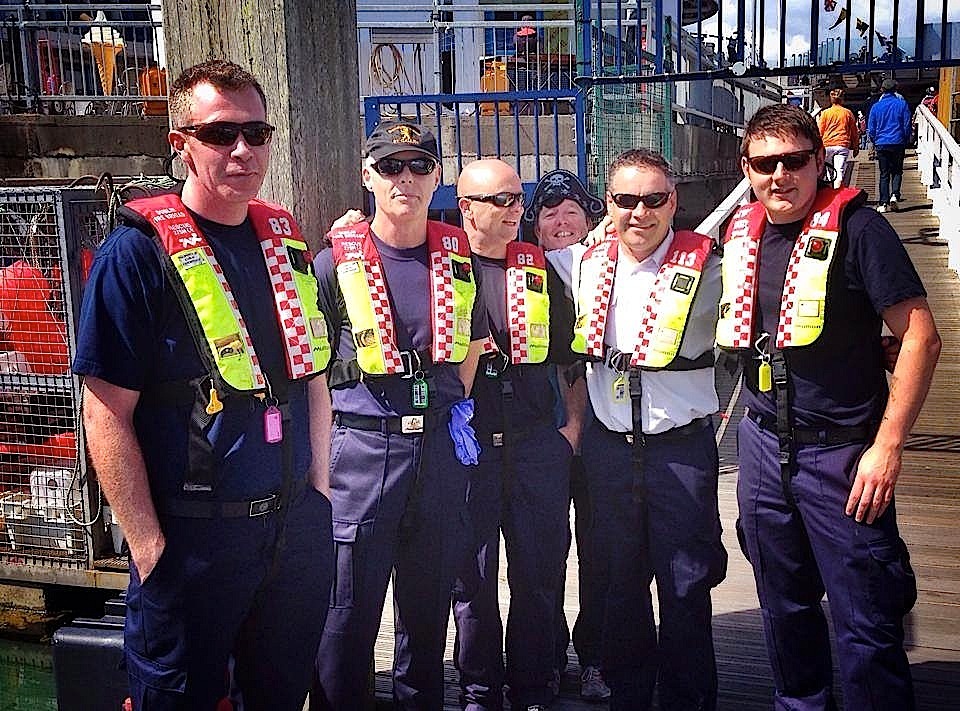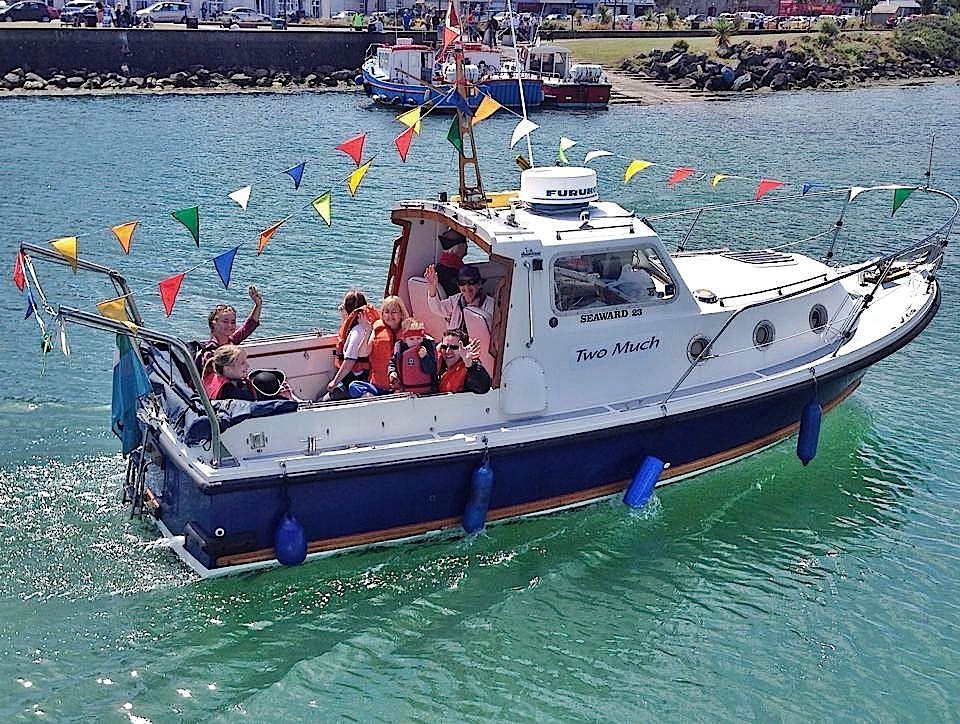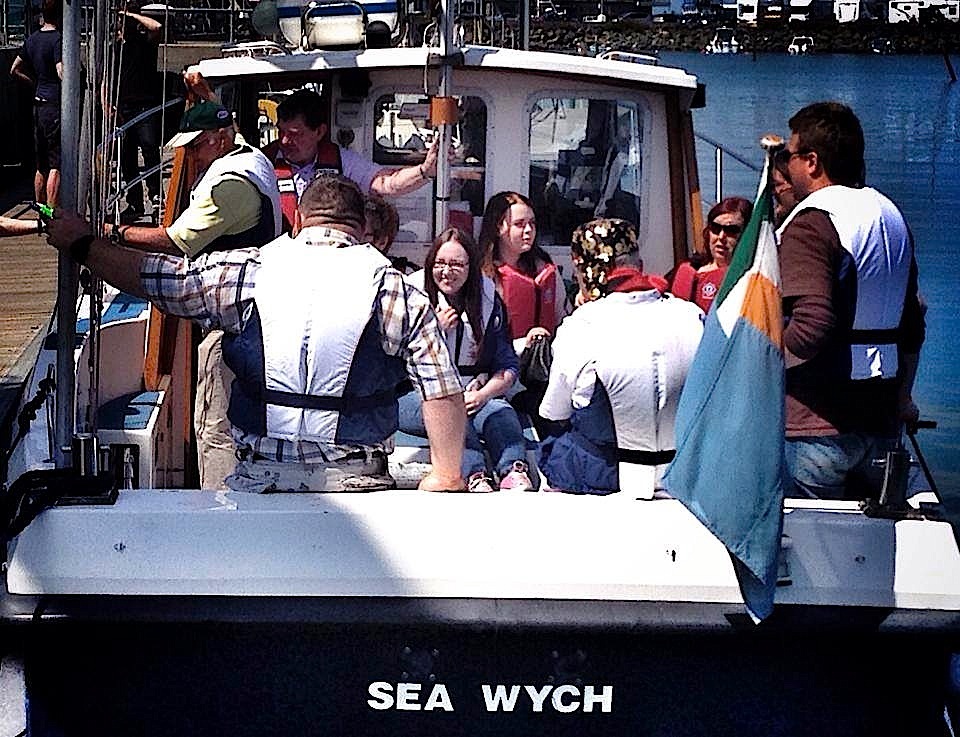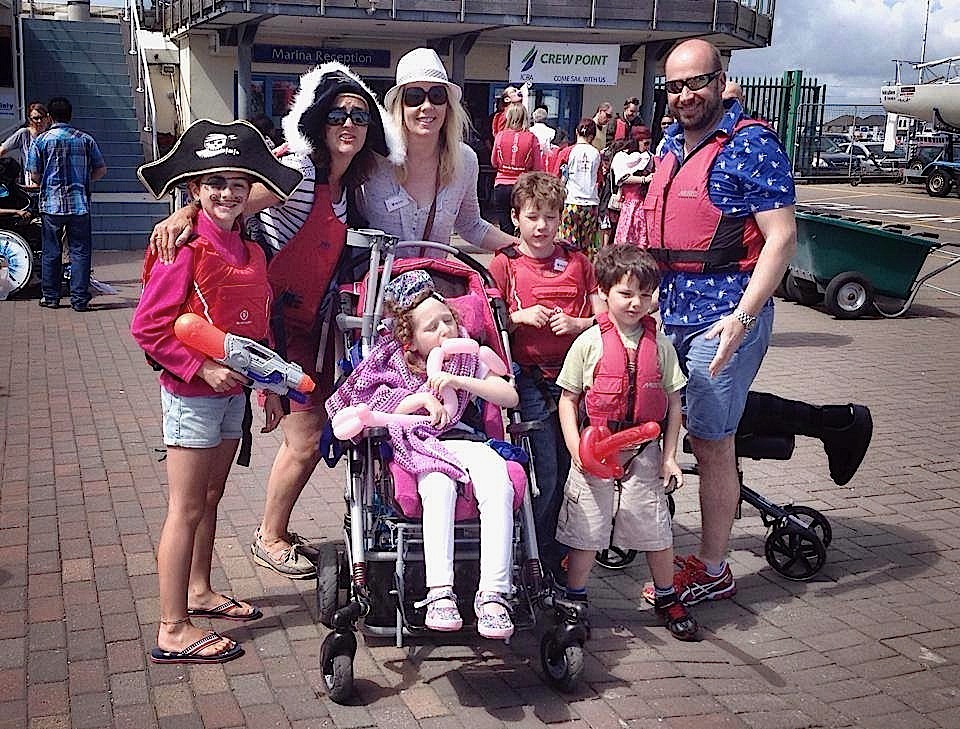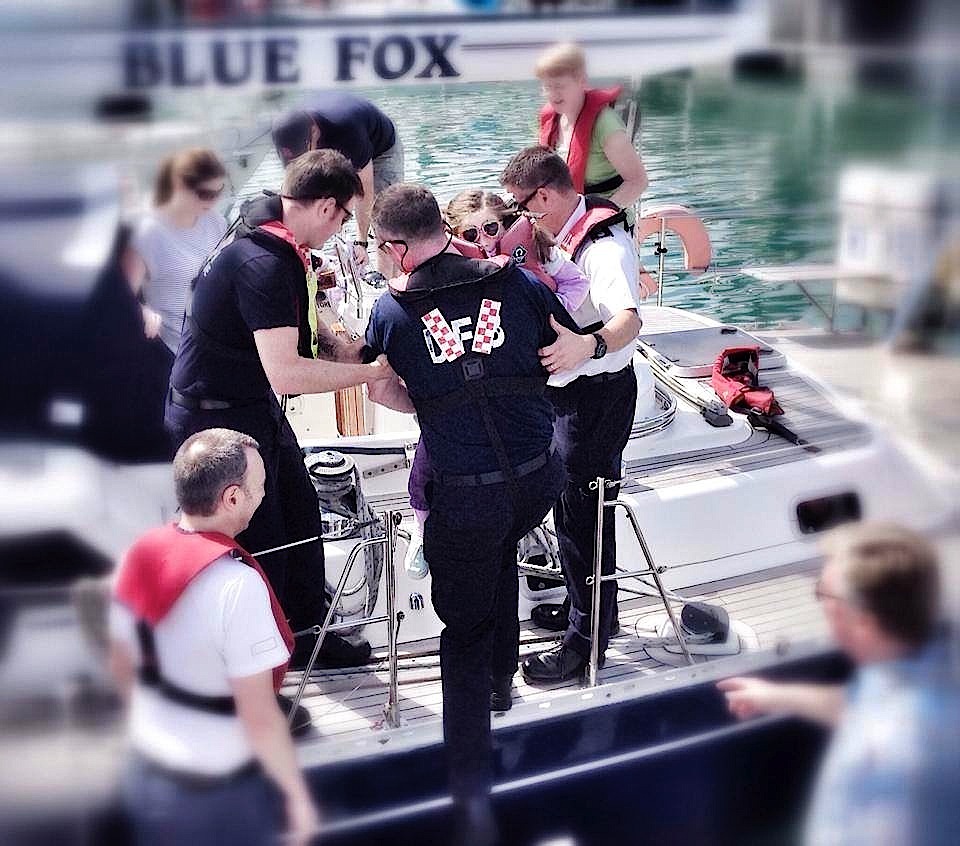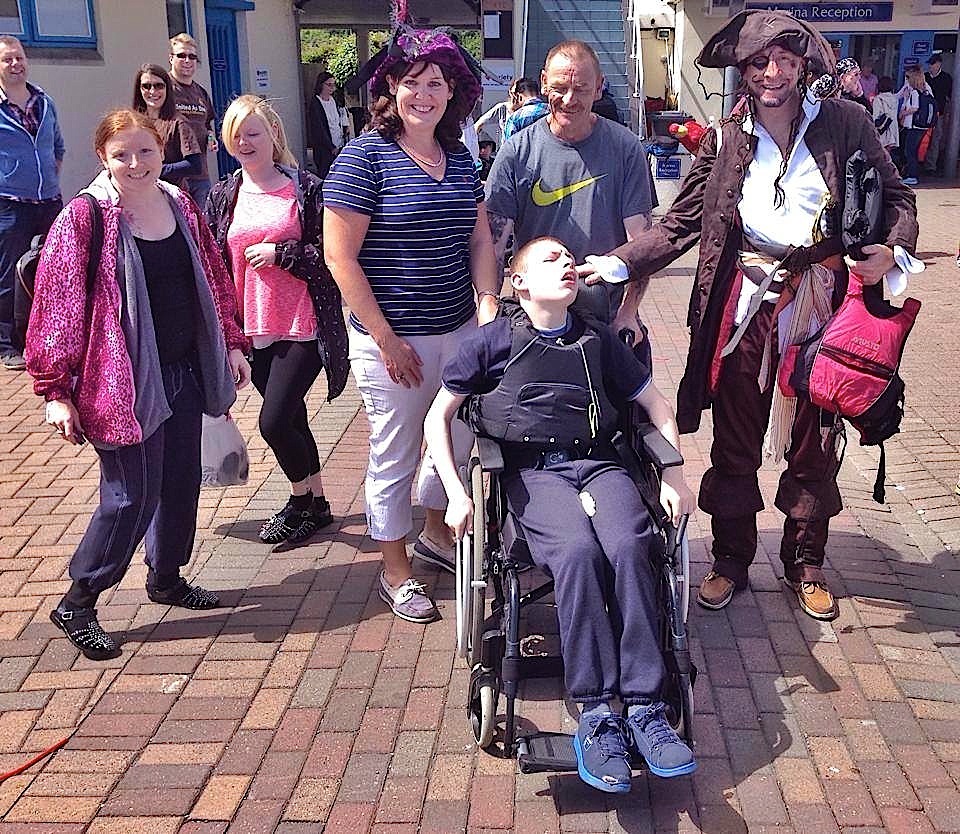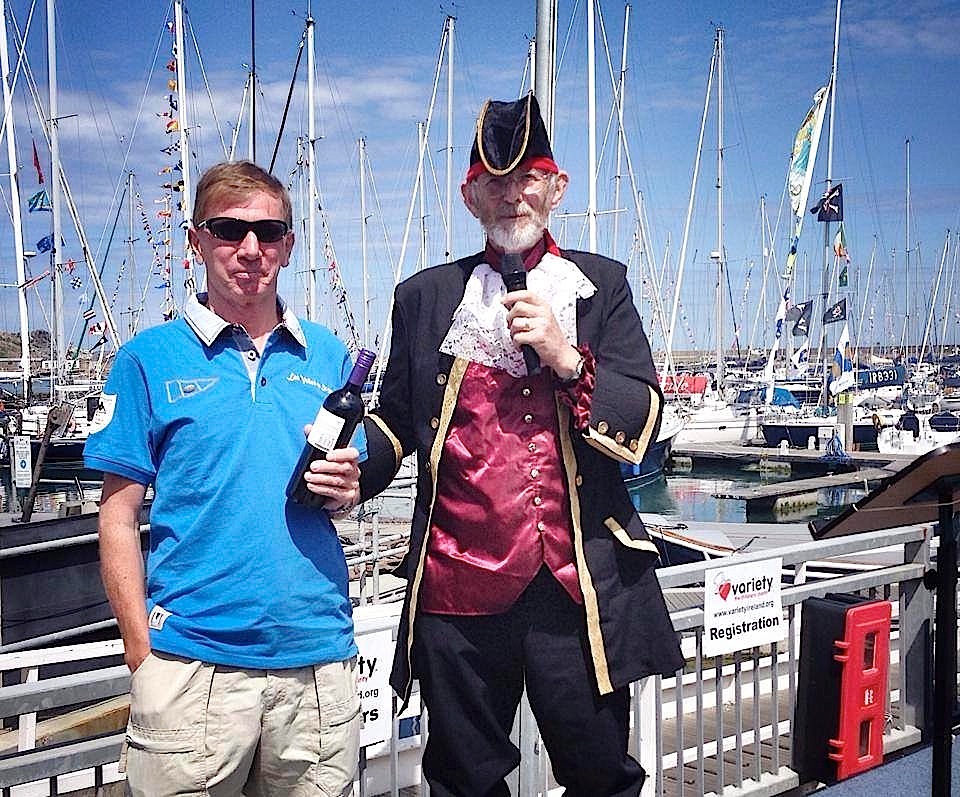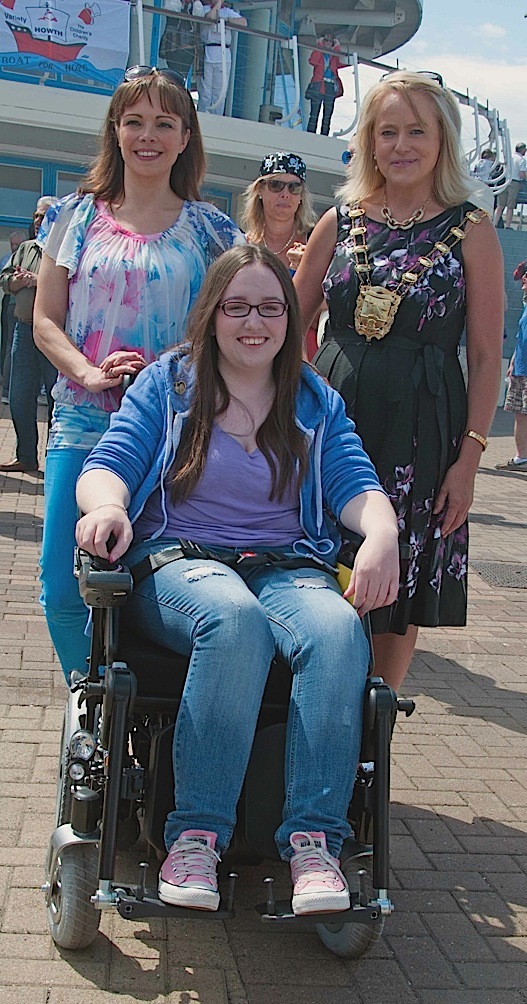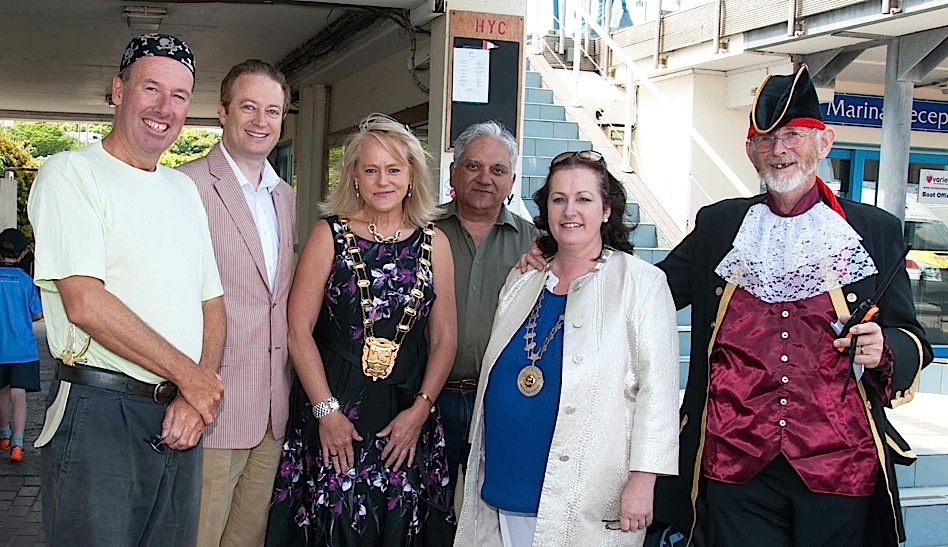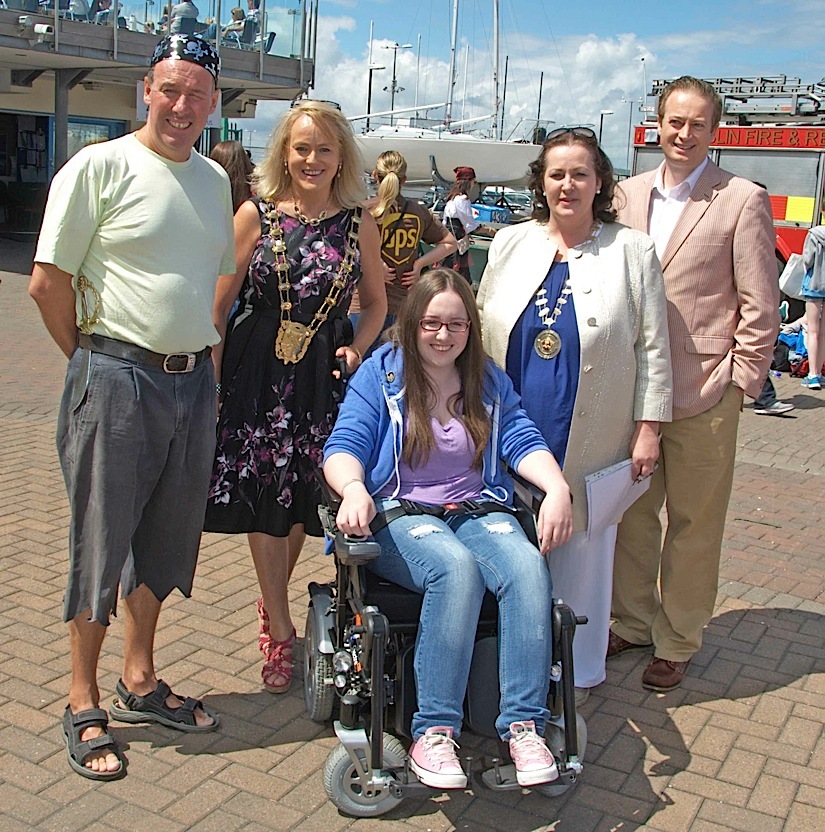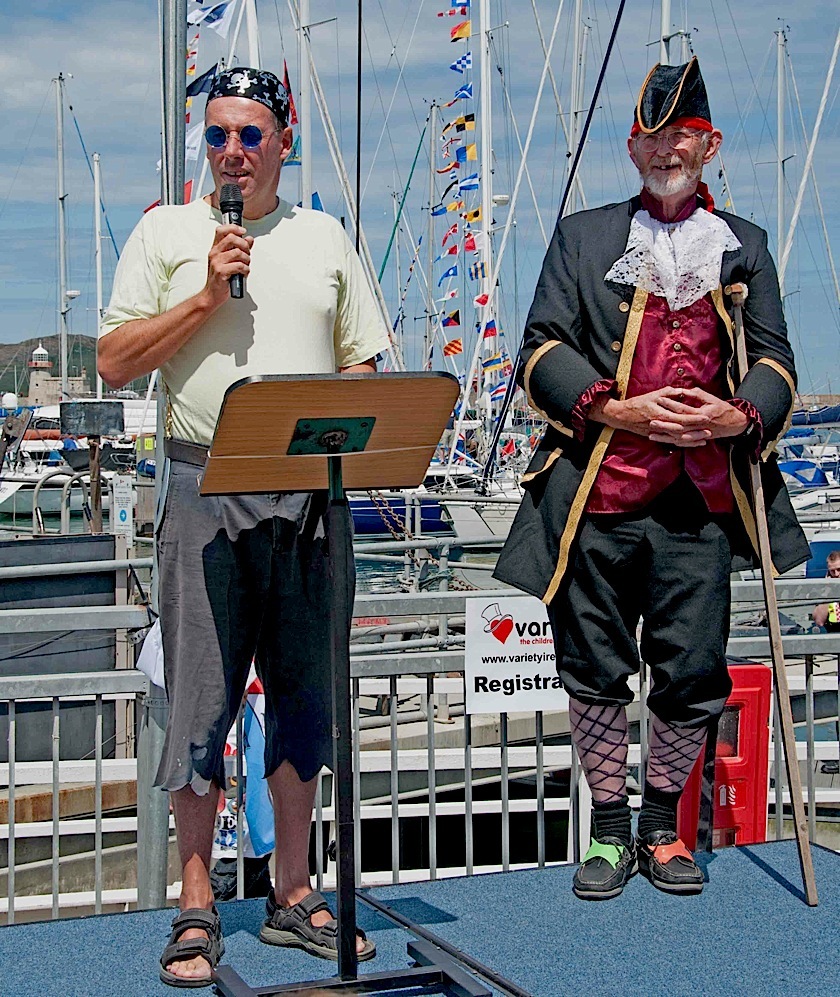 Registered in the Republic of Ireland. Registered No. 81187