'Boat for Hope' teams being assembled for June 29th
24 June 2014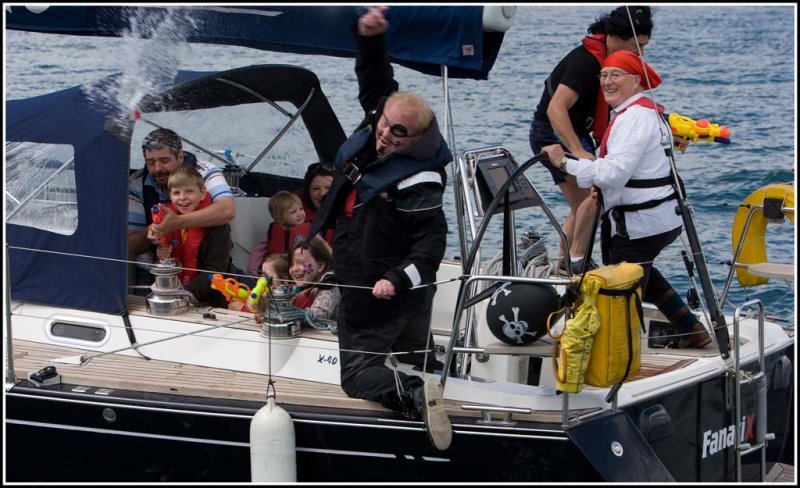 Believe it or not it is two years since we held the last "Boat for Hope" for "Special Needs Children". We have again been asked by "Variety the children's charity", to assist in running another such day on Sunday 29th June. The theme will again be Pirates.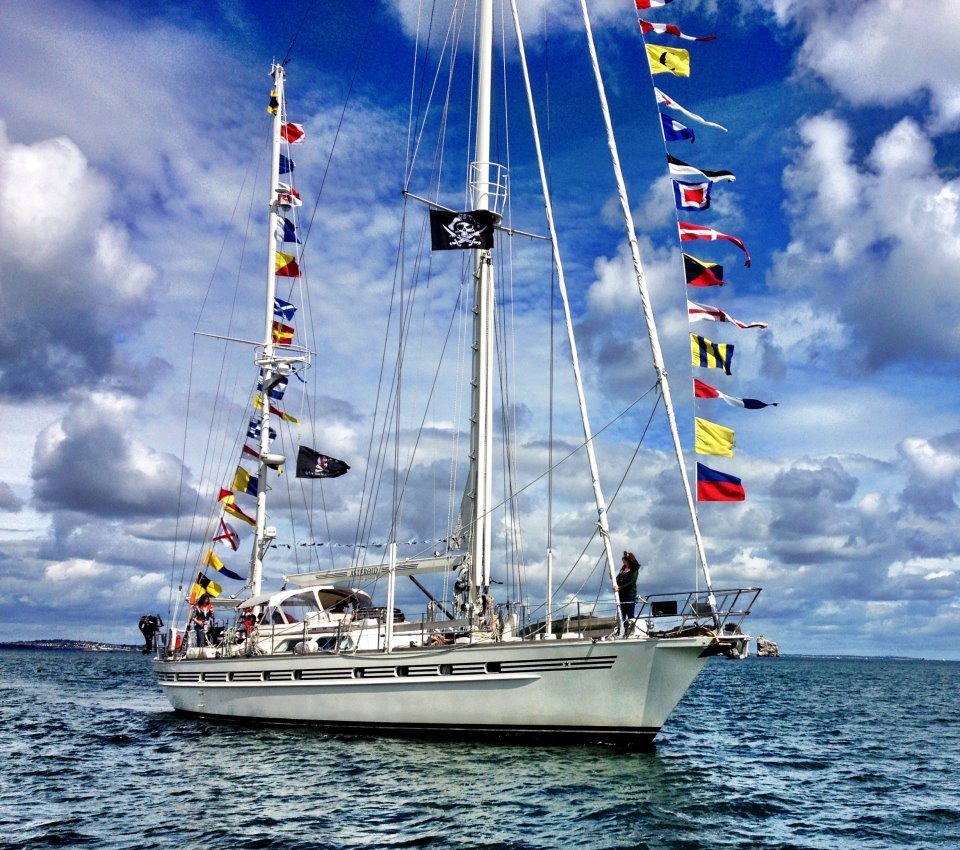 Many of the previous skippers, crews and shore team have already agreed to participate again on 29th June, however if you would like to help with this very deserving cause we would verymuch appreciate your assistance. Skipper Bernard Frayne in "Westwinds" has agreed to be this years "Pirate Ship" with Eoghan (Rocket) Ryan of Howth 17 fame again taking the roll of "Chief Pirate" (no comments please!!!).
These are very emotional days for all concerned, children, their parents and siblings, boat owners, crews and shore helpers.
If you can help please let me know, as soon as possible, preferable by email if possible, or by text or thirdly by phone together with any questions you might have. Let's give the children their siblings, parents and carers another big memorable day and welcome to Howth Yacht Club.
Pat Murphy,
Email: patandolivia@hotmail.com
087 253 13 41
P.s. On the two previous occasions there was a great shortage in the area of water projectiles (for defensive purposes), pirate apparel including eye patches, swords, hats etc. and so securing these early should beconsidered.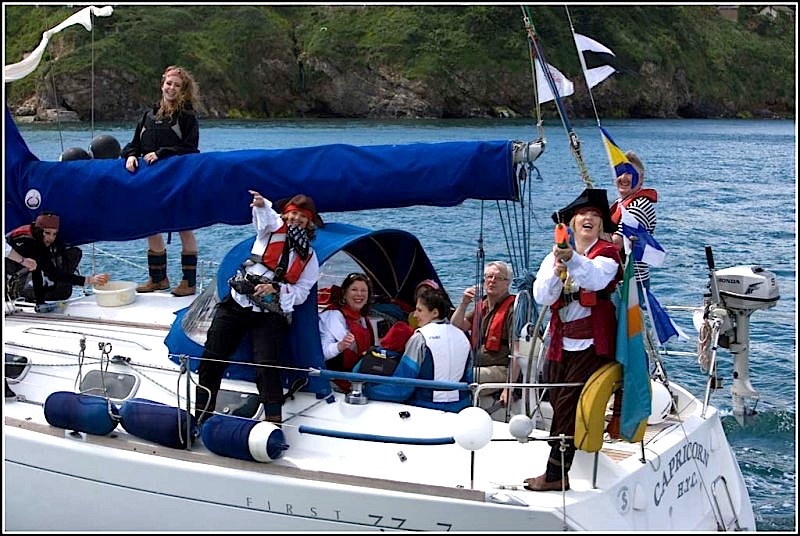 See: event poster
Registered in the Republic of Ireland. Registered No. 81187