Big demand facilitates additional Summer Sailing Courses
21 July 2016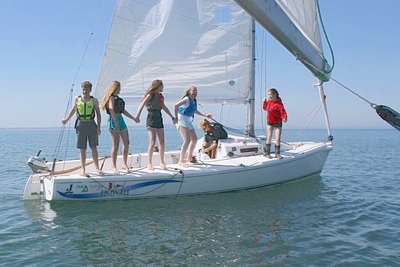 As we reach the busiest time of the year with our summer sailing courses, HYC's Senior Instructor Ush Hamilton outlines some of the sailing course opportunities that are still available for members and visitors, utilising the significant resources that are now available at the club...
'Adventure:
The adventure course allows teenagers to explore Dublin bay with their friends on the HYC J80s.
Our adventure courses have done trips to as far north as Skerries and as far south as Greystones.
We teach the skills needed to plan and undertake coastal trips, which include navigation and pilotage.
We also ensure we teach all of the essential boat handling skills for safely carrying out day trips.
420 coaching: Expert tuition by
Graeme Grant for a one week long 420 course. The course is running from the 1st until the 5th of august, just a few days
before the 420 nationals are being held in Howth Yacht Club. The course is a perfect opportunity to get some expert coaching before the event.
Teen Keelboat course:
Our Teen keelboat course is perfectly suited to teenagers who want to have an introduction to keelboat sailing and are interested in
sailing further distances. As the instructor is on the boat, they can give one-on-one instructing to suit everybody.
We allow the students to decide what skills they would like to learn over the week and then shape the course so that they learn what they want to learn.
On courses in the past we have taught skills from racing, to using spinnakers and also navigation and going on day trips.
The course is designed so that the instructor teaches the skills that the students want to learn, and at their own pace.
See full details of these courses and how to book here or call Karen at 01 8322141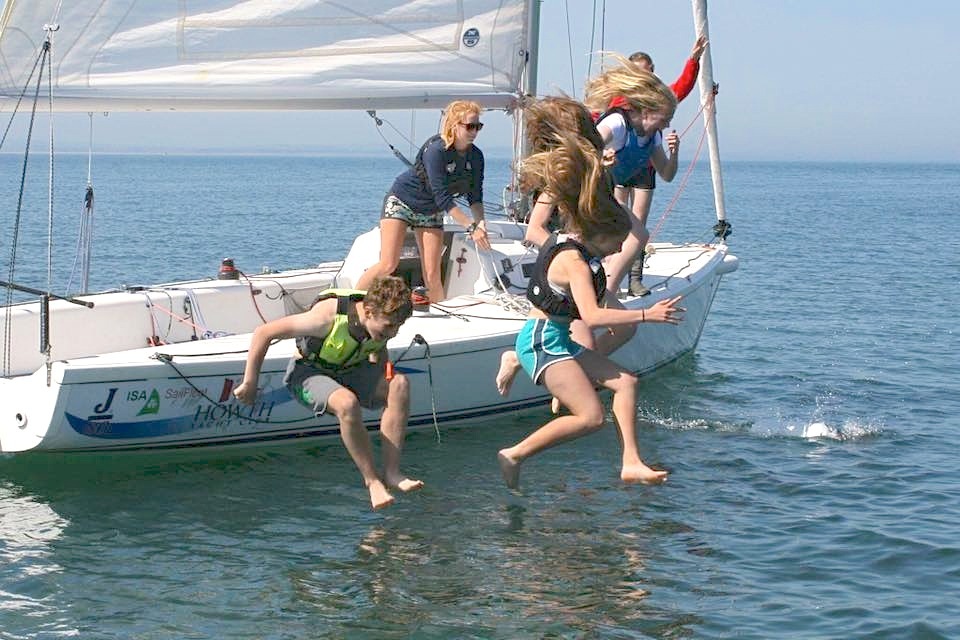 Registered in the Republic of Ireland. Registered No. 81187