Summer Junior Sailing Courses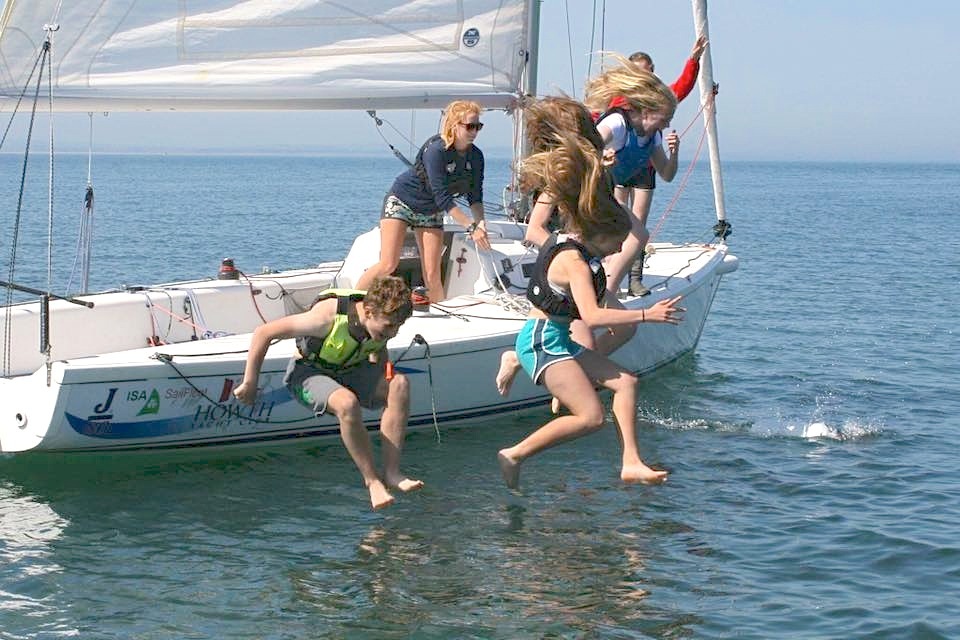 Howth Yacht Club organises a range of one and two week summer courses for young people during June, July and August. We welcome non members on our Taste of Sailing and Start Sailing courses. Club boats are availble for participants on these courses.
HYC has a maximum student instructor ratio of 8:1 on all our courses and our instructors are ISA qualified and undergo in house training to ensure the highest possible standards of tuition.
New for Summer 2017 – The club will be providing hot lunches with a choice of main course for all junior training participants. The cost of the meal is included in the course fee.
We recommend the following courses for young people who are new to sailing:-
6-9 year olds – Taste of Sailing
10-12 year olds – Start Sailing
13-17 year olds – Teen Start Sailing
Additional courses may be scheduled to cater for demand.
A notice will be issued in the HYC newsletter (available to sign up to on main HYC.ie page) as to open date for applications shortly.
For those who require use of the Dinghy Parking facility or Dinghy Rental through the Club, please complete the necessary forms and submit with your booking form.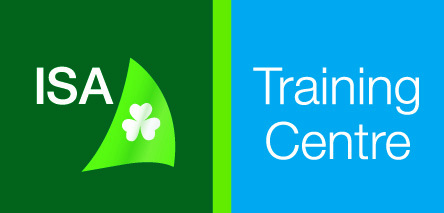 Registered in the Republic of Ireland. Registered No. 81187