Laser Round the Island Race on Saturday 12th March
05 March 2016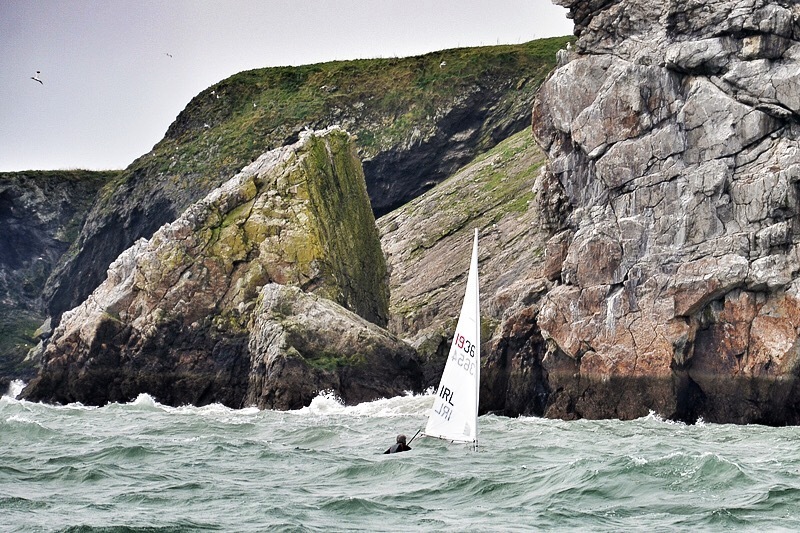 The 41th Round Island Race will be contested on Saturday 12th March, followed by lunch in the dining room and then prize giving (and Ireland v Italy kick-off 13:30).
The warning signal will be 1045 and the notice of race is here: hyc.ie/open-events It would be great to get a big turnout including any Frostbites Veterans on the water (or even just to lunch).
If anyone wants to sail but doesn't have a boat, please email laserfrostbiteshyc@gmail.com and we can try hook up some charters or loan boats.
Lunch will follow the completion of racing at approximately 1pm. The match will be shown on our own flat-screen TV at 13:30.
Registered in the Republic of Ireland. Registered No. 81187