Winds might favour big boats and Howth sailors for Sydney-Hobart
24 December 2015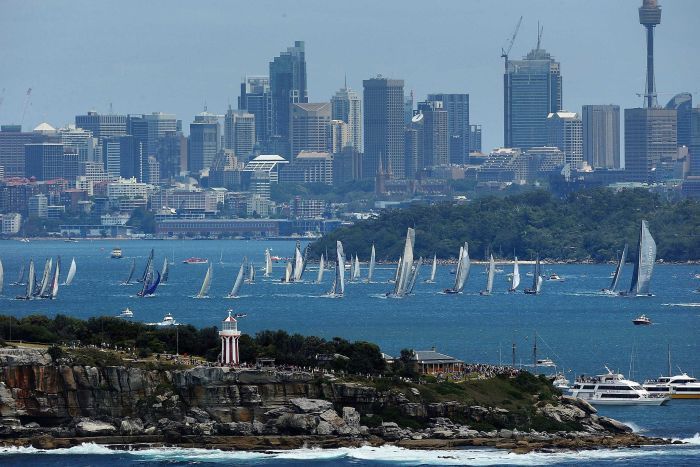 This year's 628-mile Sydney-Hobart Race will start on St Stephens' Day with the usual fanfare and spectacular imagery as the fleet exits Sydney Harbour, but also with a sense of trepidation because of a weather system that might pose a problem for many of the 109 entries.
Howth's Shane Diviney, Donall Ryan and Sydney-Hobart veteran Gordon Maguire will be amongst the starters that are likely to be ready for the typical northeasterly wind at the start and the strong winds will possibly favour the bigger boats as they turn south, passing Hornby Lighthouse at the exit to Sydney Harbour. However the forecast is for the wind to turn southerly and strengthen even more as they approach the infamous Bass Straits.
Donall Ryan sails on British entry 'Discoverer of Hornet', skippered by Phil Caswell and crewed by a team from the UK Armed Forces, the boat is one of the 'Global Challenge' 72 foot yachts and built for the circumnavigation race in 2000. The yacht was procured by the UK Ministry of Defence for the Joint Services Adventurous Sail Training Centre in Gosport, Hampshire this year as a Sail Training Vessel.
Having spent most of his year match racing with Chris Steel and his hugely successful '36 Below Team', Shane Diviney has been preparing for the Sydney-Hobart by competing and winning last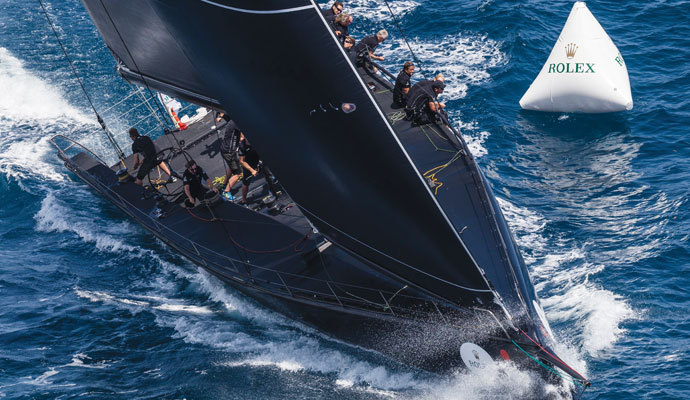 week's Bird Island Race in the 63-foot carbon fibre Chinese Whisper. Owned and skippered by Rupert Henry, this boat is on an impressive run of form and carries a crew of 17 experienced sailors. This will be Shane's first Sydney-Hobart, but he finds himself racing with a team that will be intent on winning their class. When contacted by HYC's Ross McDonald about the weather forecast, Shane said "The wind will get us south fast until about 8pm, where we will hit a southerly front with winds in excess of 30 knots." Chinese Whisper is leading the 'big boat series' and season overall and goes into this event having won its last 2 races.
One of Chinese Whisper's closest rivals is Matt Allen's Ichi Ban, sailing with Howth's Gordon Maguire who takes part in his 20th Sydney-Hobart this year. But just 'taking part' is not the plan, because Ichi Ban and crew will be seeking to finish at the front of the fleet and will be keen to beat Chinese Whisper, the two boats having battled with each other all season.
Many eyes will be on Jim Clark's 100-foot Comanche, remembering its astonishing turn-of-speed out of Sydney in last year's race and will again be competing for line-honours with boats like Wild Oats XI and Rambler. Last year Comanche stormed into Bass Strait, then forfeited the lead to Wild Oats XI when the American boat hit atypical light air mid-way. Oats took 25 miles out of Comanche, and though skipper Ken Read and crew staged a fearsome comeback, there just wasn't enough race track left to run down the Australians. "We've made some changes to the boat since then," Clark says, "and if we had this boat last year, we would have gotten through that lull more quickly.
The race starts 3am (GMT) on December 26th and can be followed live via the tracker website here. The start of the race is being shown live on the internet at: 7 Sport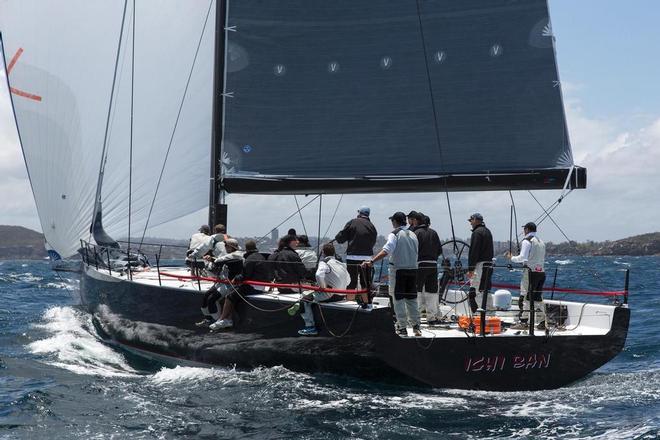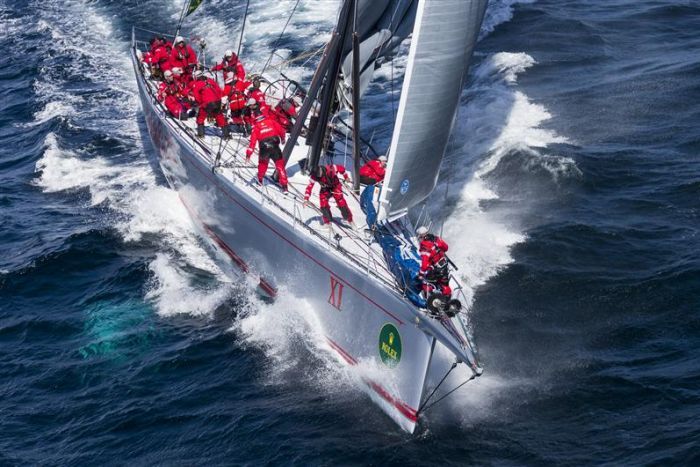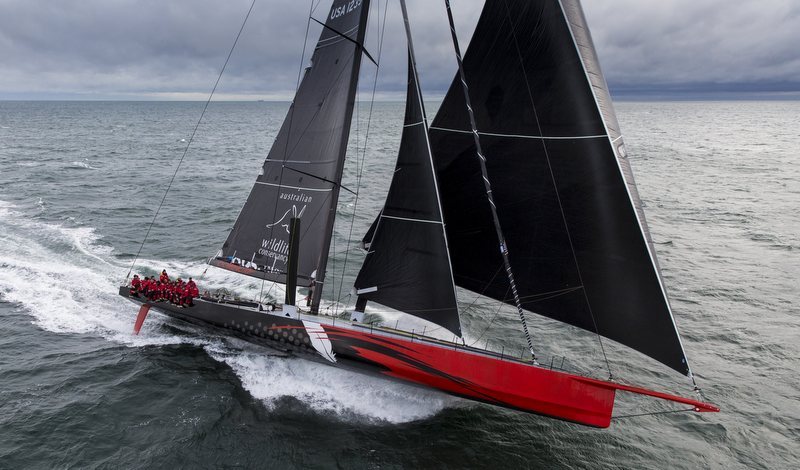 Registered in the Republic of Ireland. Registered No. 81187