Extra week for Brass Monkeys!
03 December 2015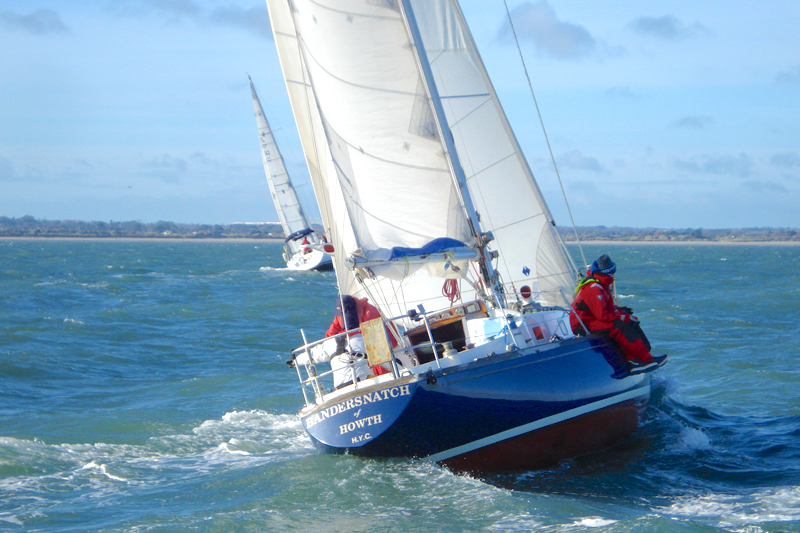 In view of the atrocious sailing conditions the past few weeks, we are going to add an additional days' racing , which will take place on Saturday 12th December followed by our Prize-giving lunch.
ie Saturday 5th December will be a 'normal' Race. Then we will run our extra race on Saturday 12th December after which we host our traditional prize-giving lunch to take place after the race. Start time as usual and amendments will be posted as soon as possible.
Pat Connolly,
Registered in the Republic of Ireland. Registered No. 81187