Aoife English reports from the Miami Invitational
01 December 2015
When a call comes in asking you to go sailing for a week in Miami, you don't need to be asked twice! And so I agreed to do bow for Conor Clarke's Irish Melges 24 team "Emabarr" consisting of the dynamic US Olympic 470 duo of Stu McNay and Dave Hughes, Prof O'Connell, and Conor our skipper.
I flew to Miami on November 16th for 3 days of pre event training off Miami Beach to familiarize ourselves with each other and the racecourse before going on to compete in the Melges 24 Invitational Regatta at the Miami Yacht Club.
The weather for our training was ideal, 18-22 knots, big swell, sunshine and 28 degrees - Perfect! The daily commute from the Yacht Club to the race area took at least an hour each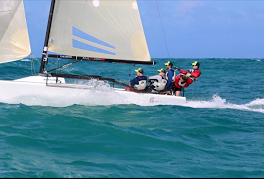 way; sailing out from Downtown, through the channel and Miami Port, known as "the cut" to the open Ocean off Miami Beach. The constant stream of super yachts and famous high rise apartments were a constant reminder that we were in the party city of Miami. Once out on the ocean it was steady breeze and plenty of swell, making hiking hard work and at times vomit-inducing, but worth every bit of it for those down-wind sleigh rides! Once that kite was up and the boat was up on the plane on those big waves, I couldn't wipe the smile or spray off my face – these boats are fast and WET!
After our training days, Conor treated us to a historic tour of Miami and South Beach and the beautiful Art Deco buildings that Miami is famous for. All the neon lights and loud music makes you want to partake. It was tough at times walking past all the famous clubs like the Clevelander but racing loomed the next morning and it was time to put that training to good use.
Unfortunately we started slowly in the first race finishing eighth after a 90 degree shift on the opening beat which we found ourselves on the wrong side of was let go by race officials. Nonetheless we felt good as our speed was good and we had clawed back from DFL at the first mark. No more racing that day to right the wrongs as the wind died off in the afternoon.
We got into our groove on day 2 and posted a solid 2, 1, 6 for the day. Some good starts solid upwinds and great downwind pace were the keys to our first two races. Our ability to get away from the pack downhill when in the front bunch was a massive bonus for us. Race 3 was a game of snakes and ladders after a difficult first beat where we took the wrong side. We rounded marks in multiple difference positions anything from 10th to 2nd to eventually finish 6th in the tricky shifty conditions which was a decent result in what could have been a bad race for us with our discard already banked.
We got two races in from the scheduled three on the final day. Placing third in the first and winning the final race. We had a difficult start and had to tack out from under boats to clear our air in the first race. We rounded the top mark around 10th and overtook a few downwind with a great fast run. We managed to pick off a few more to finish third, but the regatta leader "Monsoon" won the race they extended their lead. We were now lying second overall going into what turned out to be the final race.
We had a great start, especially against Monsoon who got caught between the Norwegians and the Italians and got squeezed out. We jumped to second at the top mark, just behind the Norwegians. Again we were on fire downwind as we overtook them and continued to extend our lead and win the last race comfortably. Monsoon got a fifth so we tied for points overall, but they won on countback with three race wins to our two so the victory went to them.
Miami was a great spot to sail in, with big waves, nice breeze, complicated currents, and a pretty spectacular back drop. We can't wait to get back again for more fun in March for the Melges 24 March Madness Regatta, the next regatta in our campaign for the Melges 24 world championships in Miami 2016.
Aoife English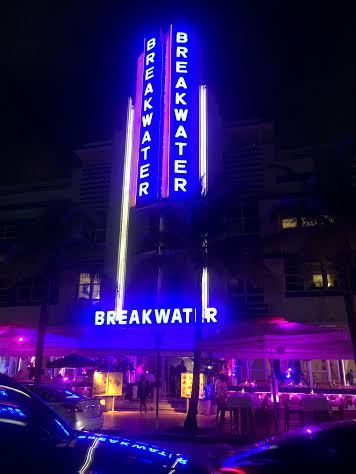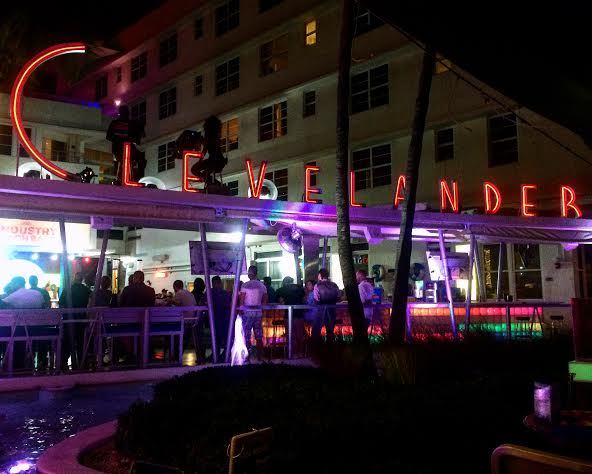 Registered in the Republic of Ireland. Registered No. 81187