Ahoy Members - Your club needs you!
12 November 2015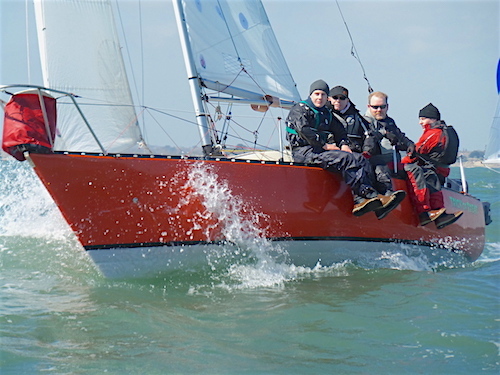 You will have (as voting Members) received today or will receive an invitation to an EGM to be held on Thursday 3rd December next with a view to asking you to adopt a new Memorandum and Articles of Association (Our Constitution) and a new set of Regulations for our Club.
The reason for this is that over the last two years your Membership Committee under the Chairmanship of Dave McGinn have worked very hard on trying to find ideas to entice some new members into our club. His team have consulted continuously with you the members through approximately six members fora, held a pre-selected invitation group to a 'Think-in' and consulted with some of the younger Lawyer members. There was no single solution. No dream formula to 'fix-it'. There were however many great ideas!
The ideas include; invite our Cadet members 19 to 25 to become full members and then participate in making a contribution to their club; invite persons who sail in the club but find the subscription too expensive to join; to invite those who had to cease sailing because of other commitments to come back on some special terms; invite parents of Junior Sailors to become 'house ' members. Invite the brothers / sisters and other family to become 'house' members on special terms.
To appoint a dedicated Rear Commodore to be a supporter and a voice for the younger adult members and more.
These options are not currently available to us, and so, to do these things we are required to change our Constitution and Regulations. Coincidently the Law concerning Companies (Howth Yacht Club Limited is us!) has been radically updated and we are also obliged to make some Legal change - so we propose with your approval to do this at the same time.
To assist members understand the documents you have received in the post and or just to understand the intent and effect of these changes we are holding 2 Members Fora to try to explain, the Why; the What and the How - and then to answer ALL your questions!! - We'll give it a best shot. Please come to at least one of the Forum meetings - next Tuesday 17th in the Club commencing at 20.00. The event will be repeated the following Tuesday 24th, same time and same venue.
Please do come along - make sure to diary 'to self' to attend and vote at the EGM on Thursday 3rd December.
Registered in the Republic of Ireland. Registered No. 81187