Diana Kissane reports on Match Racing in Korea
07 November 2015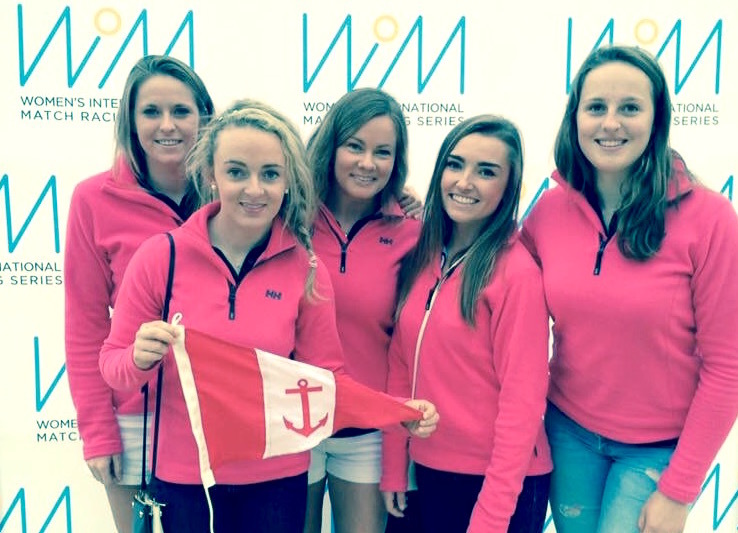 The Busan Match Cup is the grand final of the Women's International Match Racing Series, the only professional sailing series for women. Team Ireland women's match racing received a late invite in September on the back of improving performances with a 12th at their first world championships in Denmark in July and a promising debut at the Buddy Melges Challenge in the US in September.
Preparations were somewhat rushed and regular bow girl Ellen Cahill hailing from Mayo Sailing Club and a regular on the top class 1 crews in Dublin bay was unavailable due to PHD commitments. This allowed some fresh faces join the team who did a fantastic job of slotting into very technical and physically demanding roles on the boat.
The regatta was raced in one of a kind K30 sports boats. Aoife English of HYC and part of sovereigns champion crew this year ably took main sheet, trimming was regular Bella Morehead of RCYC, trim 2/mast/pit was Former 420 champion Jenny Andreasson of RSGYC and HYC's Lizzy McDowell fresh from a highly successful 420 season took to a very challenging bow position.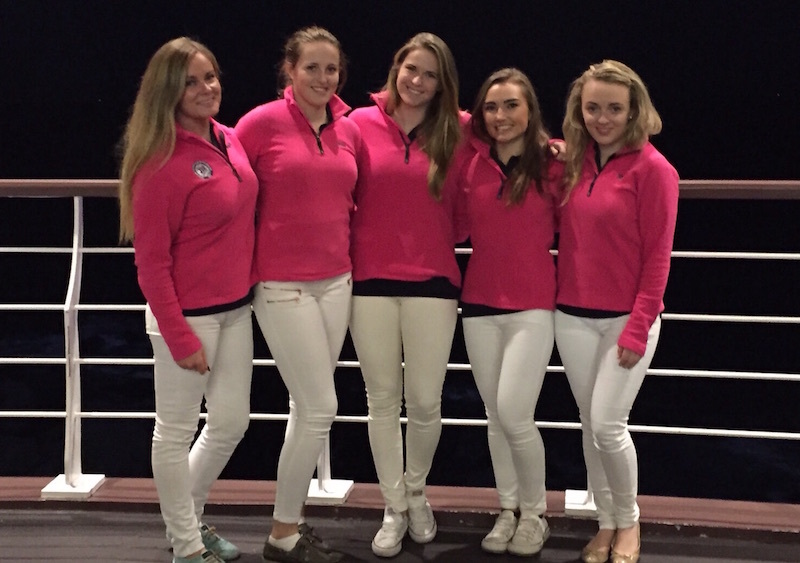 We steadily grew into the regatta and posted our first match win on day 2. We came out fighting on day 3 and after posting a win against eventual quarter finalist Denise Lim In extremely shifting conditions right under the skyscrapers of Busan city we new anything could happen and all was to play for. After a few wind shutdowns, massive shifts and the course being relaid numerous times, we completed 4 more matches. Racing was snakes and ladders and matches compressed and extended in a matter of seconds as the puffs were so localised and had no pattern. We had close matches and won 2 pre starts which we should have capitalised on however we came away with just the one win and ultimately 2 wins off a place in the quarter finals.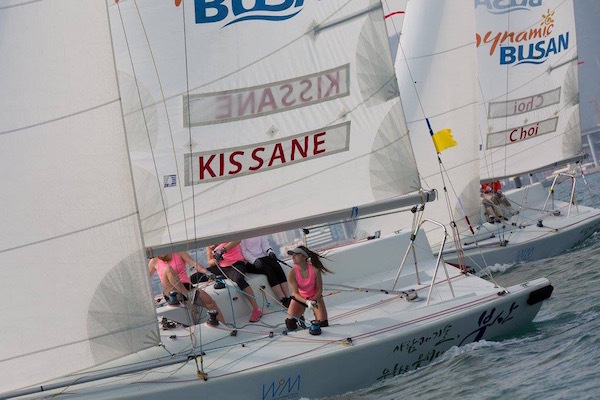 On day 4 skipper Diana spent quarter finals day in the chief umpires rib which was an invaluable learning experience to hear and see exactly how close calls are made and what telltale signs the umpires are looking for in the lead up to a rules call. Technical understanding of the rules is something that the team has progressed in this year thanks to the umpires briefings after every sailing day of the events.
Racing at this level taught us an enormous amount and is invaluable experience to every member of the team as the level of teamwork required demands completely equal share of roles and responsibilities on the boat.
Next for us is the Irish Match racing national championships in RIYC on 5/6 December which we are really looking forward to.
We would like to thank everyone who has helped us have such an enjoyable and constructive season, all our guest coaches including the K-25 members, club members and anyone who wished us luck along the way. I would also like to thank all the girls who raced this season and contributed to our rise to #34 in the ISAF women's match racing rankings; Suzanne Burke HYC, Carol O'Kelly and Ellen Cahill who couldn't make it to Busan.
We hope that we will have a highly successful season in 2016 and continue to fly the HYC burgee in the women's international match racing series!
Diana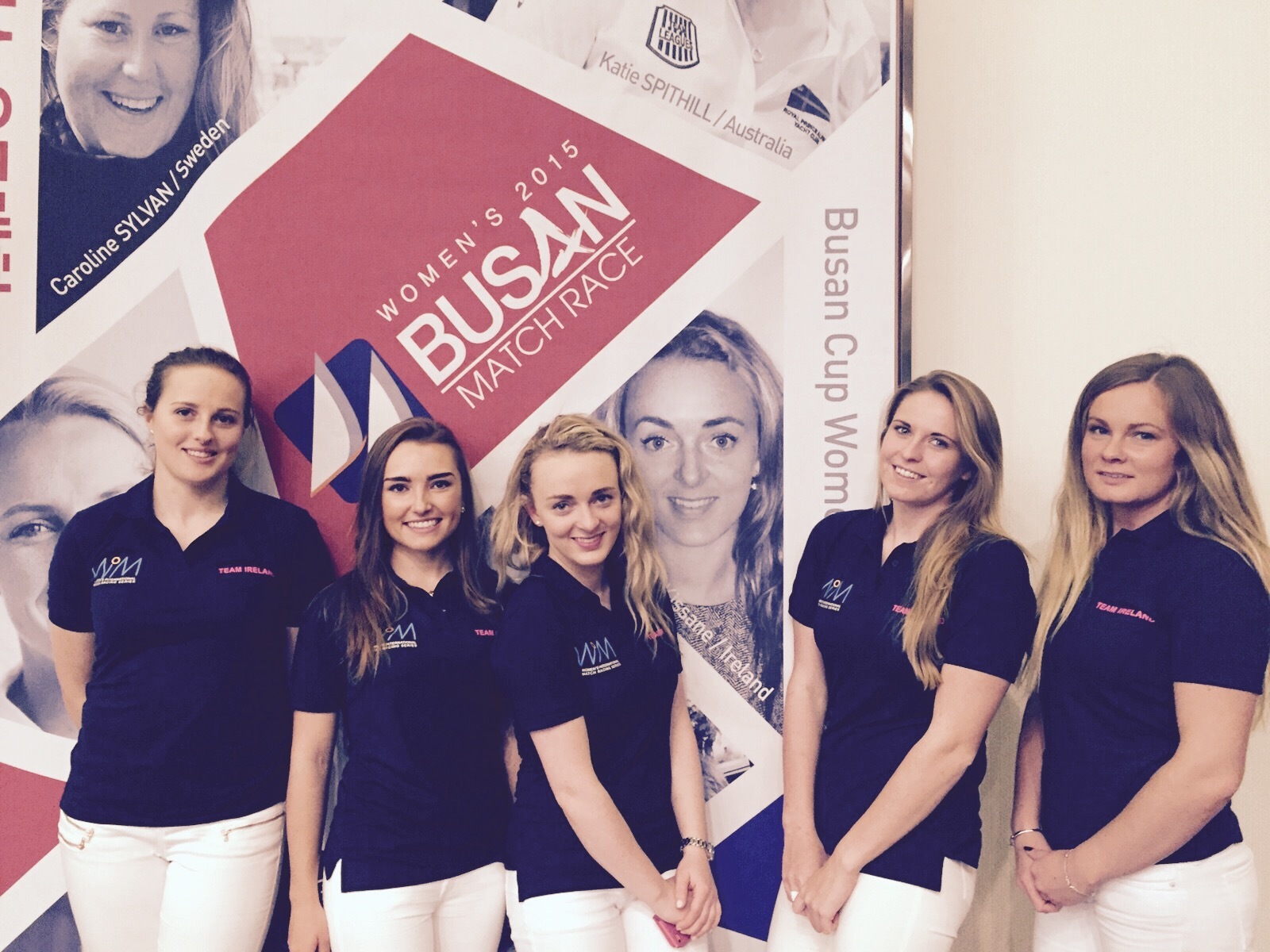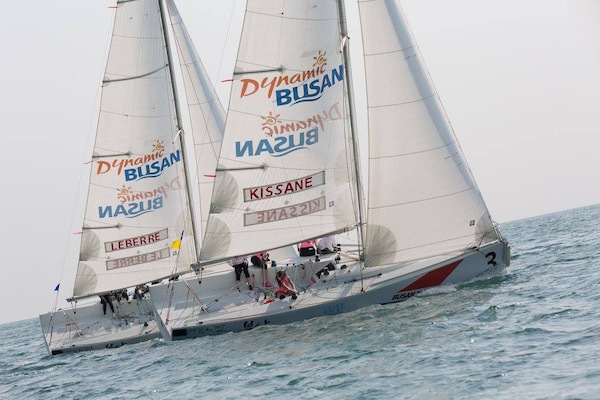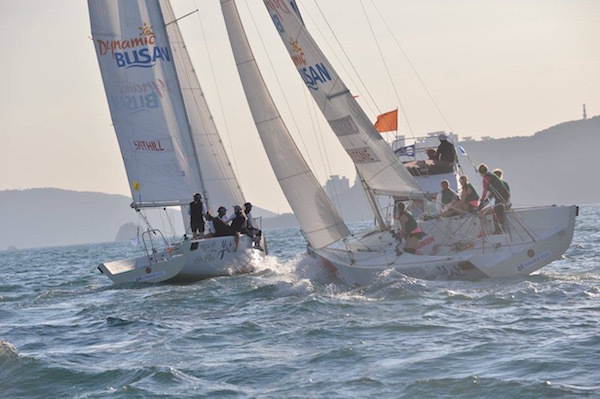 Registered in the Republic of Ireland. Registered No. 81187