Dinghy and keelboat racing fall foul of unusual November conditions
01 November 2015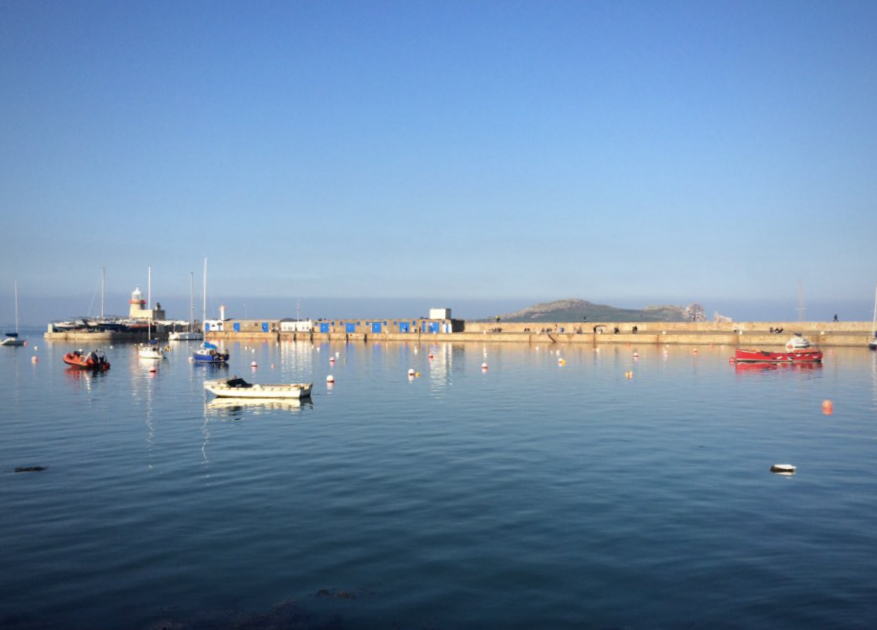 Eighteen optimistic Laser sailors arrived in HYC on Sunday morning for the opening day of the longest running Laser series in the World, only to be greeted by zero wind, with a forecast for it to drop further!
Race Officer Richard Kissane and his team wisely decided to send everyone home to read the Sunday newspapers. Those who had a "Pass", the likes of Daragh Sheridan, Darrell Reamsbottom and Robin Hegarty used the free time wisely and stayed wash boats and prepare for next week. Troy Hopkins togged out in horrendous blue overalls to polish his own ship, not wanting be shown up by daughter Aoife.
Next Sunday looks like presenting the fleet of coiled springs with a comfortable 12 kts from the West.
(Top photo: the outer harbour empties as the winter months promise to approach)
Registered in the Republic of Ireland. Registered No. 81187