Great racing enjoyed by all Dinghy Regatta competitors
30 August 2015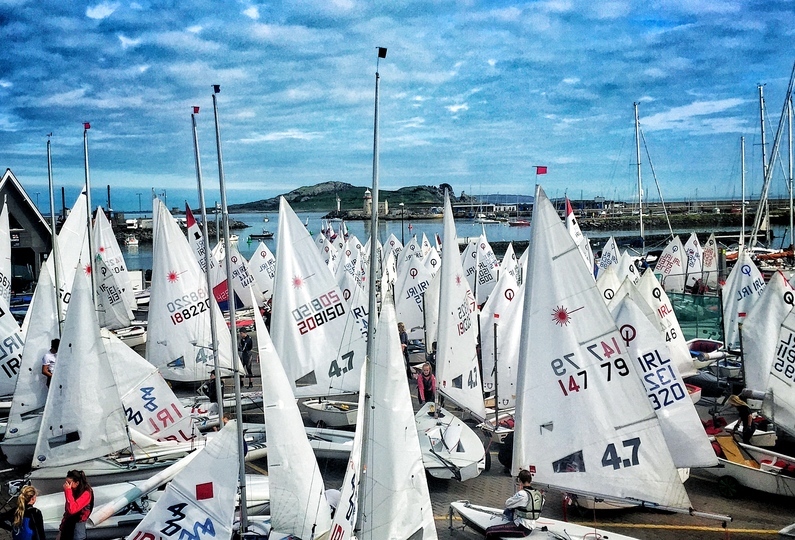 HYC hosted its annual dinghy regatta on Sunday. A record 120 entries in blistering sunshine and light winds made it a very enjoyable day for competitors and parents. Despite the challenge of the light breeze and spring tides, Richard Kissane and the team on Star Point did a great job to run all three races for the main fleet, comprising of 30 Optimists, 15 Lasers, 15 Toppers and 8 420s, with the top spots very tightly contested in all classes.
The largest class was the Optimist regatta fleet with 45 starters. Dave Sargent and the team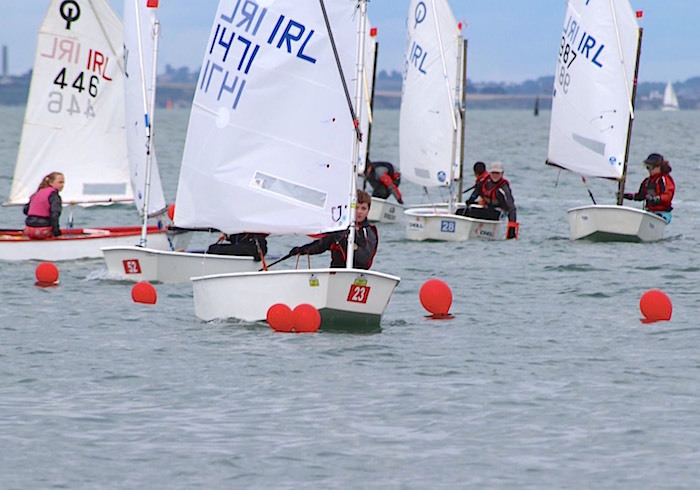 on Sea Wych did a superb job of running three races like clockwork – He also managed to squeeze in a fun novelty race for the kids where they raced through a gate start to pick up balloons with chocolate! Congratulations to all the kids –everyone got around the course and got an overall finishing place.
The event was really well attended by visiting clubs especially Malahide, Rstgyc, Sutton, Clontarf and NYC with sailors also traveling from Wicklow and Wexford. HYC sailors faired well in the results with Ewan McMahon winning Laser Radial, Daniel Hopkins winning Laser 4.7, Jamie McMahon and Peadar Lawlor winning 420 and Tess Jennings winning the Optimist Regatta fleet. Congrats also to Luke Turvey – Best placed HYC boat in Optimist main fleet (4th) and Max Kavanagh best place HYC boat in the Topper fleet (3rd). See all the results here
Jason in the Restaurant made sure that all the kids were well fed and Frank and the team in the bar did a great job of making sure that parents and kidsalike were made welcome and enjoyed the club facilities including complimentary teas and coffees and his ledgendary hot chocolate! Commodore Brian Turvey presided over the Prize giving ceremony to close out a great event.
A huge thank you goes to all the volunteers on the day for the slick handling of 120competitors managing everything from registration, slipway, committee boat, rescue to protests and results. See the full gallery here and some photos of the prize winners below.
Event chairman Cormac Farrelly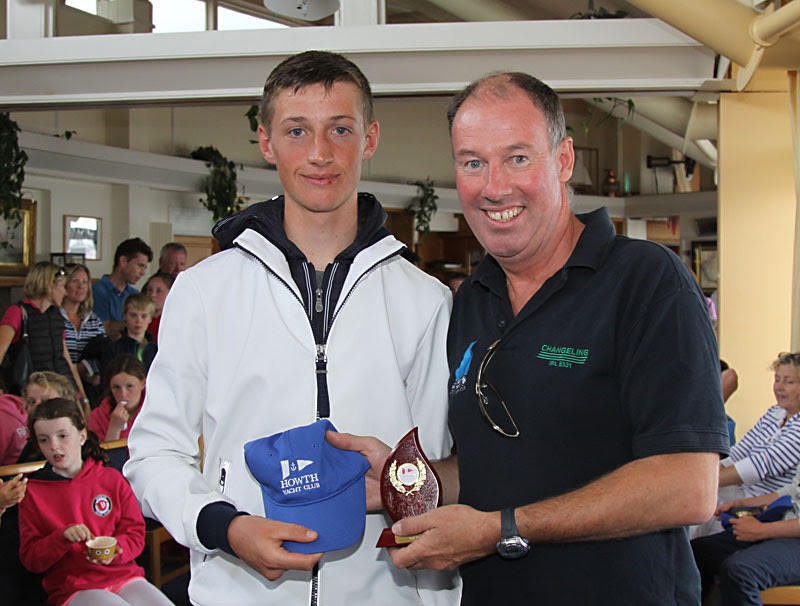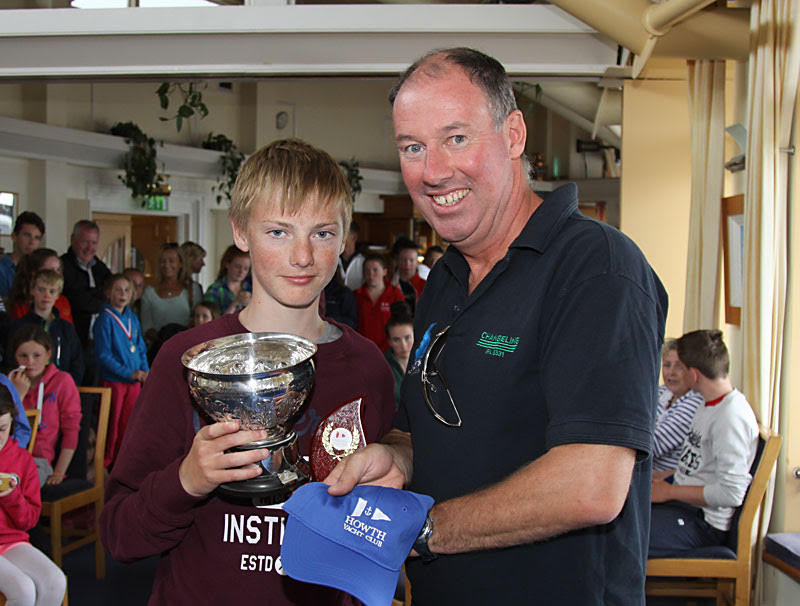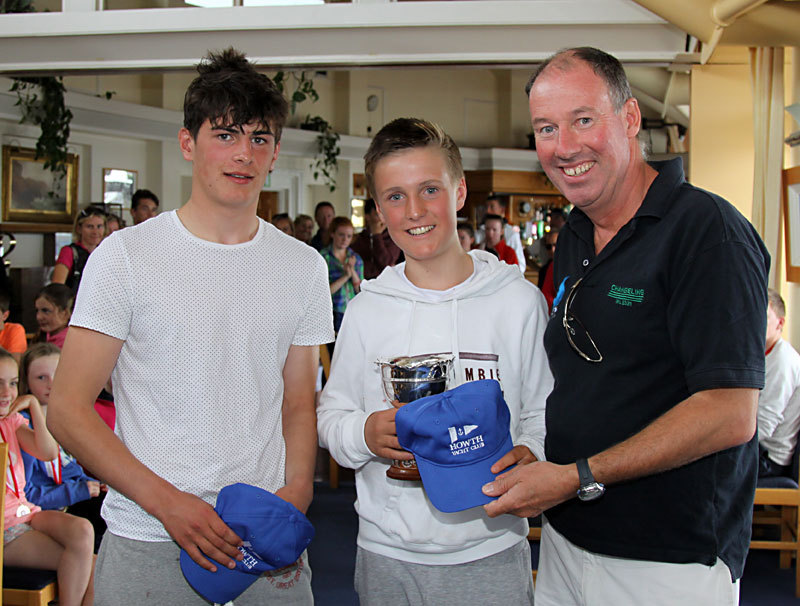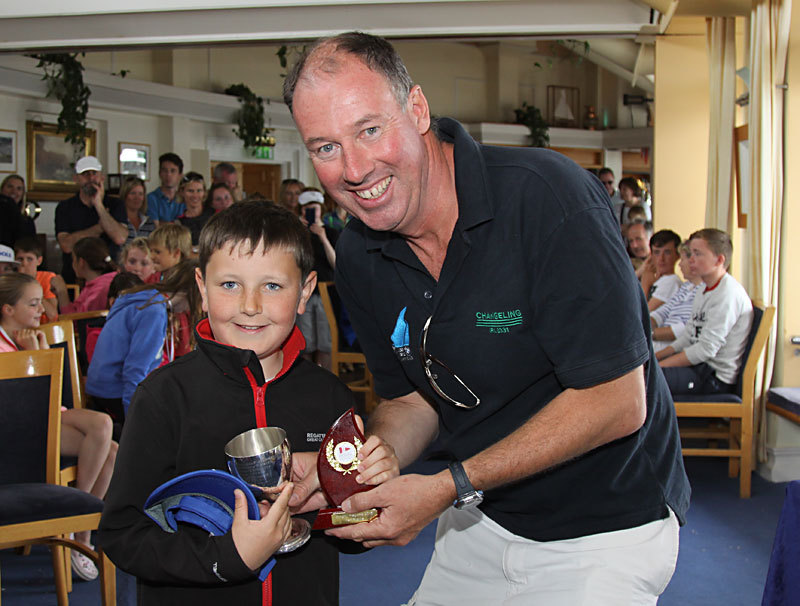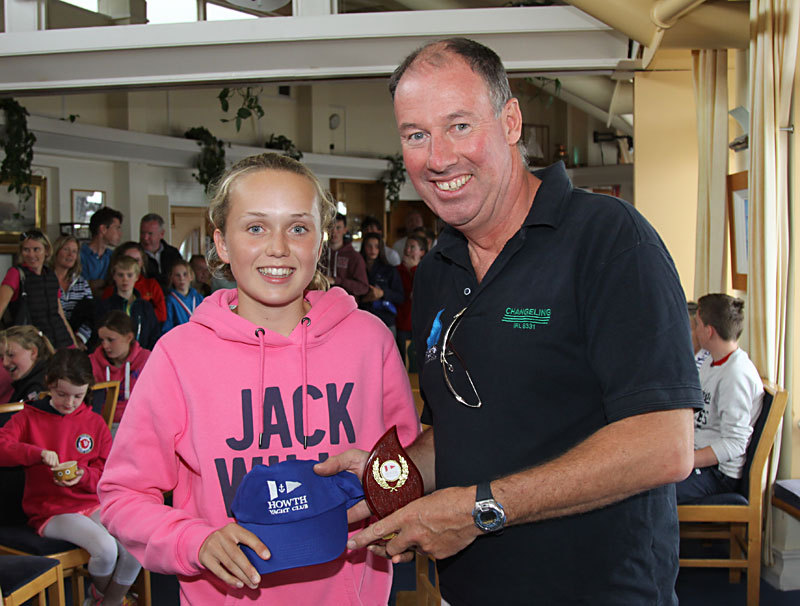 Registered in the Republic of Ireland. Registered No. 81187