HYC sailors at Malahide Dinghy Regatta
26 August 2015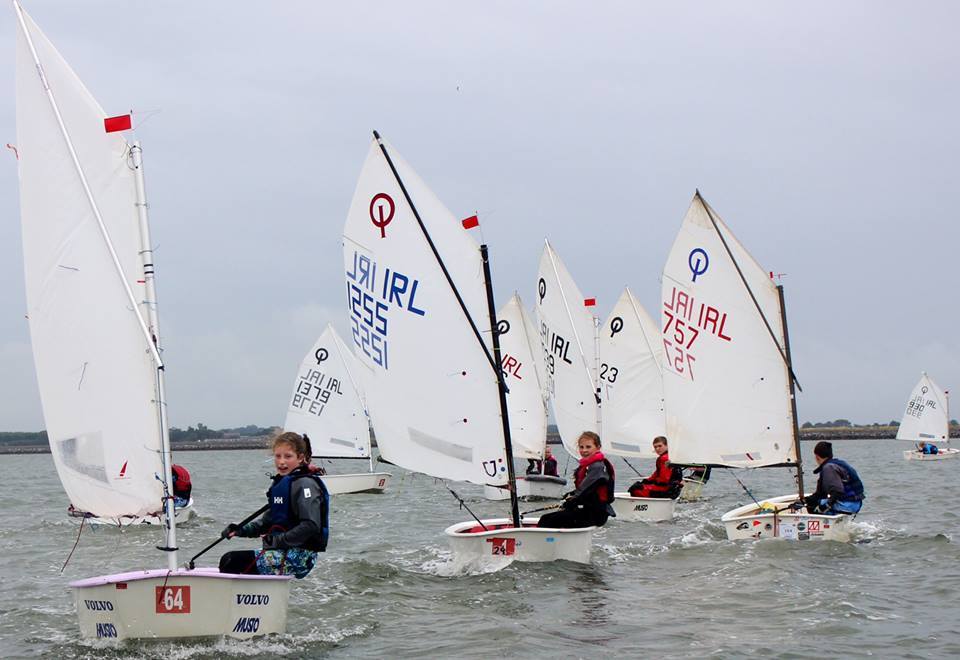 Howth Yacht Club featured well in the Malahide Dinghy Regatta which was kindly sponsored by the Grand Hotel and attracted an excellent entry of 76 boatsacross seven divisions, making a great sight on the Broadmeadows on Saturday 22nd August. Howth Yacht Club sailors participating include Johnny Flynn, Elysia Cahill, Andrew and Sarah Evans.
In the main fleet, Race Officer Alan Johns provided three back-to-back racesin moderate south-easterly breezes. Johnny Flynn finished a very credible 3rd overall for his first venture out of the regatta fleet.
On a separate course in the south-east corner of the Broadmeadows, theOptimist Regatta fleet of 24 boats was given three races by the Commodore, Graham Smith. Sarah Evans finished in 1st place with a fantastic performance winning all three races (including a joint first in the first race). Also appearing on the podium was Andrew Evans finishing in 3rd overall in challenging light shifty conditions and Elysia Cahill finished 10th overall.
It's great to see HYC sailors doing well in yet another sailing event this season. Well done to all. (Top photo: MYC Facebook)
Article: Michael Evans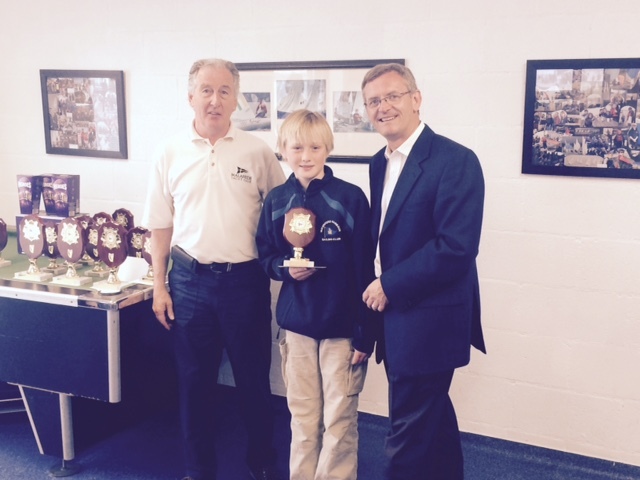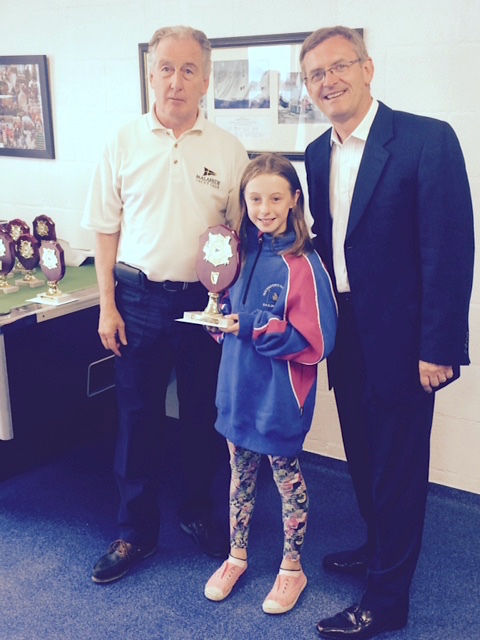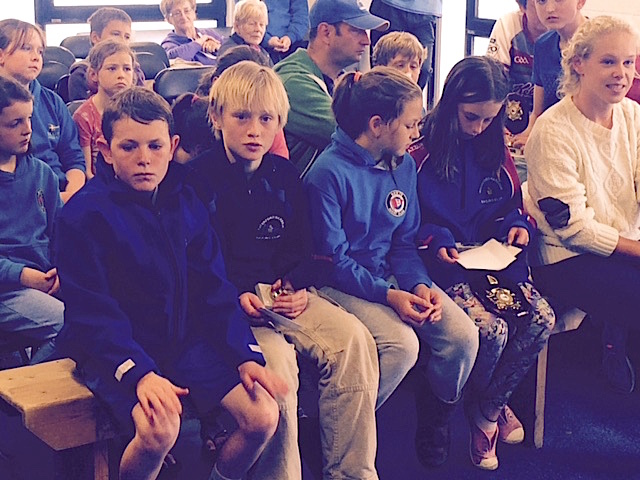 Registered in the Republic of Ireland. Registered No. 81187