Record keelboat entry for Gibney Classic
22 August 2015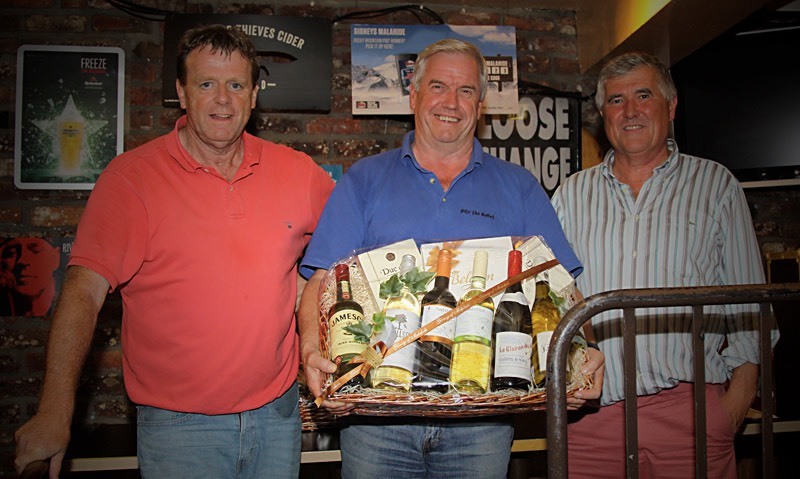 With the promise of the usual excellent racing and legendary hospitality in Malahide, this year's Gibney Classic attracted a record entry of 50 keelboats and lived up to all expectations. The racing was run by PRO Peter McKenna who set measured courses for the seven participating classes to ensure that all boats would finish close to the entrance to Malahide and in good time to enjoy the 'apres sail'.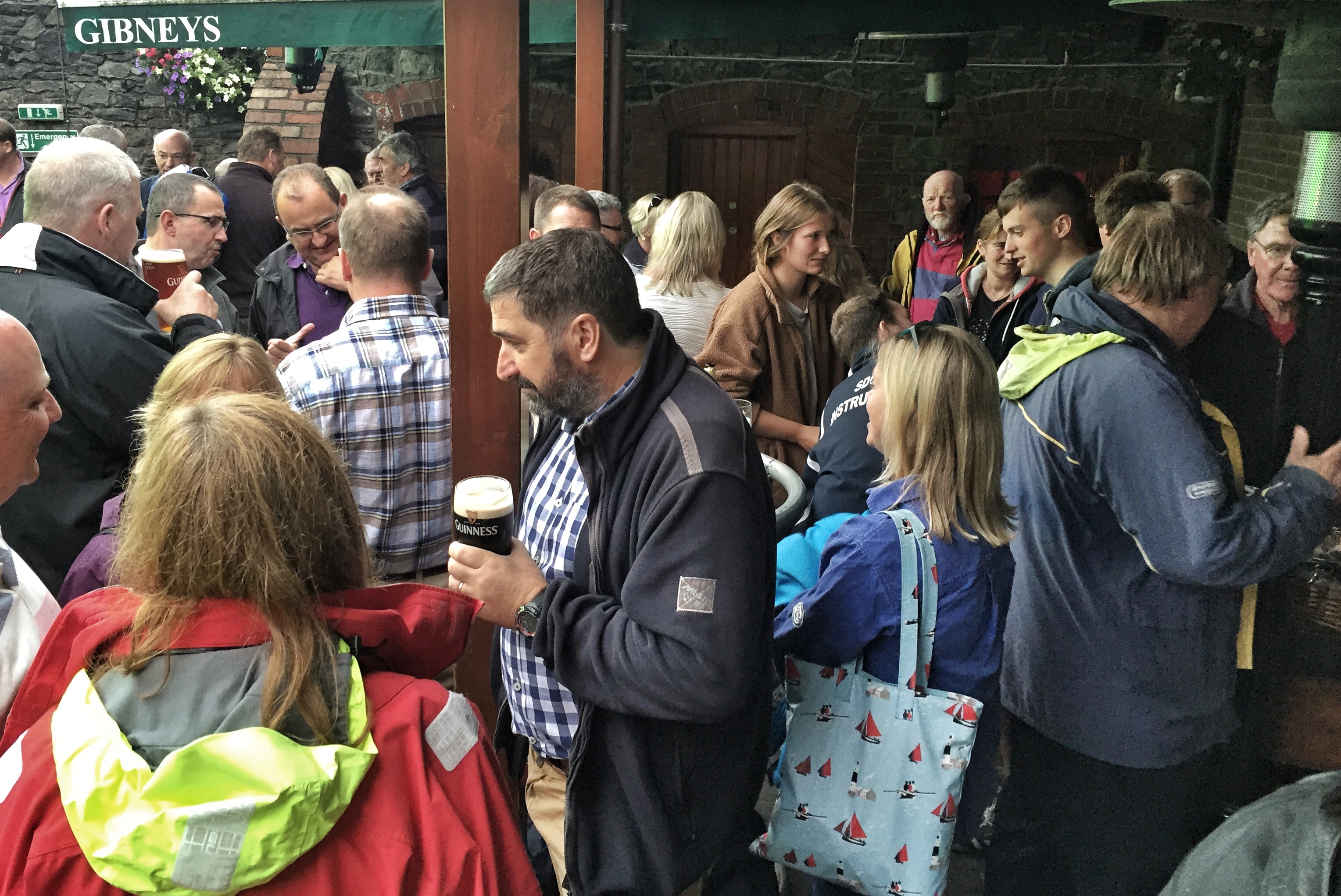 The winners included: Jeff Kay in Chatterbox (Squibs - scratch), Paddy Gregory and Don Breen in Flashback (Class 1 - IRC), Ian Byrne in Sunburn (Class 2 - IRC), Vince Gaffney in Alliance II (Class 3 - IRC), Colm Bermingham in Bite the Bullet (White Sails - IRC) and John Curley and Marcus Lynch in Rita (Howth 17s - scratch). The handicap winners were: Emer Harte in Puffin (Squibs), Conor Fogarty in Bam (Class 1), Kevin Darmody and Mark Patterson in Viking (Class 2), Jonathan Wormald and Sean Walsh in Starlet (Class 3), Windsor Lauden and Steffi Ennis in Demelza (White Sails) and Mary Faherty in Sheila (Howth 17s). There was also a special prize for the HPH category in White Sails and that went to Robert Hogg in Turtle.
Other 'special prizes' went to Peter Courtney's Howth 17 Oona, for being the first of the 17s to dock at Malahide Marina (generously providing berthing for all competitors). The Overall Prize and Jack Gibney Trophy went to Colm Bermingham and his team on Bite the Bullet. (Top photo collecting his prizes from Barry Gibney and Dermot Skehan.)
Event chairman Dermot Skehan thanked sponsor Barry Gibney and family for their generous and continued support of the increasingly popular Gibney Classic and paid tribute to the skills of Race Officer Peter McKenna who confidently dealt with the issue of a drilling platform crossing the racecourse before the starting sequence. Importantly, the final thanks went to organiser Maureen Muir who put huge effort into ensuring the success of the event and continuing the steady annual growth of this popular race.
Registered in the Republic of Ireland. Registered No. 81187