Topper Travel event No 4 defies all forecasts!
16 August 2015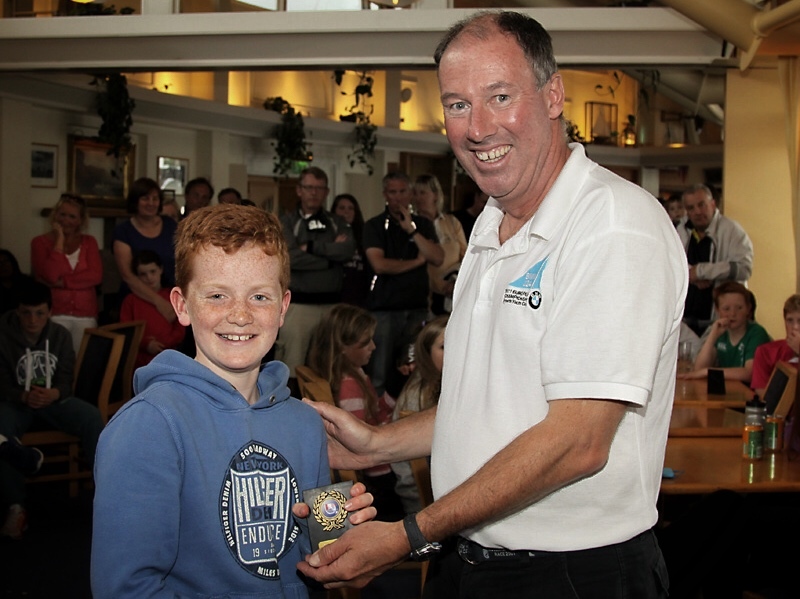 The little to no wind forecast and the possible 40 boat turnout surprisingly gave way to a fantastic breeze for racing and 61 boats. The fleet, from over 10 different clubs across the country, launched in less than 5 knots were greeted by a 9 knot easterly breeze as Race 1 got underway. Race management under PRO Richard Kissane was slick and efficient with only short intervals kept between races. As the wind continued to build the course length was extended for each race, reaching a testing 16 knots in the 3rd and last race.
In the Full Rig fleet of 53 boats, Races 2 & 3 started under the black flag as the tide turned and brought boats early to the line. This in part resulted in 3 boats being black flagged in Race 2 and 9 in Race 3. After racing, sailors were able to enjoy pasta and pizza to replace lost energy and prepare for the trip home. A protest and request for redress delayed the prize giving which had an impact on the results in the age categories. However, there was no doubt as to the winner as Geoff Power from Waterford Harbour SC won all 3 races in convincing style. Caoimhe Foster (RCYC) finished 2nd overall and was also 1st Lady. Jenna McCarlie (County AntrimYC) followed in 3rd.
HYC was well represented by 8 sailors. Shane O'Brien was HYC's top boat with two excellent 5th places and finished 9th overall and 3rd in the U-17s category. Jack McMahon (14th), William Lacy (16th) and Daniel Hopkins (20th) also raced exceptionally well. Aimee Breen, Robert Clery, Hugh Flood and Conall Walsh also competed and would have gained some valuable experience.
In the 4.2 Fleet, 8 boats competed with Erin McLlaine from Newcastle YC placing 1st overall, just pipping David Jones of RCYC by a point. Laoise Sullivan from Courtown Harbour SC was 3rd.
A large thank you goes to our sponsor Boynton Properties and to all the volunteers on the day that looked after registration, slipway, committee boat and rescue. (Top photo: Hugh Kilmartin collects his prize for 3rd place Under 12 from Commodore Brian Turvey)
Event chairman Des Flood
Full set of results can be found here
See Commodore Brian Turvey presenting all the prizes below: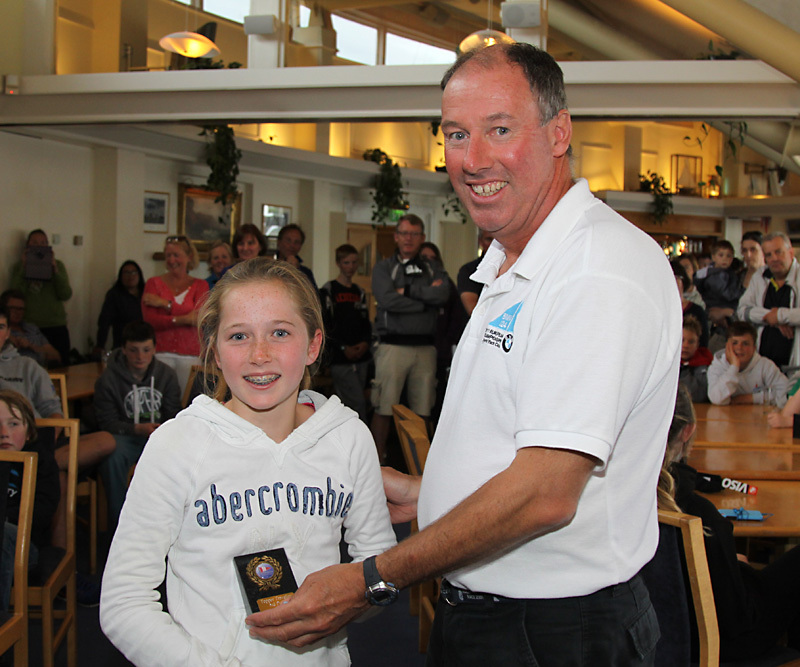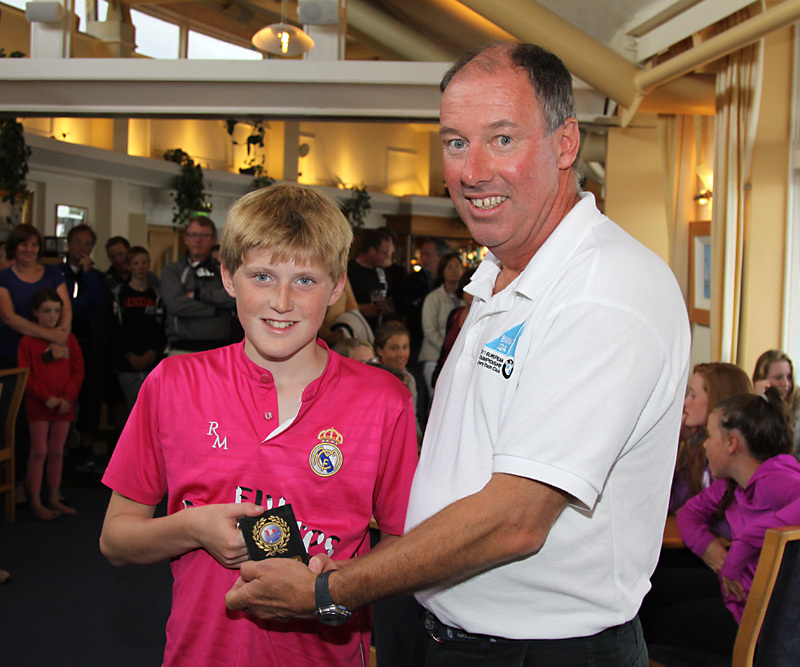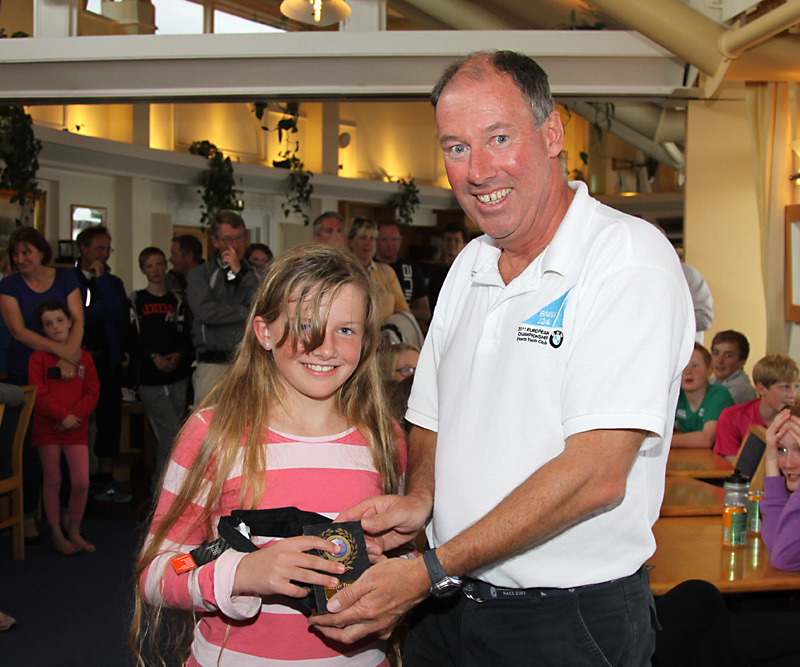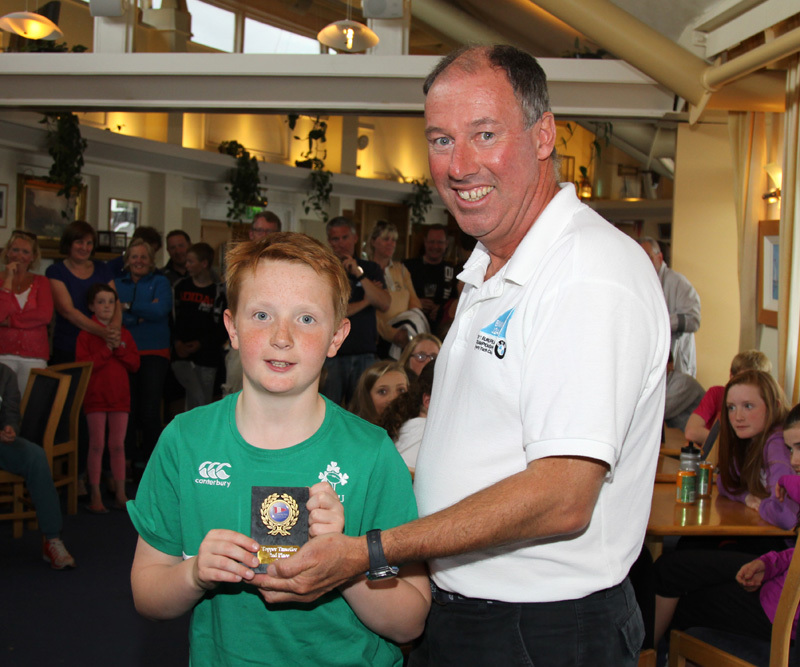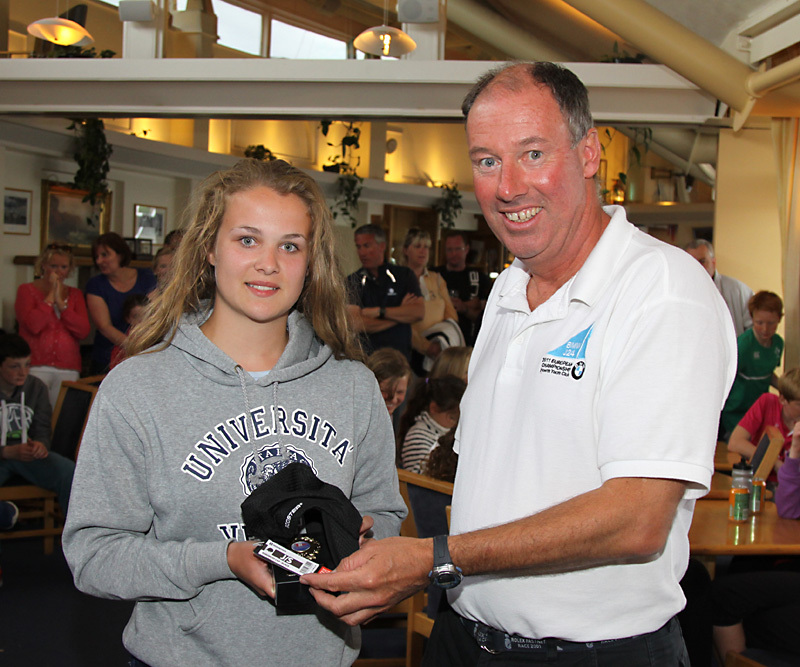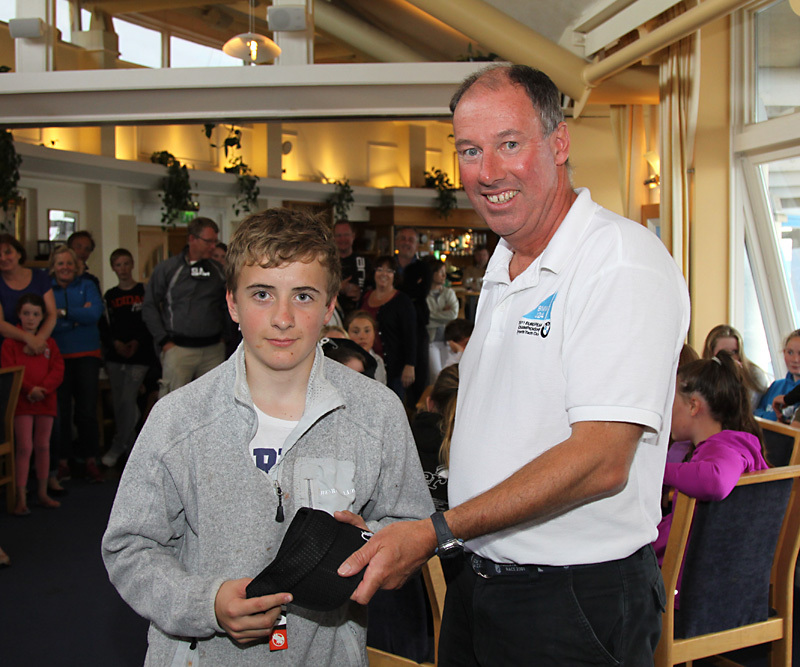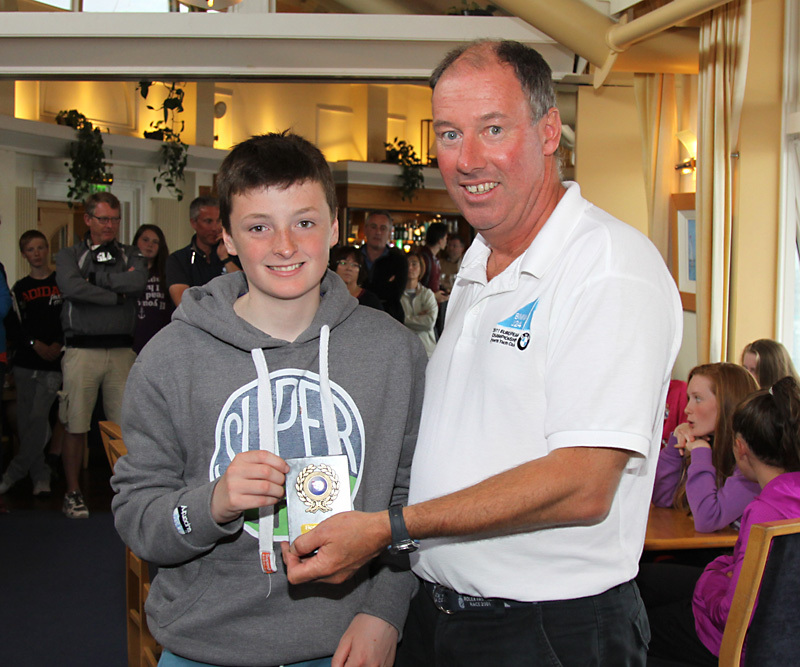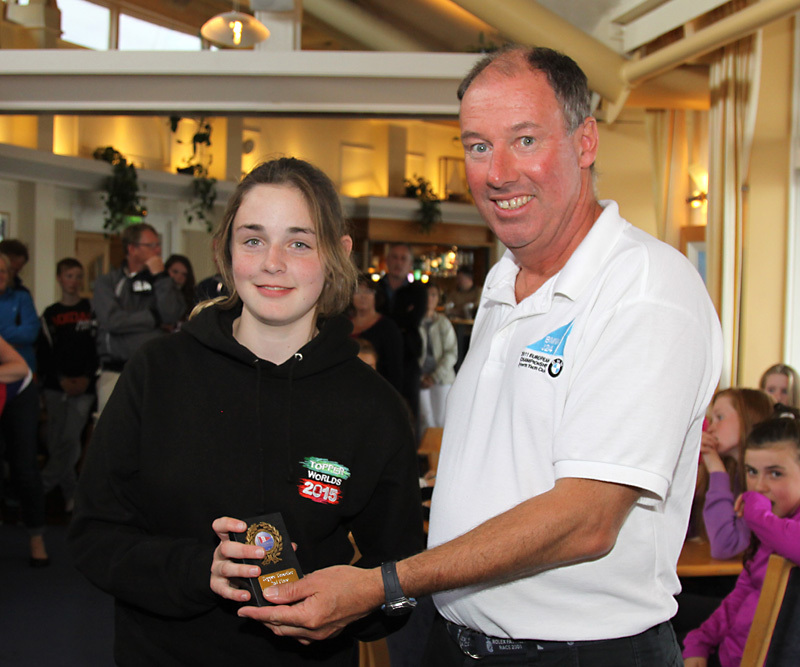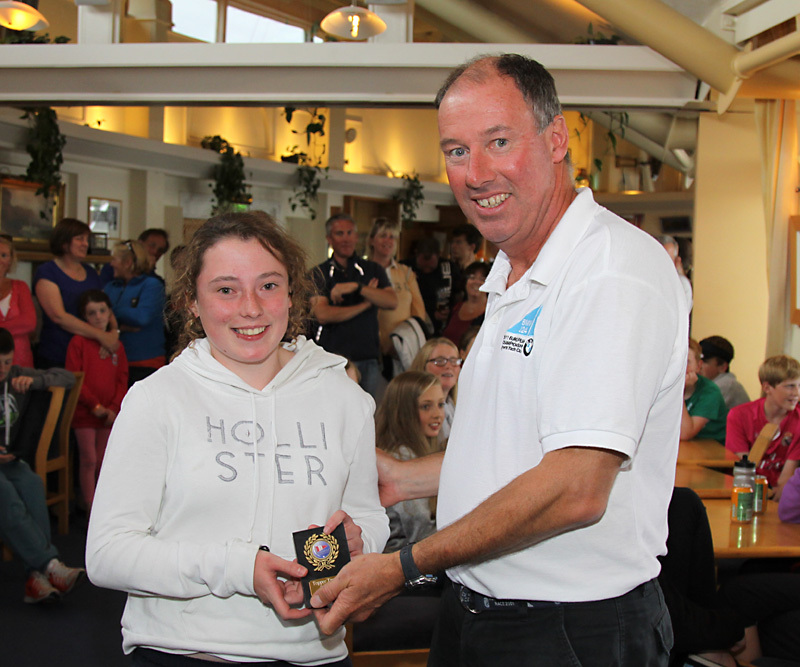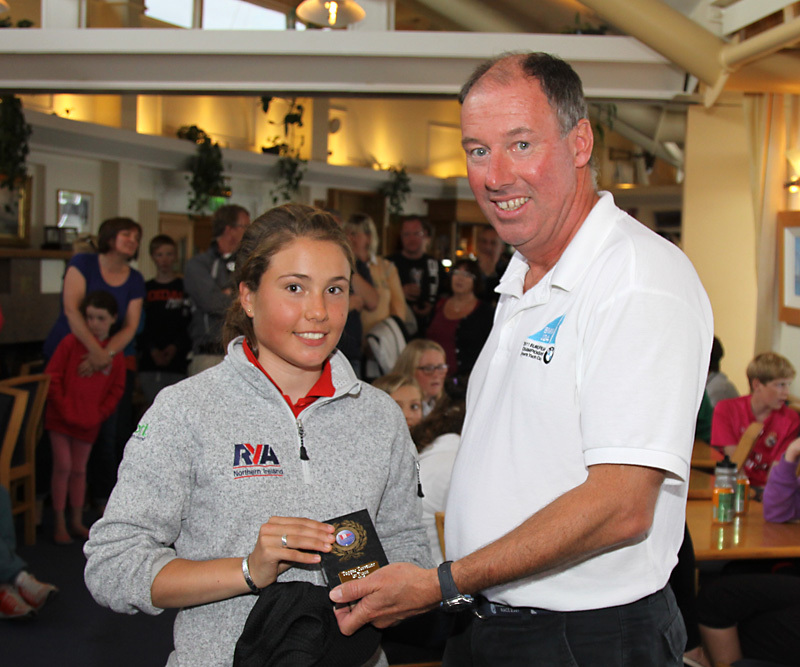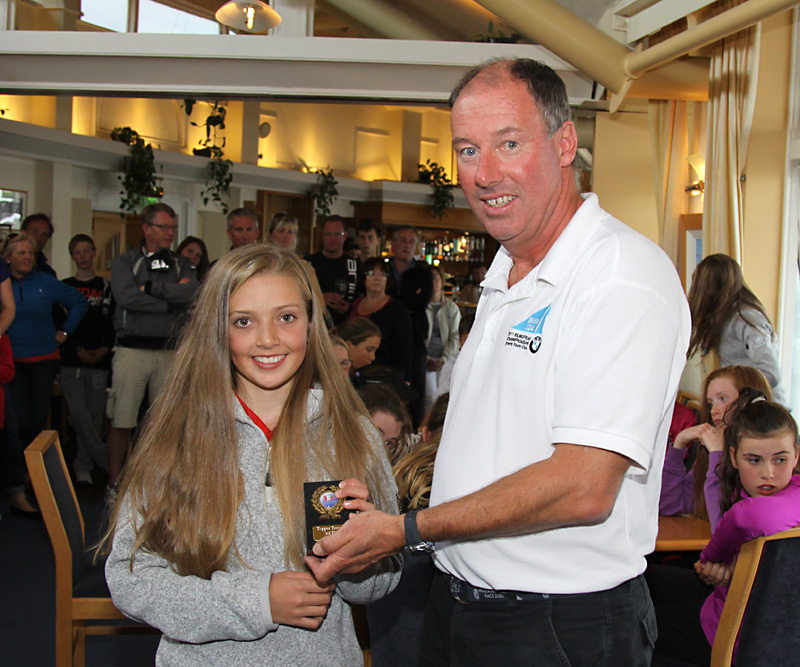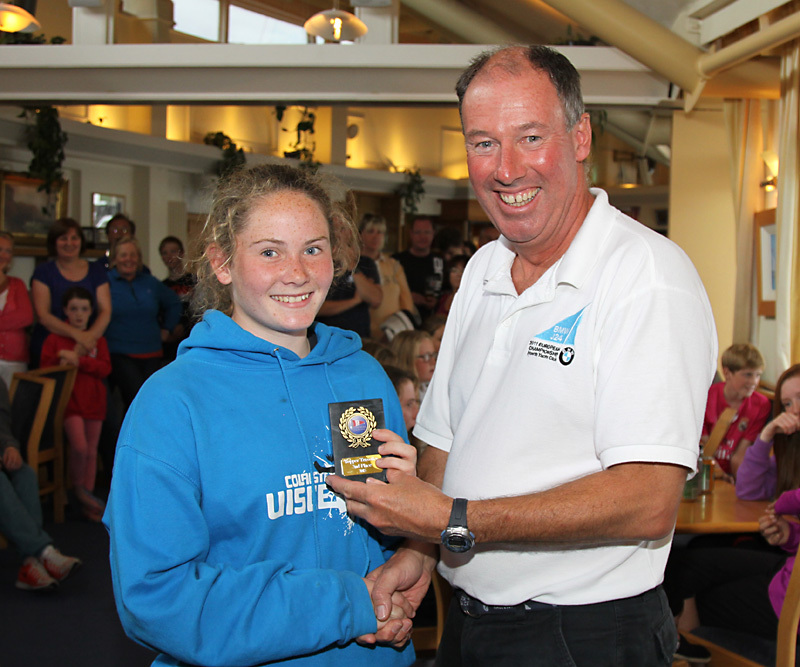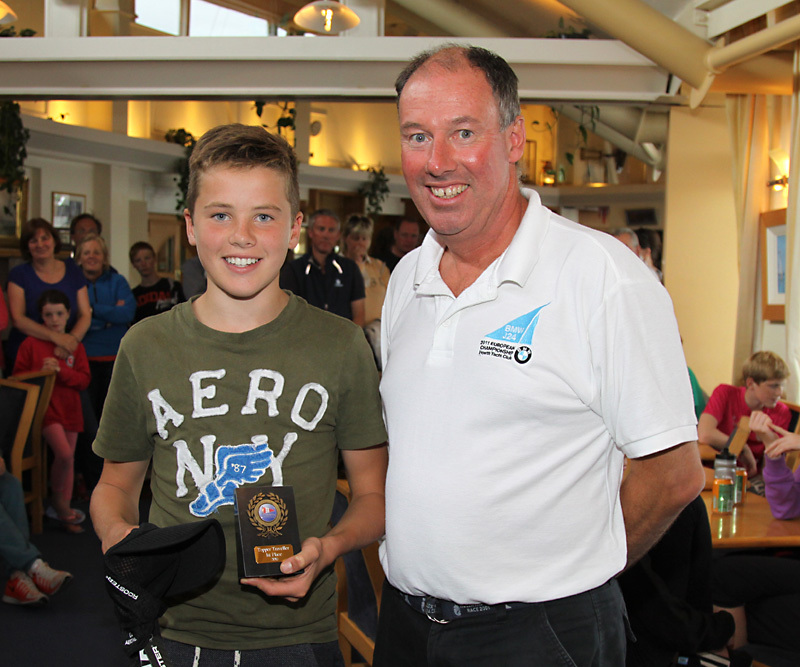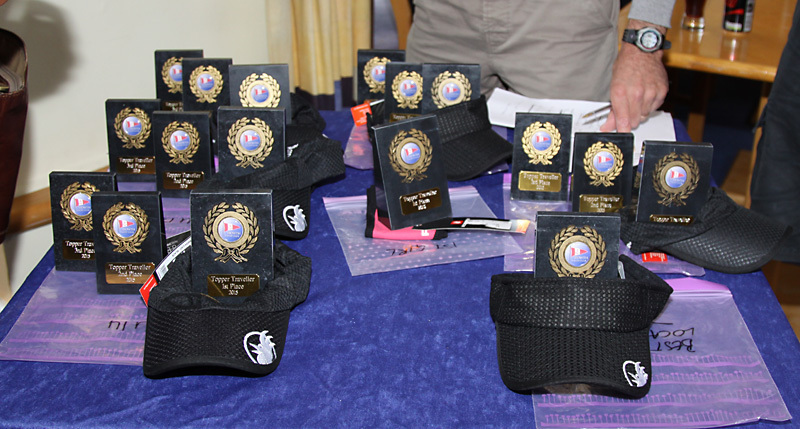 Registered in the Republic of Ireland. Registered No. 81187