Information afternoon for new 'Optimist parents'
15 June 2015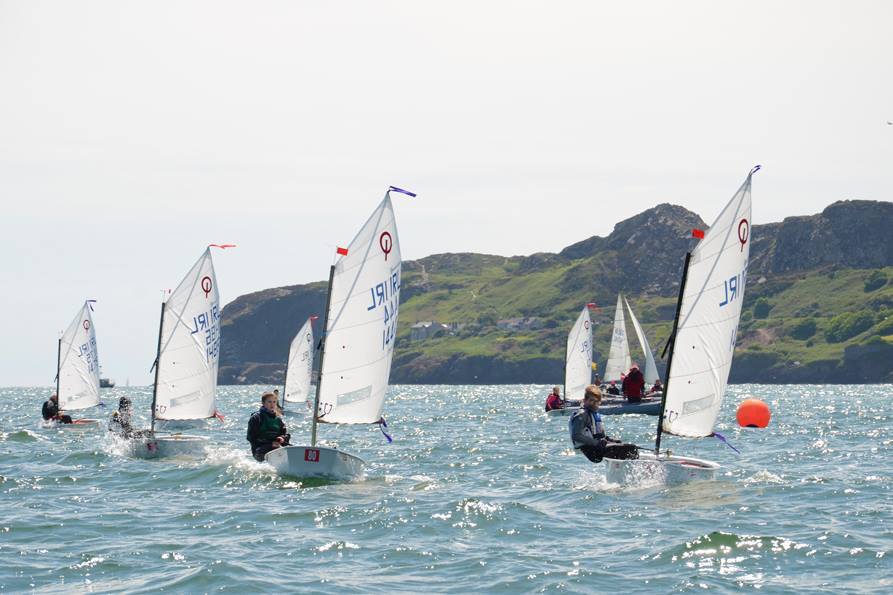 This Sunday, 21st June at 4pm the club's Junior Committee will host a welcome for parents who are new to sailing and the world of junior sailing! Come along and join us for an information afternoon and informal chat on what is available to the Optimist Sailors at HYC.
If you are a new parent to this class you will no doubt have many queries so this is your chance to find out more before your child starts their summer sailing lessons.
We will be discussing and showing you the following things :
• A demonstration on how to rig a boat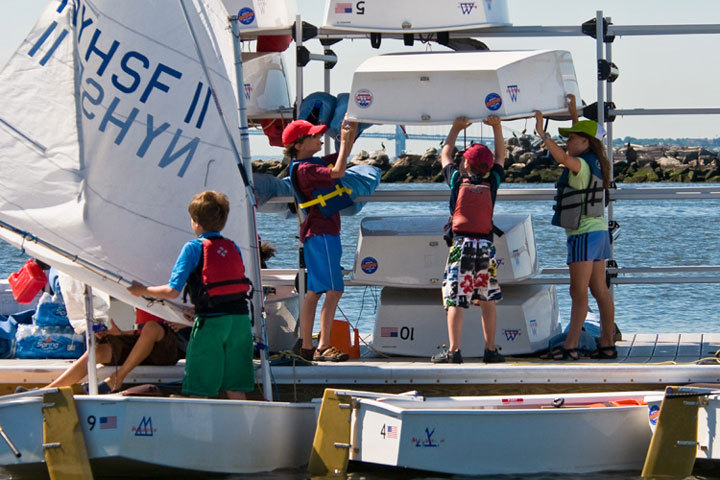 • What equipment you must have for your boat and where to purchase it.
• What appropriate clothes does your child need
• Information about Regatta Racing nights and who is eligible to participate
• Information on what events would be suitable for your child to participate in
• What other training is available
• Introduction to IODAI - Regatta Fleet Coach on hand to discuss queries.
(Top photo by Conor Lindsay)
Registered in the Republic of Ireland. Registered No. 81187