K25 team finish 10th at J24 Europeans in Crouesty Arzon
10 June 2015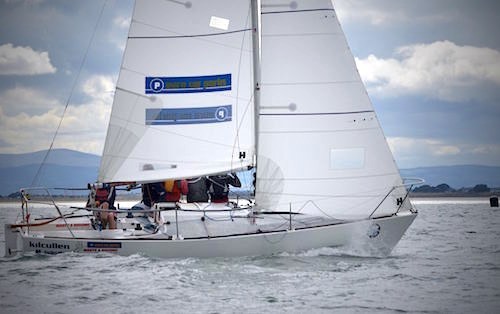 The HYC K25 Team have finished tenth overall in the J24 European Championships, joint on points with "La Superba" who just won the Italian Nationals and have won the European Championships twice before. Throughout the event the team were battling with some of the worlds best J24 teams which was a great experience and a real test.
No racing took place on Thursday due to a lack of wind, so a total of seven races made up the final Championship results. There were a total of five under-25 teams at the event, including the Howth team, which is a great sign for the future development of the the class.
The event was won by J24 legend Mike Ingham and his team, however the leading European team and winners of the European title were the British team on Duncan McCarty's 'Madeline'. Thirty-two teams from 7 nations competed in the championships at Yacht Club du Crusty Arzon in the Bay of Morbihan including the two Irish teams, HYC's under-25s and Flor O'Driscoll and his 'Hard on Port' crew.
The European Championships ended with the award ceremony and gala dinner, but the Organising Committee have provided some engaging distractions until Saturday for those wishing to extend their stay and enjoy the beauty of this French resort.
The K25 team would like to thanks everyone who helped them with their preparation and logistics for the event, including Graeme Grant, Paddy Gregory, Brian McDowell, Sailing Committee, HYC staff, Irish Sailing Association and everyone who attended their recent fundraiser.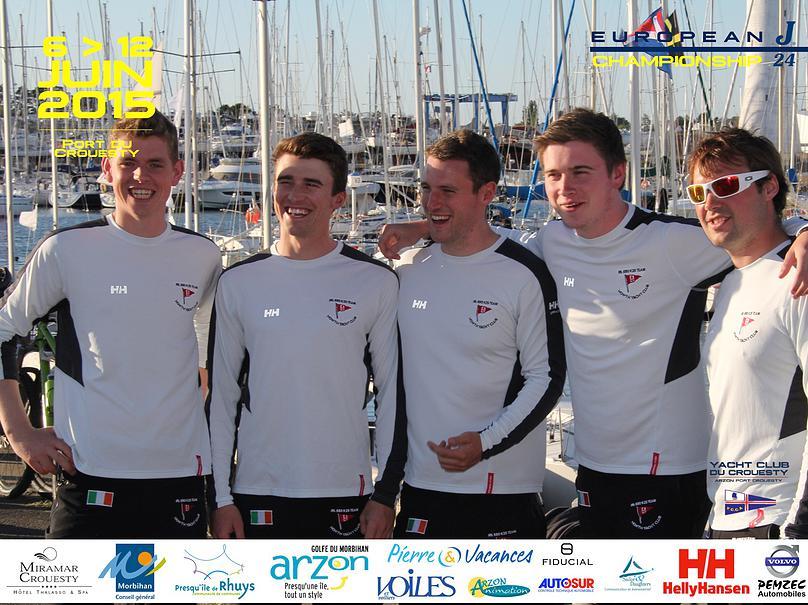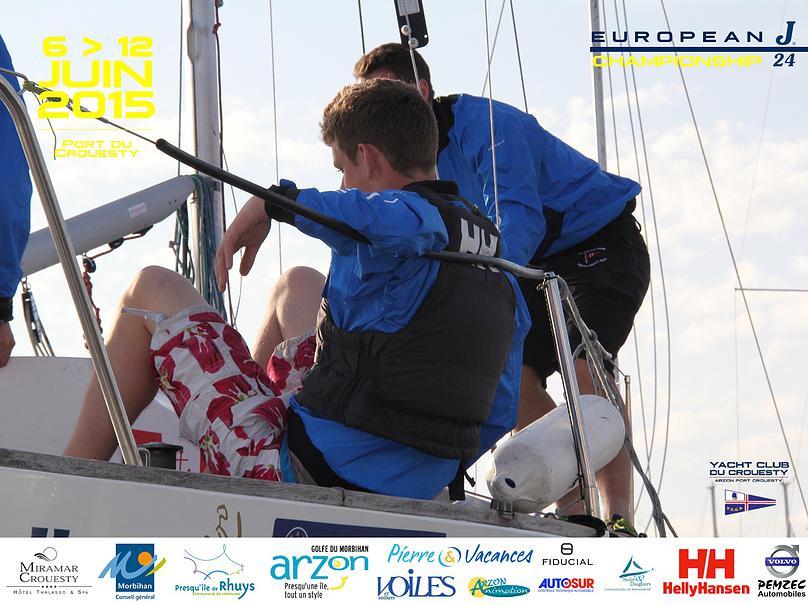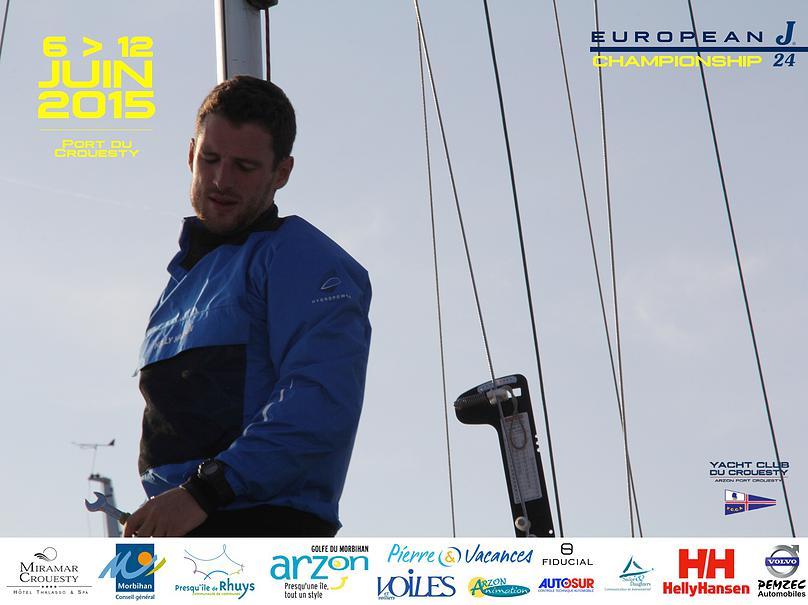 Registered in the Republic of Ireland. Registered No. 81187