Optimist Munster Championships report
20 May 2015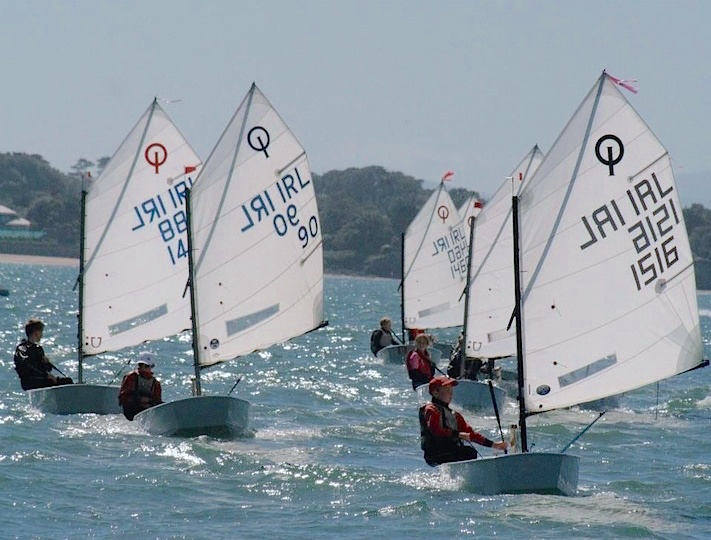 Fourteen HYC Optimist sailors travelled to Kinsale YC for the Davy Optimist Munster Championships 2015 last weekend. This was the first IODAI event of the season with 140 competitors on the water. The conditions in Kinsale were mixed - on the first day the conditions were perfect, with winds of 13 knots gusting 17, increasing a little in the afternoon leading to most Howth sailors getting off to a good start to the regatta. On Sunday it was a bit heavier starting off the day with a fresh breeze of 17 knots gusting 20 getting slowly heavier throughout the 2nd and 3rd race to finally reach 25 knots. The waves also got a lot bigger leading to an exciting and fun reach. All Howth sailors did very well on Saturday and Sunday despite the changing conditions.
Thanks to Rob Lehane RCYC who provided support to Team HYC on the water. Howth sailors featured in the top 5 in all fleets - congratulations to:
Sam Crawford 1st Senior Silver Fleet
Johnny Flynn 2nd Regatta fleet
Jamie Mc Mahon 3rd Senior Gold Fleet
Harry Bell 4th Senior Gold Fleet
Eve Mc Mahon 4th Junior Gold Fleet
Luke Turvey transitioned to Main Fleet in this event, finishing 32nd in fleet of 62 boats whichgiven the long sail out to the race area and the breezy conditions was a great debut in Main Fleet .Regatta fleet coaching was led by Head Regatta Fleet Coach HYC member Mark Condy, with Alex Kavanagh and Saoirse Kelly as assistant coaches.
Well done to Sophie Dix, Ruth Lacy, Kirsty Quinn, Eve Mc Mahon, Aoife Mc Mahon, Dylan O Grady, Sam Crawford, Max Kavanagh, Jamie Mc Mahon, Hugh Turvey, Luke Turvey, Dylan Mc Evoy, Harry Bell and Johnny Flynn who travelled to the event.
Thanks to Kinsale YC and IODAI for a great weekend racing.
Sam Crawford (Oppie Sailor!)
20 May 2015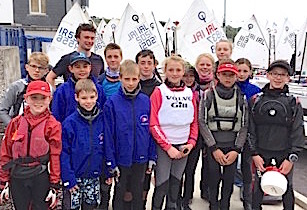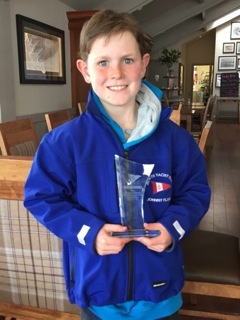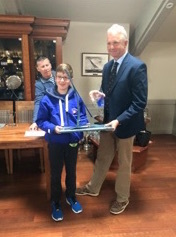 Registered in the Republic of Ireland. Registered No. 81187