HYC Cruising Group 'Start-of-season breakfast'
30 April 2015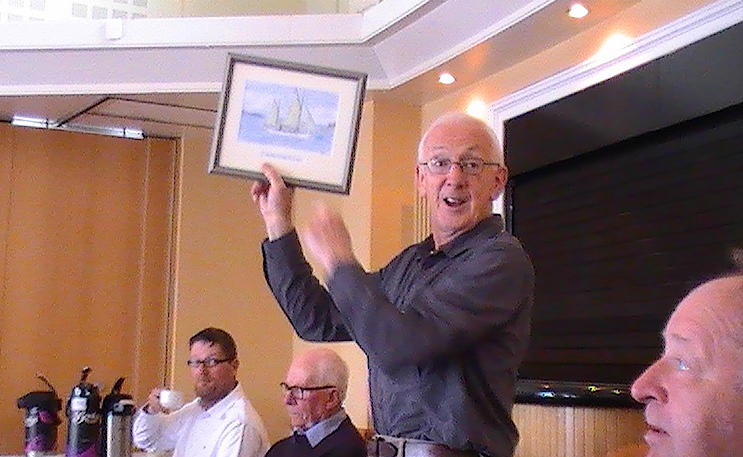 The traditional HYC Cruising Group start of season breakfast took place on Saturday 25th April. A buffet breakfast was enjoyed by 45 members and friends of the HYC Cruising Group. The plan on the day was to eat, heave and sail, but the weather had its own plan, and strong northerly winds and rain put a damper on the after breakfast cruise.
During the event the traditional "whip round" for the RNLI took place, this year €340 was raised and a further €60 euros was donated by Kevin Crothers from the proceeds of sales of his book "Salt in My Blood". A total of €400 was donated to RNLI.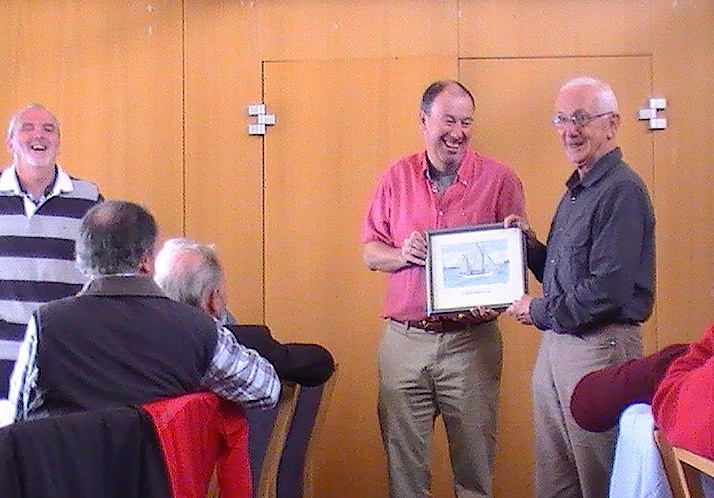 The Asgard Trophy is a miniature of the famous vessel in a bottle; this was donated as a trophy for the winner of the line heaving competition by Kevin Crothers. He also donates a print of a painting of Asgard II as a keepsake for the winner every year.
Joe Phelan of "Lydia" was last year's winner; after the breakfast he was presented with the print of the Asgard II painting (Top photo and left).
The weather on the day was wet and windy; no doubt the SB20s had a cracking race sail. Undeterred a dedicated bunch of line heavers and their staunch supporters braved the elements and went ahead with the traditional line heaving event.
The line heaving championship was scheduled to take place at 11:16. Gary McGuire produced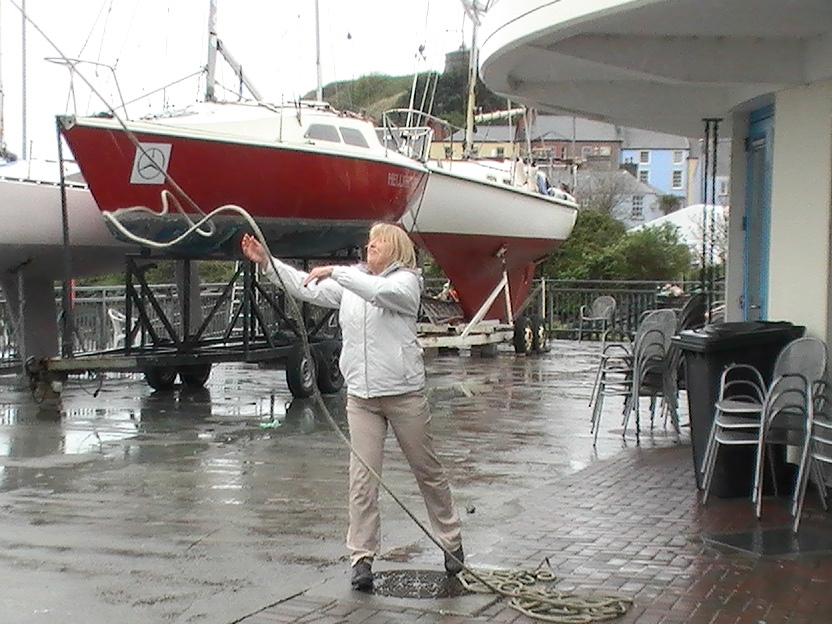 the traditional line, which has been used for this event since its first heave in 1989. In the interest of fair play the line had been soaked for the previous 2 days in heavy water; giving all competitors the opportunity to heave a sopping wet line. The HYC Cruising Group are firm believers in equal opportunities; the ladies and gents used the same base and the same line. There was a rumour that the competition had been won on a number of occasions by ladies.
This year the first attempt of the top three heavers came within 279.4 millimeters (11 inches in old money) of each other and it was decided to have a heave-off. Joe Nolan was finally declared the winner, edging out his closest rival by a maggot width. Joe was presented with the Asgard Trophy.
See more photos below: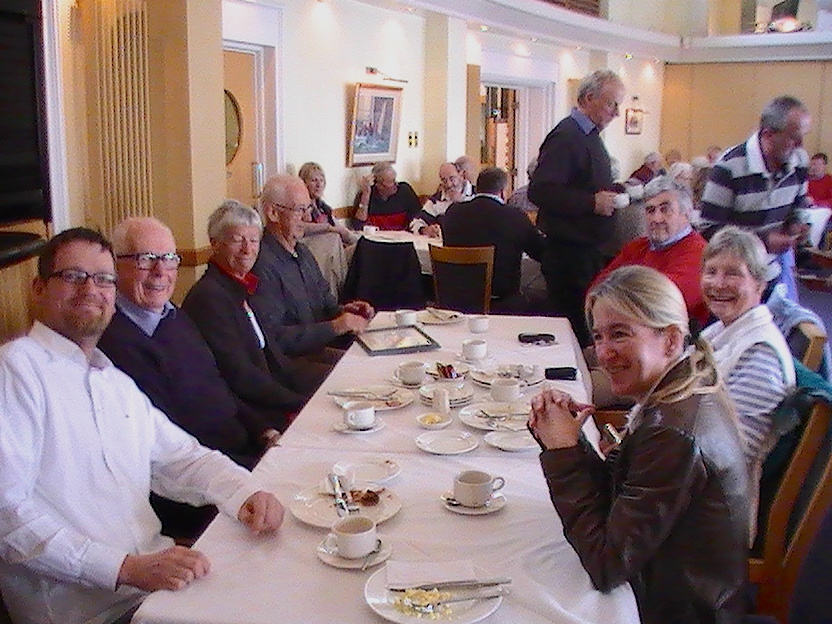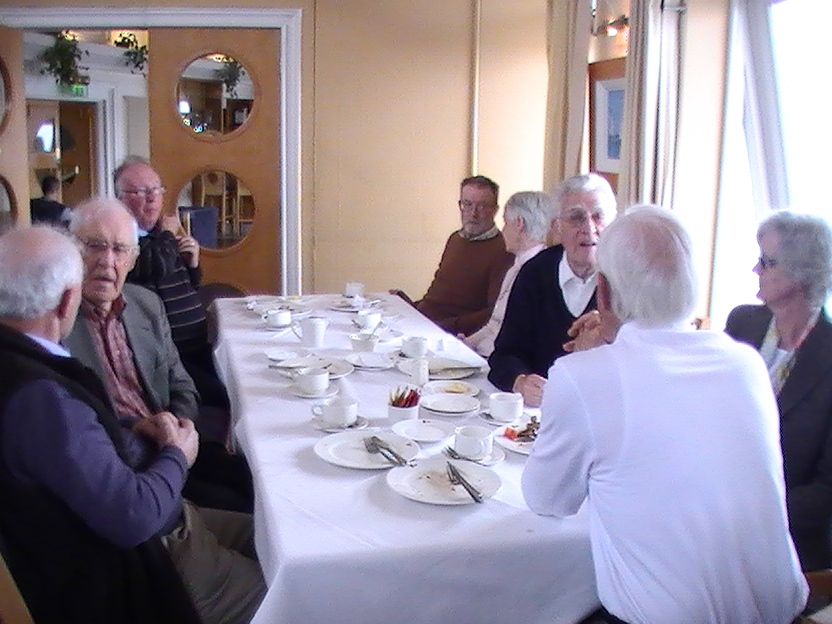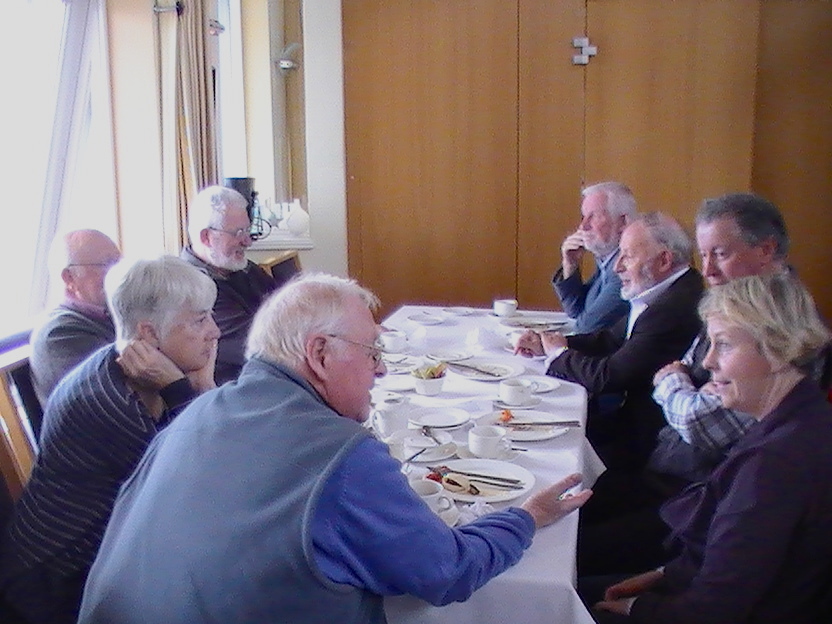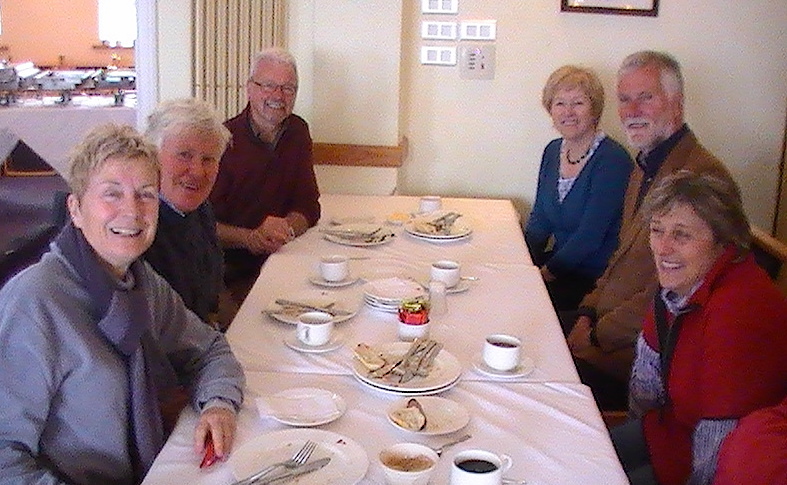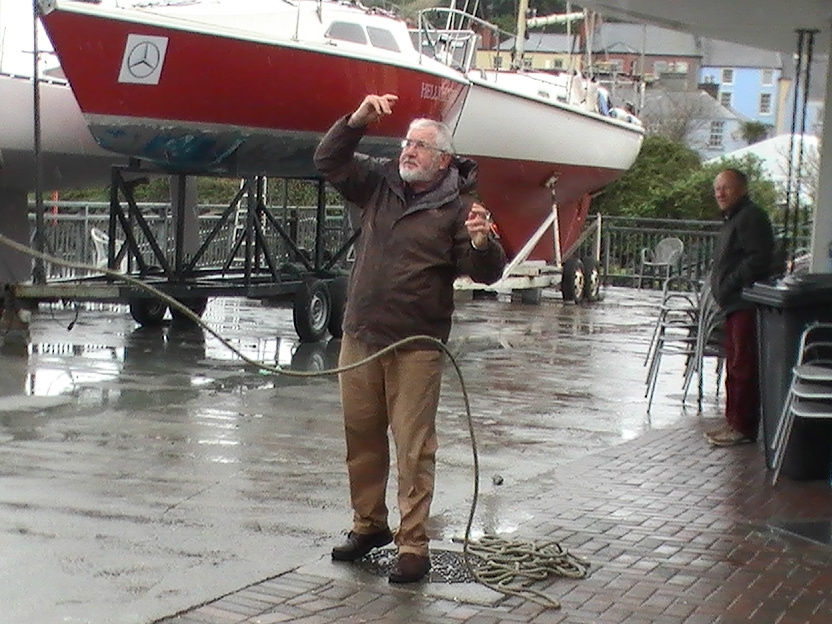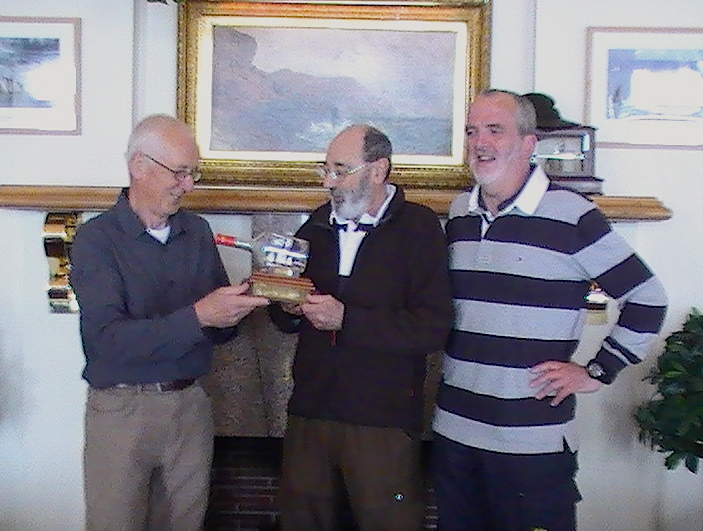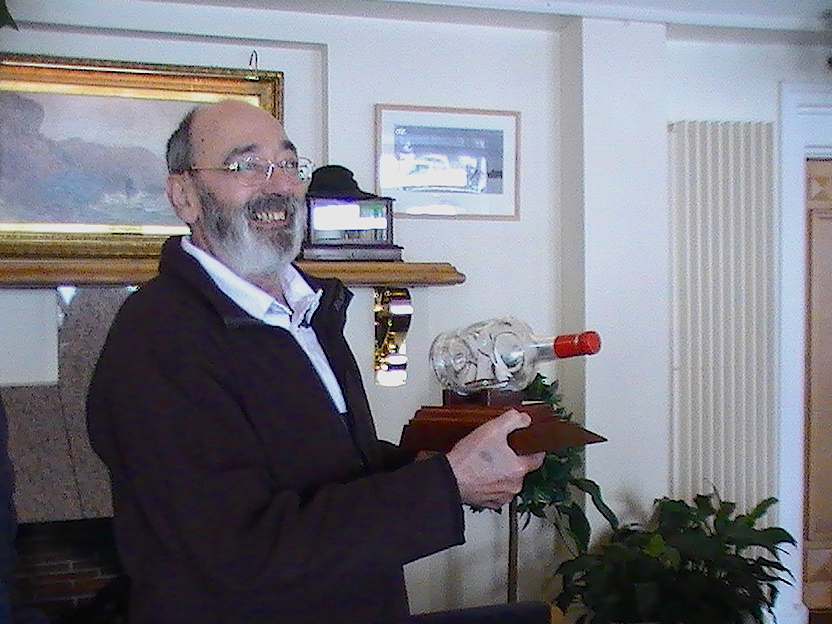 Registered in the Republic of Ireland. Registered No. 81187