The 2015 ISORA schedule is released
22 March 2015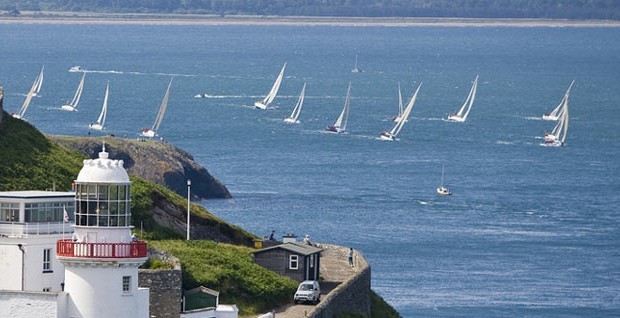 The ISORA offshore series starts on Saturday 25th April with shorter coastal day races on both sides of the Irish Sea. This is followed by the traditional race from Dun Laoghaire to Holyhead on 9th May - the first qualifying race for the overall championship.
A great series of races has been designed for 2015 providing racing for everyone's taste and the full ISORA series is listed on the ISORA website. This includes traditional races and details about the classic races which have been incorporated into this seasons schedule which include the Liverpool Yacht Club Lyver Trophy race, in association with Royal Dee Yacht Club and RORC, and the D2D Dún Laoghaire to Dingle 270 mile race.
All races are standalone races with good competition for IRC Class 1 and Class 2 boats. You can enter the whole series or just the races, which make up the Coastal Series or just a single race - the choice is yours. ISORA also has a Silver Fleet for the cruiser yachts and for the brave a two handed class. There is something for everyone.
Careful consideration has been given to the 2015 ISORA race programme so that boats can also compete in the ICRA Championship, the Volvo Dún Laoghaire Regatta and the Spinlock IRC Welsh National Championship in Pwllheli.
The offshore sailing highlight for 2015 is the 'Royal Dee Irish Sea Offshore Racing Championship' to coincide with the Royal Dee Yacht Club's 200 years celebrations. This event combines with the Volvo Dún Laoghaire Regatta (VDLR) and the classic Lyver Trophy Race from Holyhead which is also the feeder for the VDLR.
ISORA competitors will visit the Isle of Man again this year, where they are promised a great welcome, and they have also scheduled a dual race from Pwllheli and Dún Laoghaire both finishing in Greystones.
The full schedule can be viewed here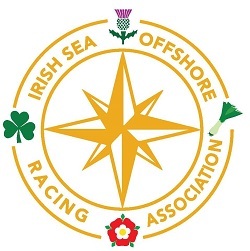 Registered in the Republic of Ireland. Registered No. 81187