Become part of our Race Management Team
15 February 2015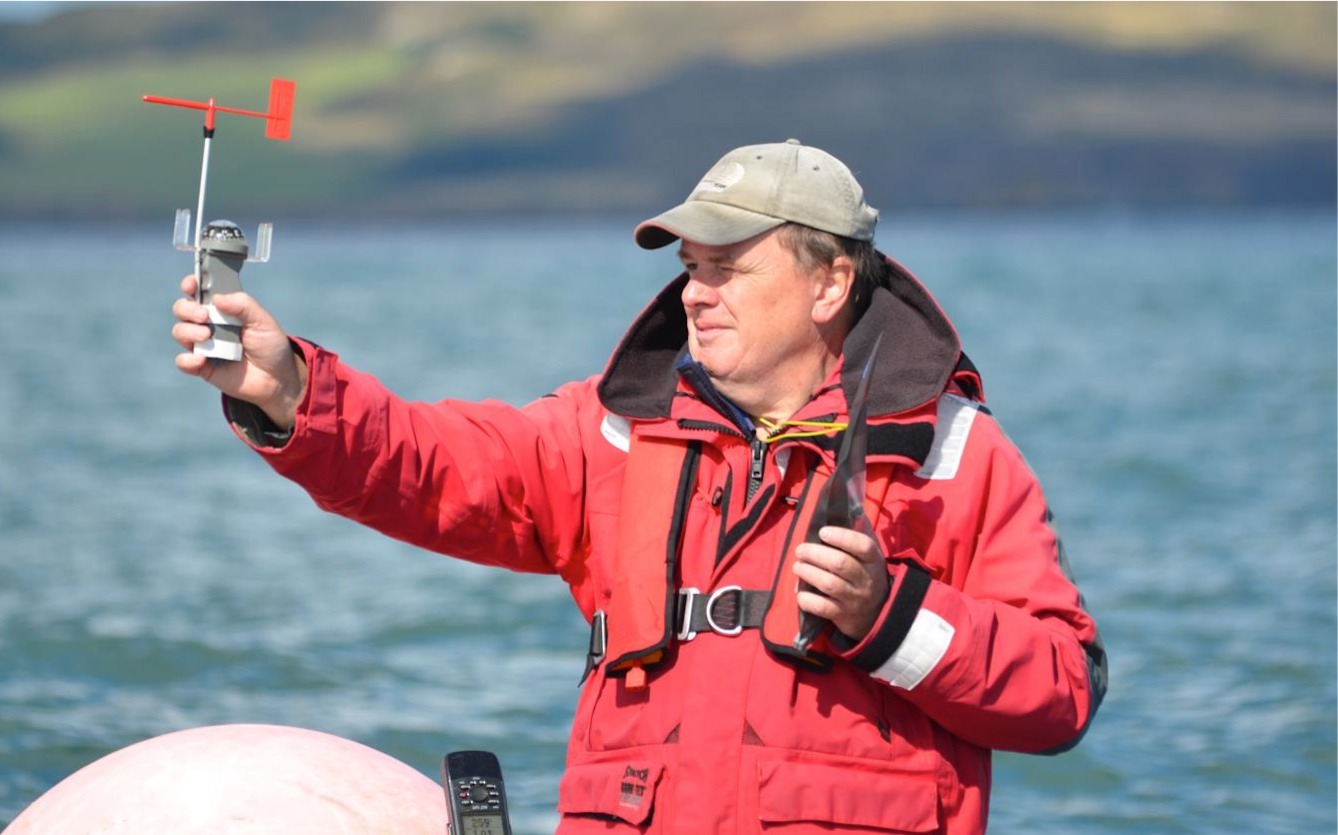 In order to boost the number and skill levels of Committee Boat crews an ISA Race Team Training Course will be held over two nights on the 3rd and 10th of March, commencing at 7.30 pm on both evenings and each lasting about 2½ hours.
The course will cover the various functions of the race team – timer, flagger, recorder, recall flagger, assistant race officer etc. The club invites members who may like to get involved with race management at any level, this is an ideal way to become part of our very successful teams, join with helping them with the busy racing schedule and benefit from their significant experience.
Harry Gallagher, National Race Officer, will present the course.
Course numbers will be limited to 20 people and is open to other ISA affiliated club members. Preference will be given to HYC members if the number of applicants exceeds this.
If you are interested in attending this course, call or email the club office with your name and contact details. The cost for the two sessions will be €10 to cover administration.
Registered in the Republic of Ireland. Registered No. 81187