Alistair Kissane travels to compete in 2015 Moth Worlds
26 December 2014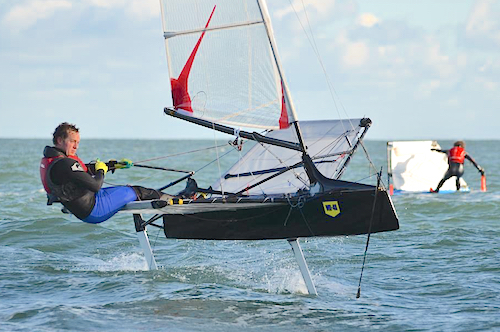 HYC's Alistair Kissane is in Melbourne preparing for the 2015 International Moth Worlds. Daily reports of blue skies, 25 degrees Celcius and steady winds have worried HYC members into sending more sun cream to Sorrento Sailing Club.
Alistair travelled with Irish Olympians Annalise Murphy and Ryan Seaton and they will all be competing in the Australian Championships and World Championships (www.mothworlds.org) with 150 other 'foilers', including 19 current Americas Cup sailors, various Olympic medalists and a swathe of World Champions. It's such a competitive fleet, that it is said any one of 20 sailors could take the title.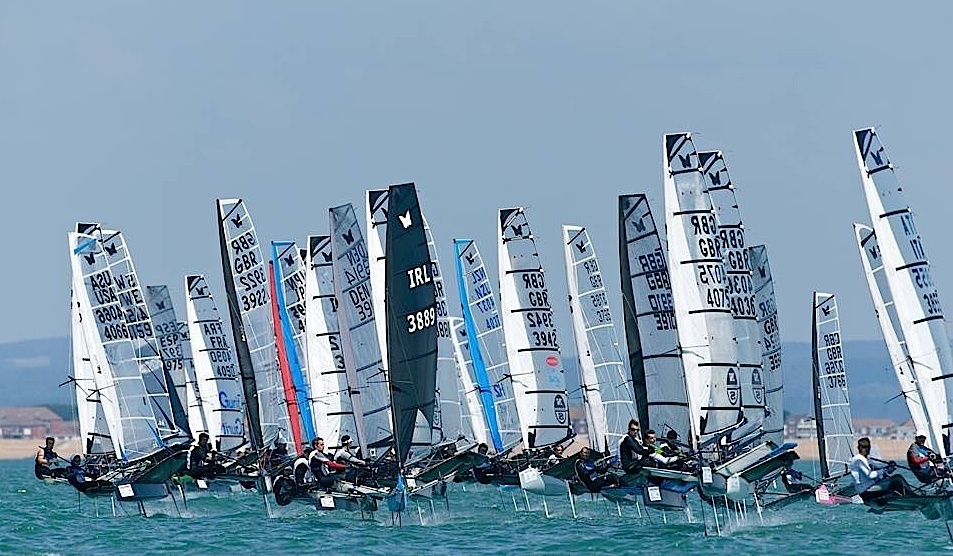 Pre-event breakages have lead to Alistair burning the midnight oil with only carbon and epoxy for company. At home, HYC members suffering from post Christmas indigestion-induced insomnia can log into an interactive webcam where you can see the boats rigging on the beach in front of the club www.sscbc.com.au/club-info/sscbc-boatcam

Racing commences on 6th January and we will post further updates as the event commences.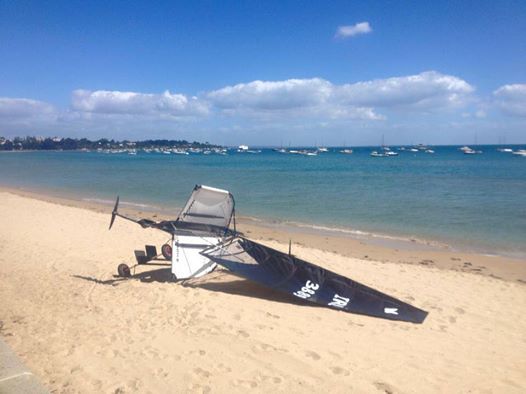 Registered in the Republic of Ireland. Registered No. 81187