Seventeens celebrate season in familiar style
23 November 2014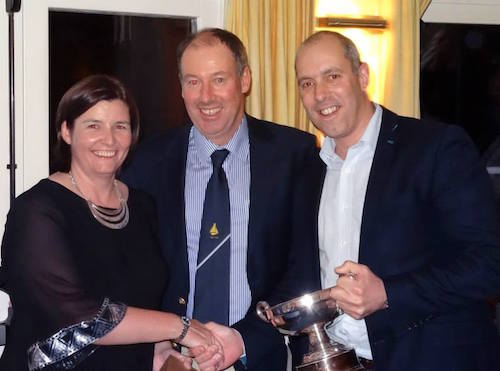 The annual prizegiving dinner for the Howth Seventeens was conducted in the usual celebratory manner and saw 'Deilginis' collect the Courtney Trophy as 2014 'season overall' winners when all points were totalled from the four club series, seven Special Races, Lambay Regatta, National Championships, Liffey Races and Autumn League.
The huge array of trophies were presented by Commodore Brian Turvey and Seventeen's Class Captain Mary Faherty.
See a selection of the photos below and also in Gallery
All results for the Howth 17s and other club racing classes are posted in the Club Racing section.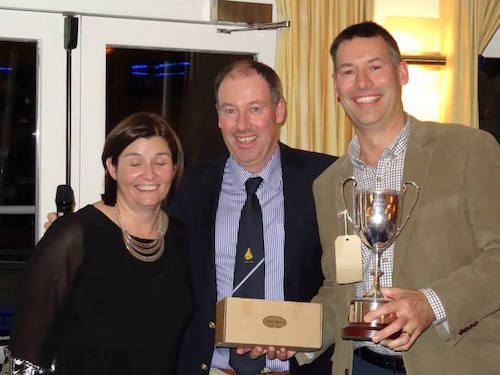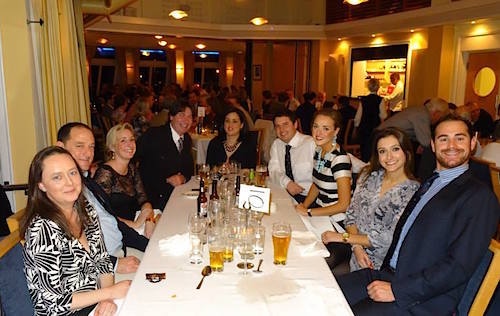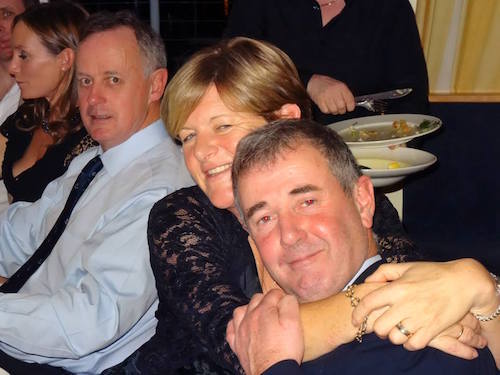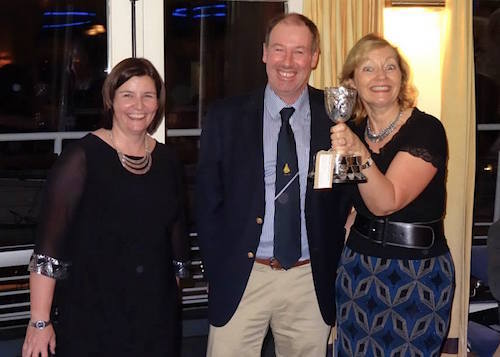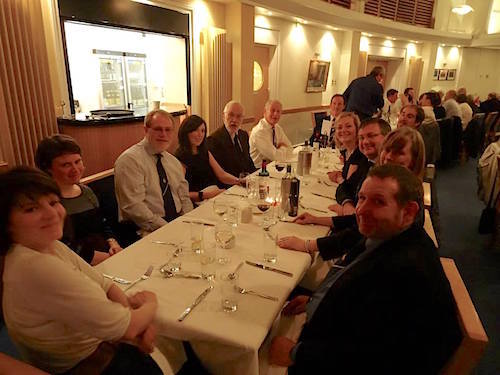 Registered in the Republic of Ireland. Registered No. 81187