Glorious start to MSL Park Motors Autumn League
13 September 2014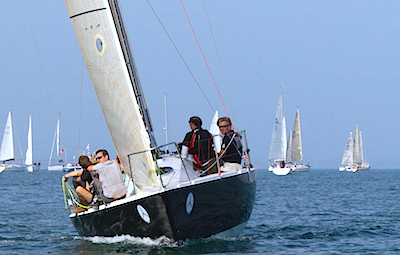 Saturday marked the inaugural race-day of HYC's 2014 Autumn League, in partnership with MSL Park Motors. Despite the usual last-minute scramble to get boats and crews organised, (hindered in no small part by traffic on the peninsula!), there were 97 entries, spread over 17 different racing classes. Light winds gave the Race Officers on both the Inshore and the offshore courses something to think about but all classes got a start and all competitors but Class 3 got a full race and finish. An extra race for the Class 3 fleet may be provided later in the series.
Racing was, as always, a mix of the highly competitive and the seriously fun, and the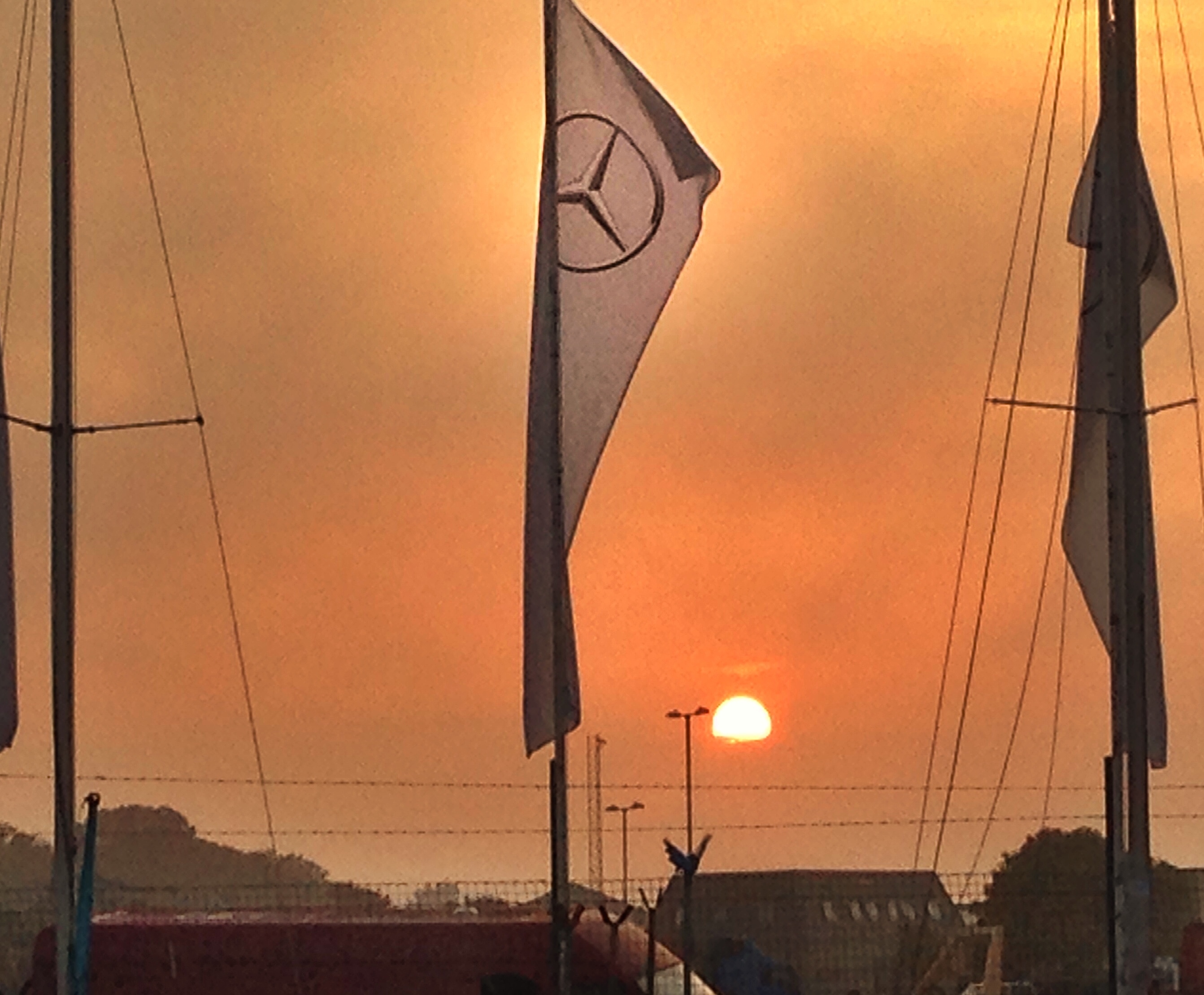 afternoon finished in the very pleasant environs of HYC, enjoying what may be the last summer day this year. Or not, who knows? Live music, barbecues (on the hardstanding and on the terrace) and all day-long dining and bar service added to the atmosphere while sailors soaked in the ambience until late into the night.
If you haven't, for some unfathomable reason, entered this year's Autumn League, it's not too late. Entry is available online at www.hyc.ie.
The results of the first day's racing are here. Next week will see the prizegiving for Day 1, at 1800 - 1830, so make sure that you're there to collect your well earned rewards.
Photographs are available both at hyc.ie and on Gareth Craig's fotosail.com - see here
Registered in the Republic of Ireland. Registered No. 81187