HYC Optimists travel to Tralee for Munster Championships
08 September 2014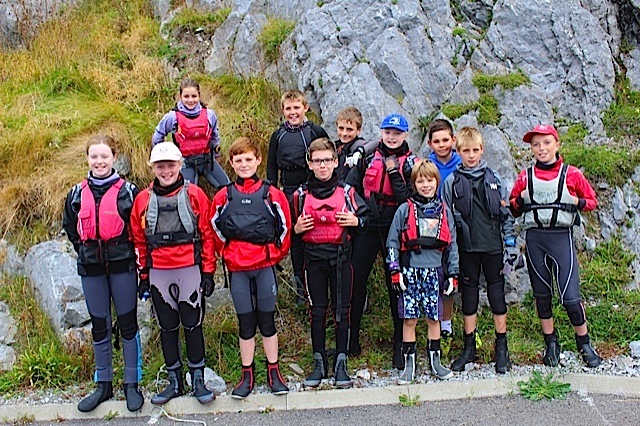 Congratulations to the 12 young sailors from Howth Yacht Club who travelled to Tralee Bay Sailing Club at the weekend to compete in the Optimist Munster Championships. We received a very warm welcome from our hosts in Fenit and were equally lucky with the weather.
Under the watchful eye of Brendan the Navigator, the sailors had to contend with light winds and tricky tides which presented their own challenges.
Notwithstanding the prevailing conditions, the sailors did HYC proud with:-
• Luke Turvey achieving 2nd place in the Regatta Fleet.
• In the Junior Fleet, Ben McDonald took home the trophy for 1st place in Silver, achieving 5th place overall in the competition. Ruth Lacy also had a great event and was placed 7th overall.
• In the Senior Fleet, William Lacy and Conor Waddilove also put in great performances achieving 4th & 5th Silver respectively.
Congratulations and well done to all our sailors who competed in this event resulting in HYC finishing the season on a high note. Well done also to HYC Rear Commodore Richard Kissane who was the event PRO in Tralee Bay Sailing Club and provided his expertise and excellent racing for the competitors.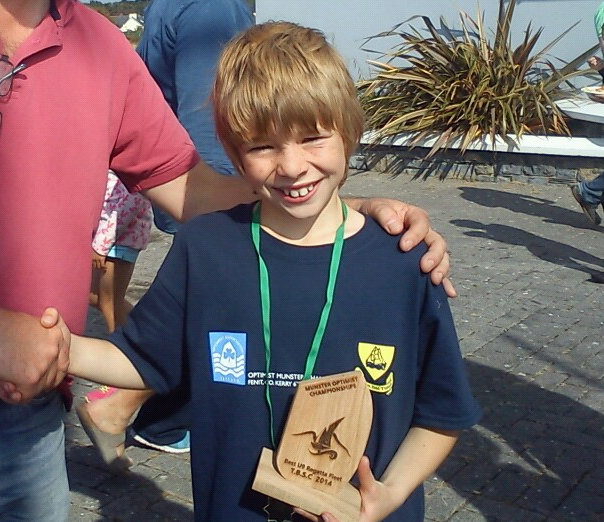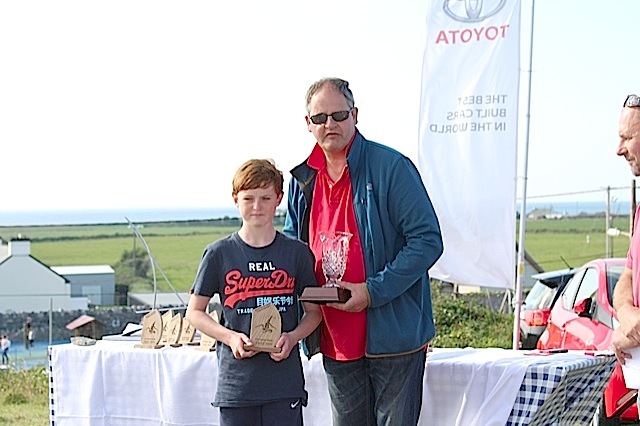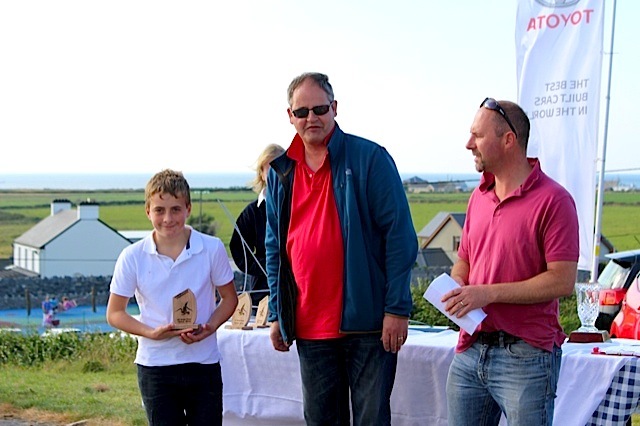 Registered in the Republic of Ireland. Registered No. 81187