Biggest ever attendance at Gibney Classic
30 August 2014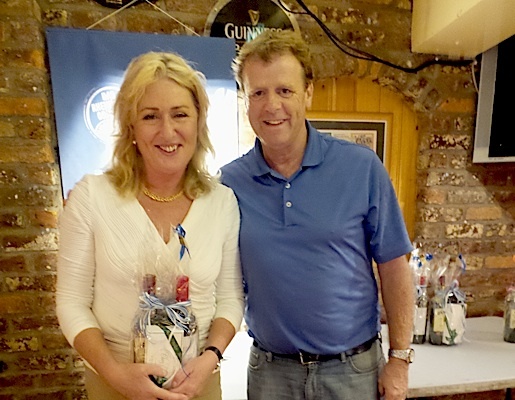 This year's Gibney Classic drew an entry of 44 keelboats and a huge gathering in Malahide's famous hostelry on Saturday 30th September. Four cruiser classes and two one-design classes took part in the event which had the additional spectacle of the Howth Seventeens beating into Malahide in 20 knots of wind.
Gibney brothers Barry and Tony hosted a superb welcome for the hundreds of thirsty sailors that managed to keep the bar busy for the short couple of hours before the keelboats needed to depart in time for the tide. HYC Commodore Brian Turvey thanked them for their continued support of this annual event, whilst a special word was given to the organising team of Dermot Skehan and the hard-working Maureen Muir (pictured above receiving a gift from Barry Gibney).
The Gibney Trophy was presented to the crew of Howth 17 'Isobel' by Dermot Skehan following their class win and leading their famous class into Malahide Marina.
See all the results HERE
The organising committee would also like to thank Malahide Marina and MYC Commodore Graham Smith for their support and important contribution to this very successful event.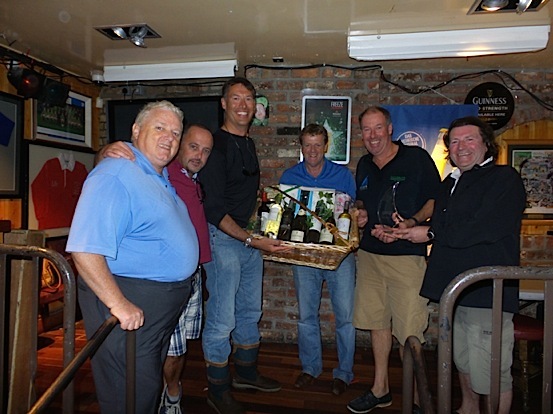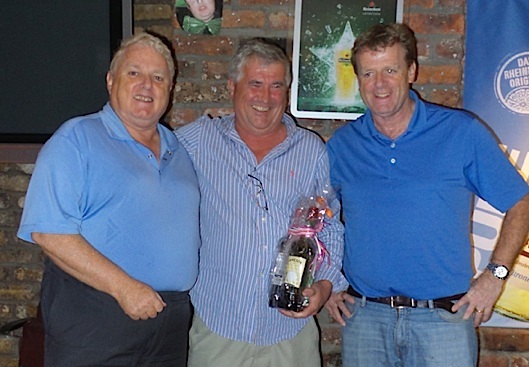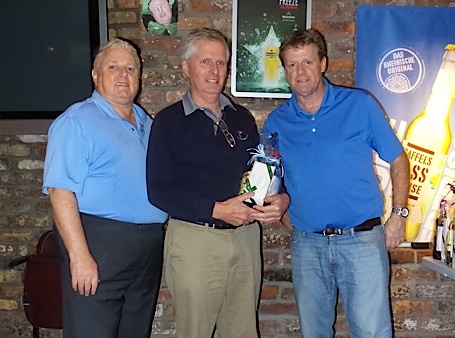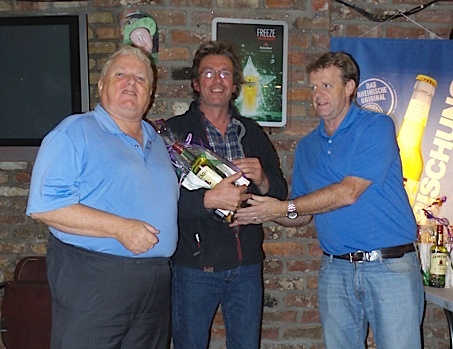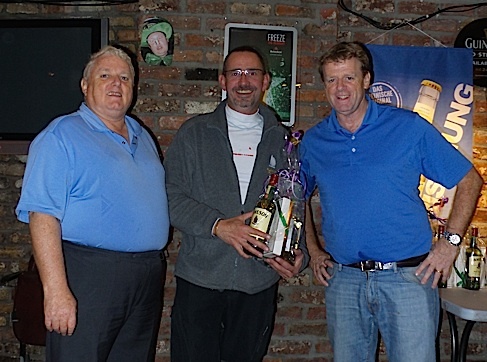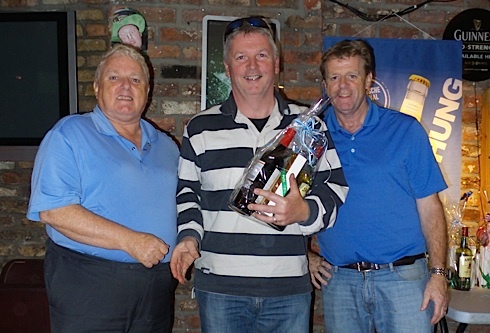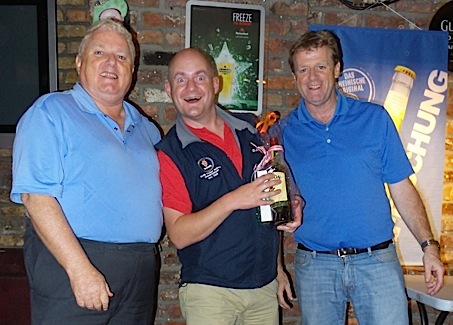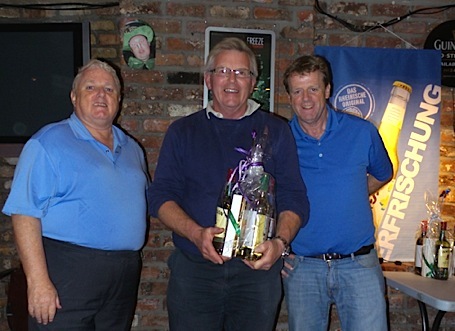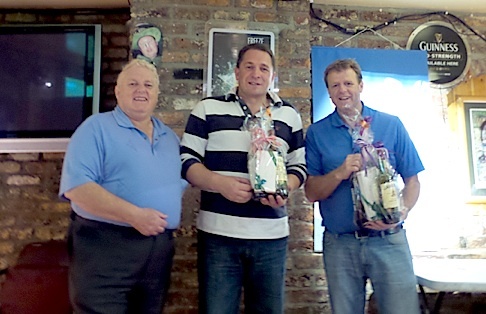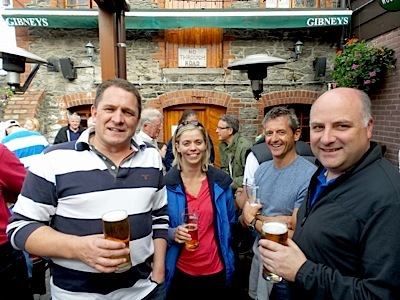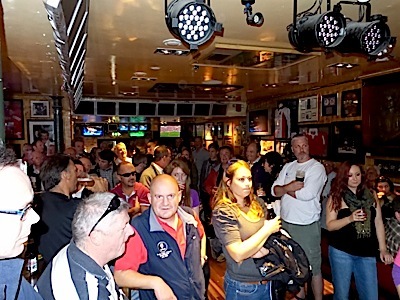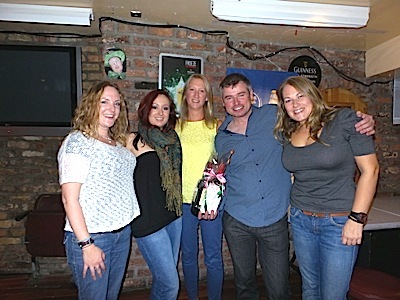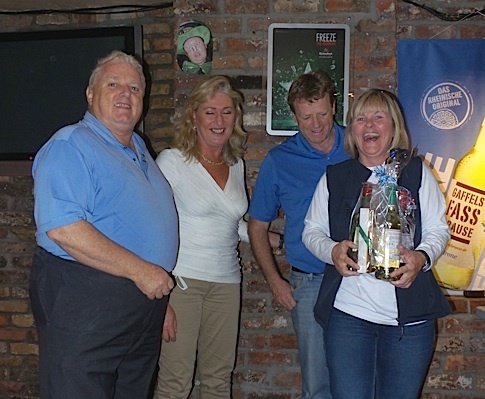 Registered in the Republic of Ireland. Registered No. 81187