HYC success at Malahide Regatta
27 August 2014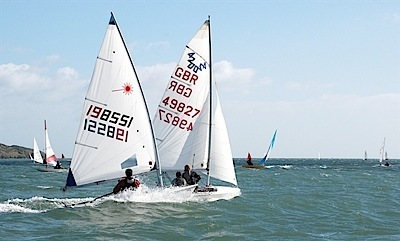 A large number of Howth juniors travelled to Broadmeadows on Sunday 23rd August for Malahide Yacht Club's annual dinghy regatta. Everyone enjoyed the friendly atmosphere in the new clubhouse which is ideally suited to dinghy sailing. It now has a panoramic view upstairs where parents could relax with tea coffee and scones and watch their children racing a see some pictures of Howth Yacht Club members in their younger days!
The fleet consisted of 420s, Lasers, Topazes, Optimists, Toppers and Konas. Howth Yacht Club was represented in the 420, Laser, Optimist and Topper classes. It was a beautiful day with moderate northwesterly winds ranging from 9 to 15 knots. The day consisted of 3 back to back races that started with the first gun at 12.00 noon. The Optimist Regatta fleet was won and sailed very well by Johnny Flynn (1st place) with Sophia Crawford coming in 3rd. There was a special Spirit Award presented to Emily Stafford for taking part in her first regatta. Well done Emily!
The Optimist Main Fleet Gold putting in a great Howth performance was won by Max Kavanagh taking 1st place (and overall winner), with William Lacy taking 2nd place. The Silver Fleet, was won by Ruth Lacy taking 1st place and (2nd overall winner), followed by Eve McMahon who put in another great performance, and 3rd place went to Dylan McEvoy. The Topper 1st place position was taken by HYC sailor Shane O'Brien.
Report by Brendan O'Brien.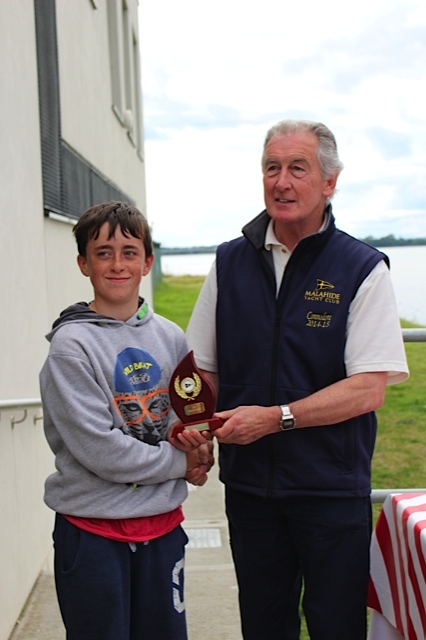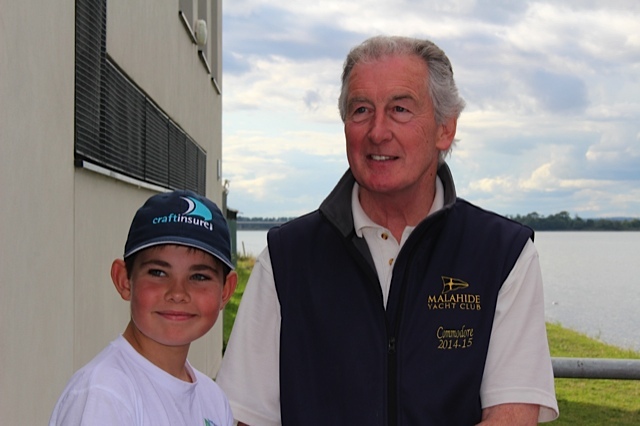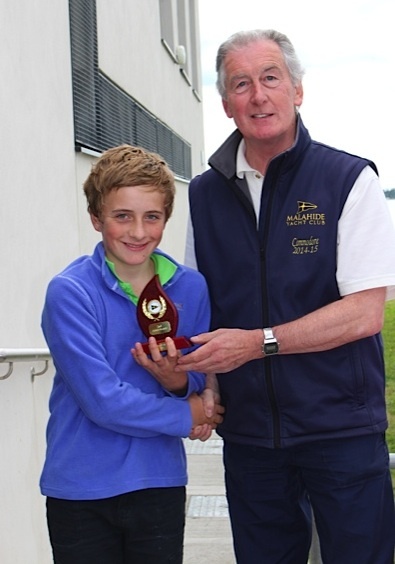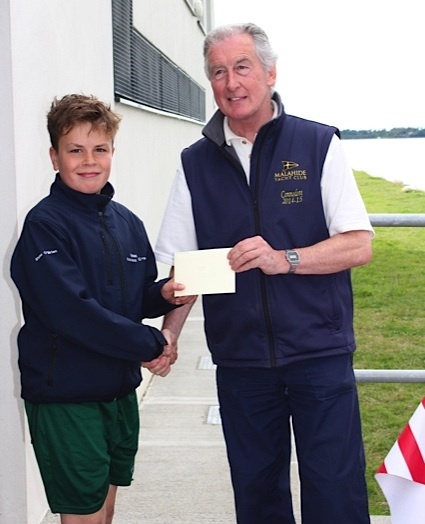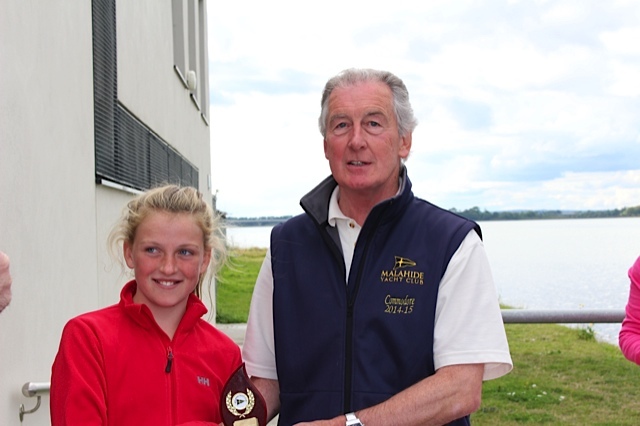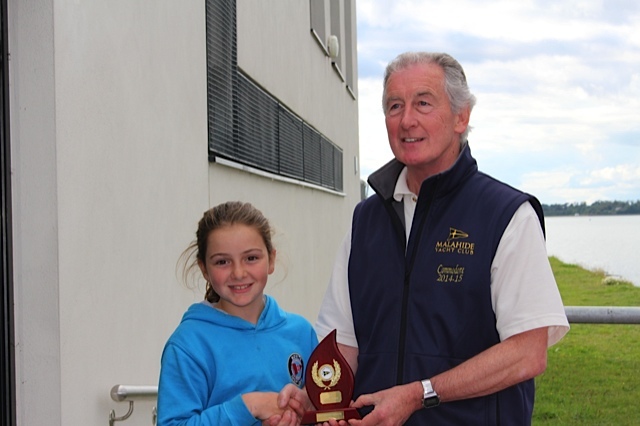 Registered in the Republic of Ireland. Registered No. 81187