Over 50 juniors enjoy J80 junior evening
18 August 2014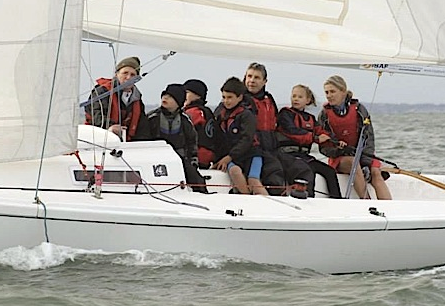 We had a great turn-out for the J80 junior evening held on Monday 18th August from 6.15-9.00pm in HYC. Over 50 juniors came sailing in the ISA Sailfleet J80s and a fantastic evening was had by all!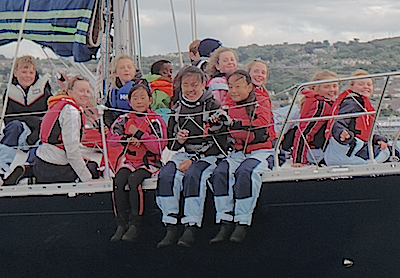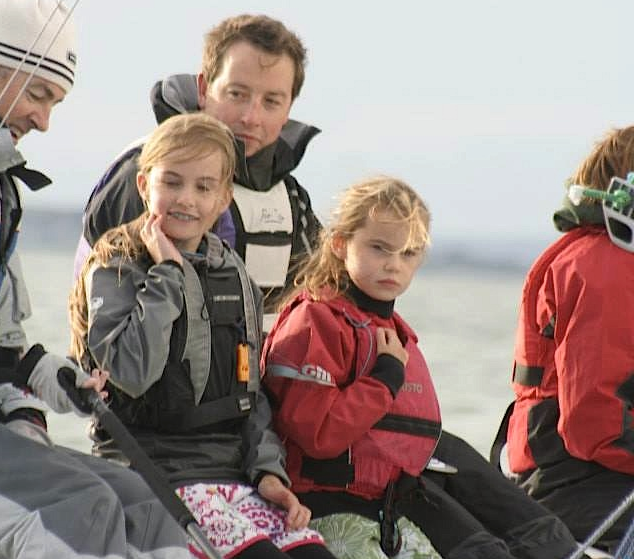 Howth Yacht Club's junior sailors were treated to an evening of race training on the J80s on Monday evening, 18th August – winds were north-westerly in direction and 10-15 knots. Fifty-one juniors took part in the event run by Laura Dillon and the HYC junior sailing team. A host of support vessels and RIBs facilitated the running of the evening, which saw all the children (ranging in age from 7 to 16) sailing the J80s, assisted by two senior volunteers on each of the eight J80s. The moderate wind facilitated exciting conditions in the waters off Howth Sound and gavemany of the children their first taste of one-design keelboat racing. More than twenty-five volunteers escorted the exhilarated sailors back to Howth Yacht Club where they enjoyed a great evening! Commodore Brian Turvey opened the newly revamped junior room. Special thanks to Lara Jameson for her great ideas and putting together the new bean-bags, tables, games and HYC Juniors new iPod Bluetooth music station!
Thanks very much to all the people who made the event possible – we won't name everyone, but a few special mentions to Eleanor Cahill, Mary Gillick and Sarah Toomey for helping to organise the shore side and the changeovers. Thanks to Kieran and Daire Jameson for taking their yacht, Changeling out to act as mothership. Also thanks to Eleanor and Kevin Cahill for organising all the goodie bags and the HYC bar for all of the hot chocolates when the juniors came ashore. Thanks to Geraldine Mahony, Stephen Harris, Jonathan Wormald, Richie Cleary and Paul Walsh for taking ribs out. Plus a huge thanks to all the adults who went sailing on the J80s. Thanks also to Chris Howard and Jonathan Wormald for taking the photos and video.
Hopefully we'll have many more successful junior events like this next season! The very best of luck and good sailing to all the HYC junior members in 2014 and beyond! Cheers to a great 2014 junior sailing season!
Laura Dillon
New comfort, music and games in the HYC Junior Room - thanks to Lara Jameson: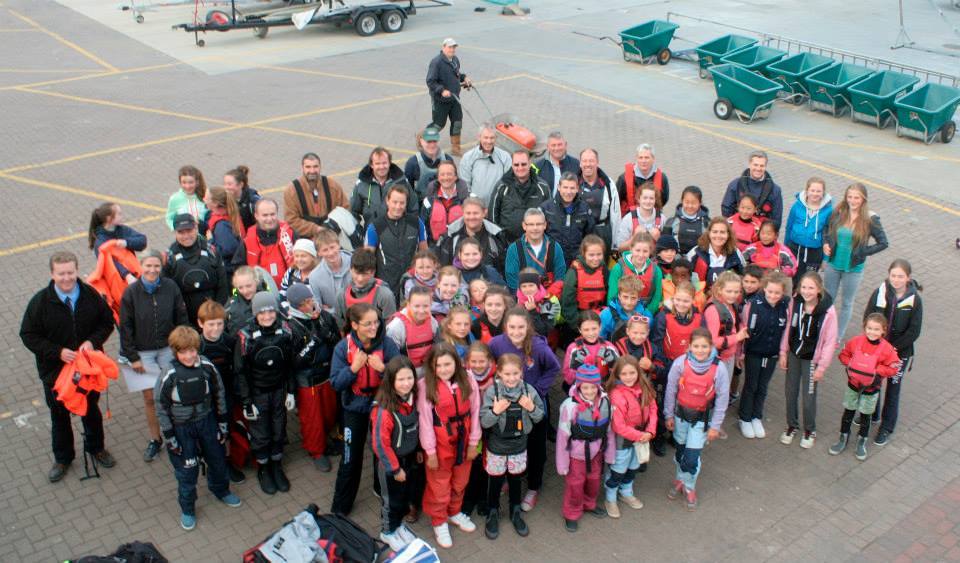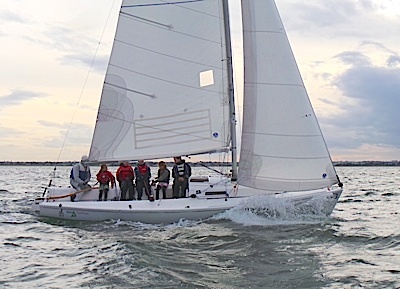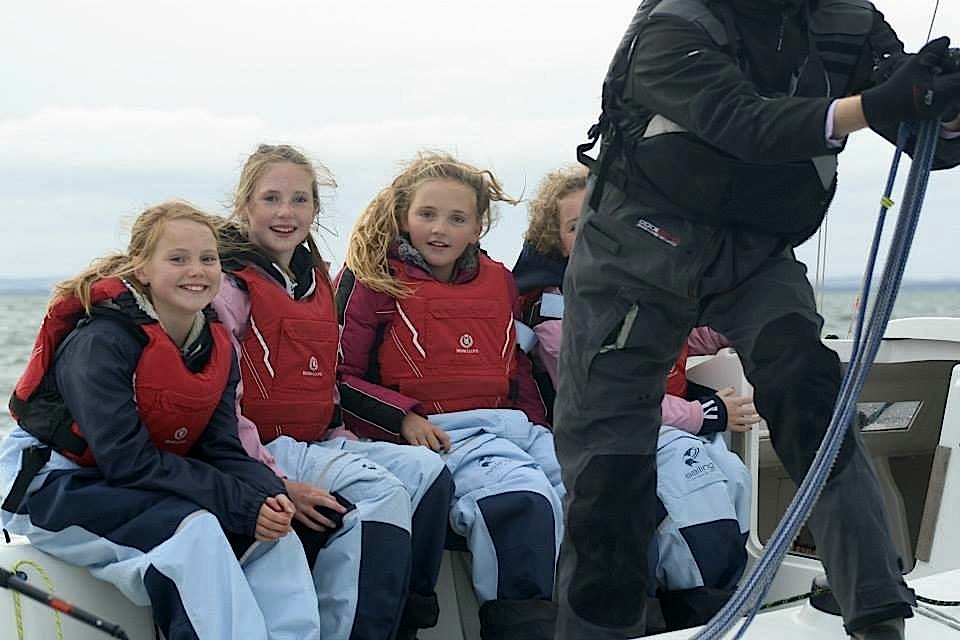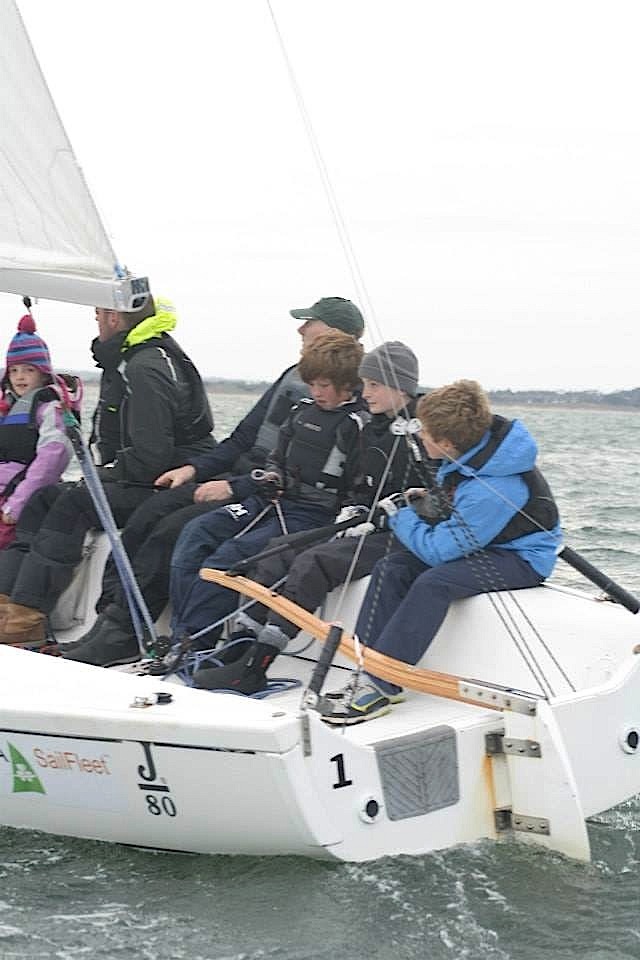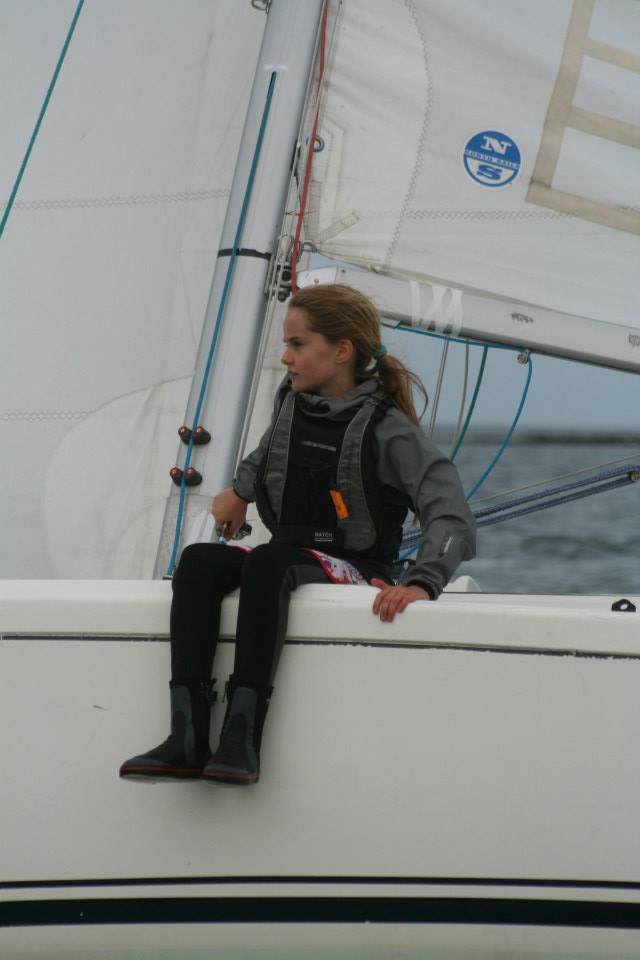 Registered in the Republic of Ireland. Registered No. 81187