Members offer - sail on a Lagoon 52
17 August 2014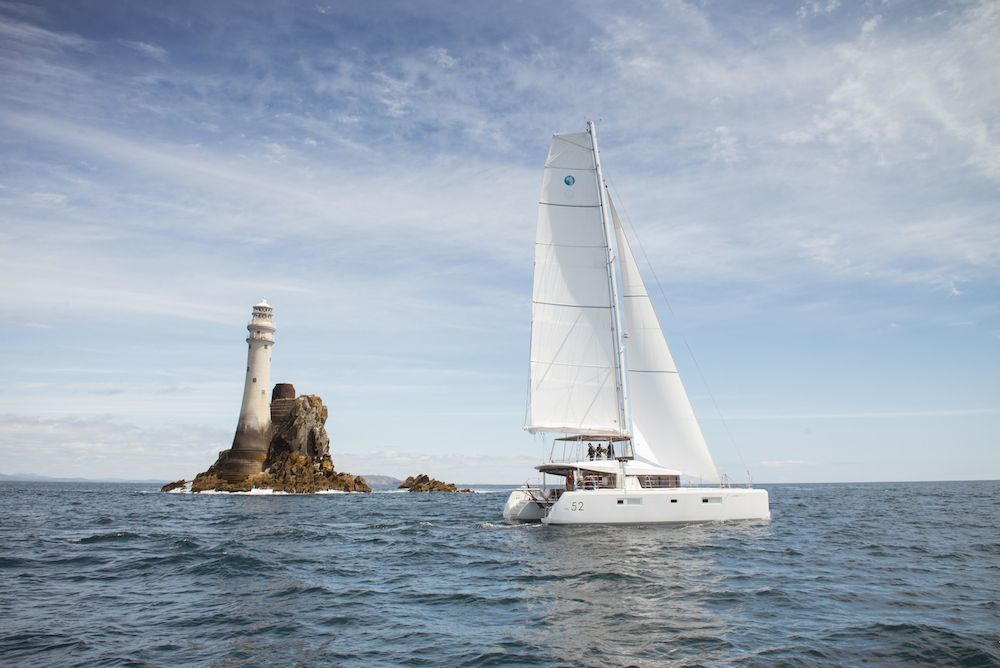 MGM Boats is delighted to offer members of Howth YC a taste of catamaran cruising on a brand new Lagoon 52. Lagoon have kindly made the newest model in the fleet the Lagoon 52, available to test sail on the 22nd of August from Howth (weather depending). The plan is to anchor the Lagoon off the harbour at approx 14:30 and then the club will ferry guests out to the boat for a sail at 15:00. Maximum accommodation is 10 guests, but it will be possible to complete 2 trips, early and late afternoon.
Lagoon is the world leader in sailing catamaran cruisers. Lagoon has been building luxury catamarans since 1984 and has a range to satisfy all your expectations from boats going from 38' to 62'. Recently Lagoon have developed a powerboat range with the new 630 Motoryacht launching in Cannes in September 2014.
MGM Boats have represented Lagoon since 2008 and have delivered numerous Lagoons worldwide for Irish Clients, while offering full back up and technical support from their Dun Laoghaire base. The new Lagoon 39 will also be arriving in Dun Laoghaire in August.
For more information (or private viewings on the Lagoon) product please contact ross@mgmboats.com .
Registered in the Republic of Ireland. Registered No. 81187