Saturday Cruiser Racing – Aqua Double Handed & Gibney Classic
17 August 2014
In order to promote entries to the inaugural Aqua Double-handed race, there will be no sailing for the cruiser classes on this Saturday 23rd August 2014 . The cruiser-racing group would like to see as many Saturday 'cruisers' participating in this race. See here for Entry forms & Online entry.
Our last race of the season is Saturday the 30th August 2014. This race will run in conjunction with the Gibney Classic which was a great event last year, again we would like to see as many boats enter as the Gibney Family are more than generous sponsors of this event. Cruiser Classes and One designs are invited to participate with an option for class captains to include the Gibney Classic in their club racing series. Entry forms and online entry available here.
Many thanks to all the boats that participated in the Saturday series this summer.
Dermot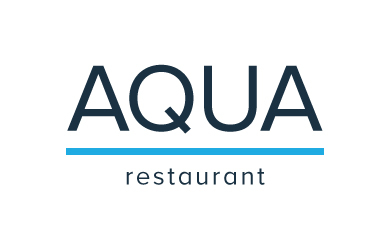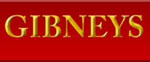 Registered in the Republic of Ireland. Registered No. 81187