Euro Car Parks Class 2 & 3 East Coasts & Quarter Ton Cup
16 August 2014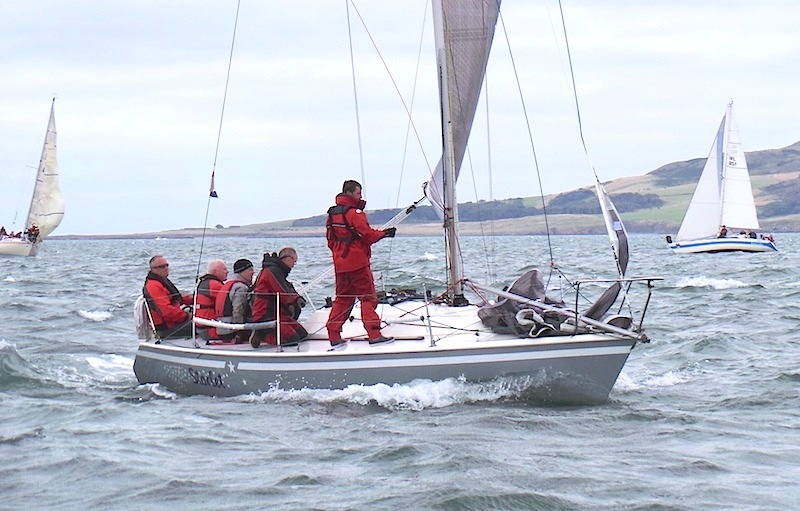 High winds in Howth meant that the final day's racing in the Euro Car Parks East Coast Championships and Quarter Ton Cup was cancelled and the positions after Saturday's exciting 3 races stood as final results. This well attended event offered the many competitors and visitors from all around the country excellent and highly competitive racing.
The Class 3 racing was dominated by the J24s including 'J Guevara', 'Scandal' and IRC and ECHO winner 'Hard on Port'.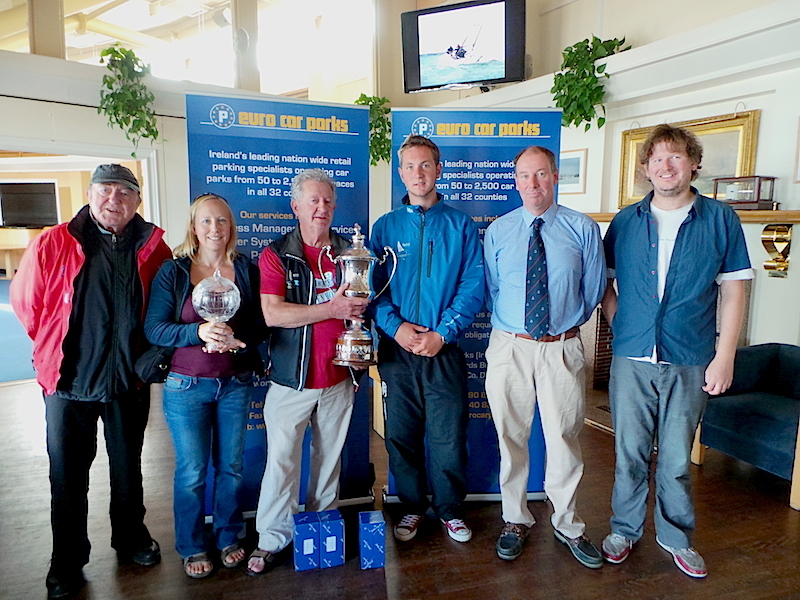 Howth's Anthony Gore Grimes and his crew on 'Dux' beat Paddy Kyne's 'Maximus' by just one point in Class 2 but 'Maximus' won the ECHO prize.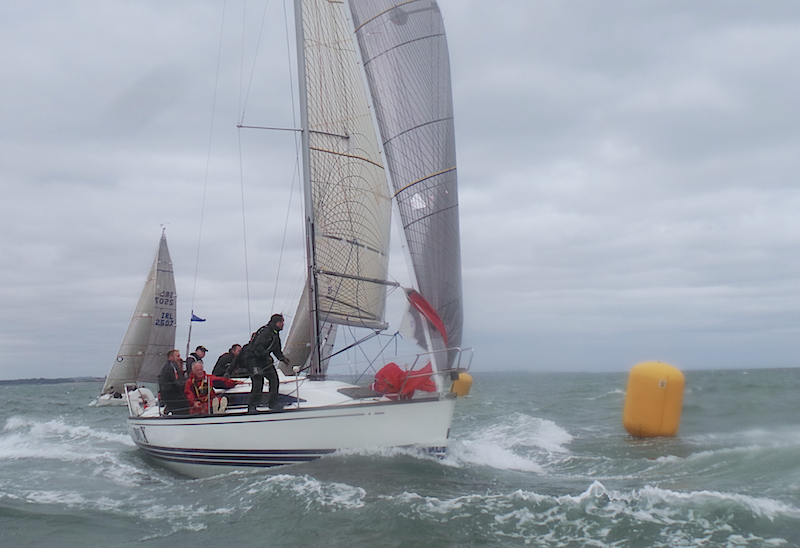 The Irish Quarter Ton Cup was won by Cove Sailing Club's Dom Losty in 'Illes Pitiuses' in a highly competitive field that saw 7 entries and lots of exciting sailing.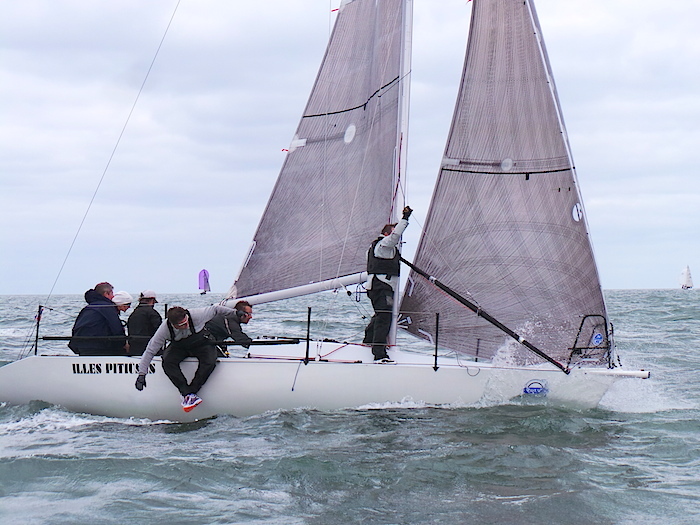 The Team Trophy was won by the Class 3 entries: Hard on Port, Tiger Nathan Kirwan Trust and Anchor Challenge. See all the results HERE
At the prize giving, event organiser Eddie Bourke thanked the race management team for their skill in managing Saturday's racing, as well as Euro Car Parks for their generous sponsorship and remarked on the terrific number of entries in what was a very successful event for the Class 2, Class 3 and Quarter Ton boats.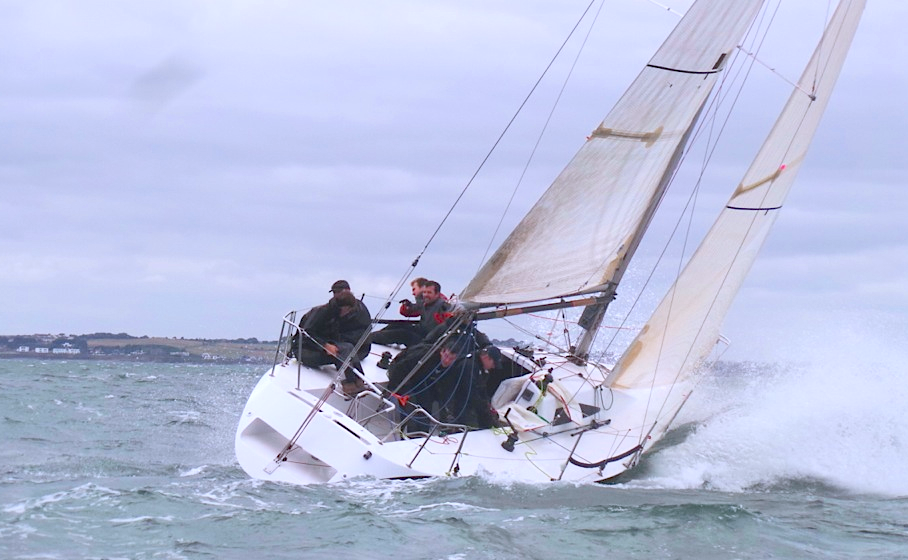 See all Jonathan Wormald's photos and video HERE
Registered in the Republic of Ireland. Registered No. 81187