K25 Team report from Manhattan
15 August 2014
Today saw the first day of the Dennis Conner International Challenge underway, with the practice race taking place yesterday. We used our time yesterday to try and assimilate the club's J24s and adapt to their different quirks. Which we're still learning as time goes by.
We lie in 10th overall at the moment (after three races) but learned a lot today and hope to improve the results tomorrow.
Sailing here is unlike anything we've ever done, wind shifts are big and very frequent, tide is crazy and such a big factor to consider, sailing down wind with waves dead on the bow and surfing down waves upwind - It certainly is a Challenge but we aren't ones to back down from one.
We're going to hit a couple of sights now and then head back to club if we have time.
Talk soon,
Joseph, Gordon, Cillian, Harry & Cian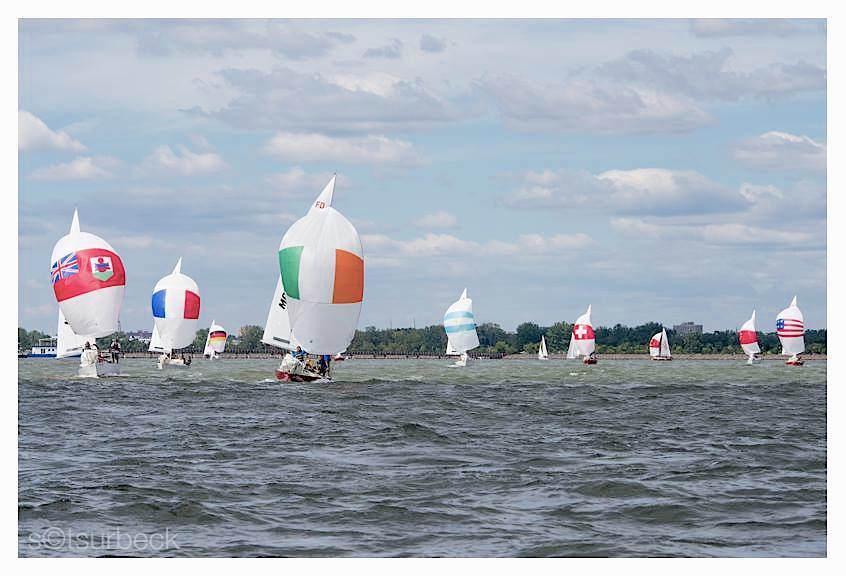 Registered in the Republic of Ireland. Registered No. 81187