Three Irish teams going to New York for International Yacht Club Challenge
12 August 2014
Amongst the 3 teams travelling to New York for this event are two Howth Yacht Club teams: HYC's U25 team; skippered by Joseph Murphy with Gordon Stirling, Cillian Dickson, Harry Cronin and Cian Manly and HYC Red skippered by Simon Rattigan with Rob Kerley, Luke Malcolm, Harry O'Reilly and Sam O'Byrne.
The 3rd Irish team is from Royal Cork YC and includes David Lane, Sinead Enright, Clem McElligott and Wendy McElligott.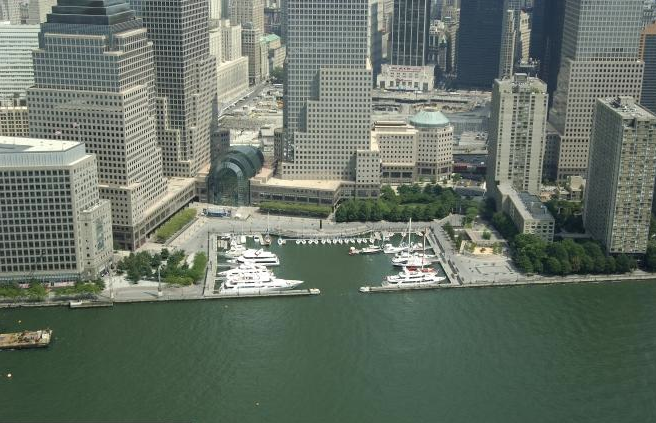 Nineteen amateur teams of club sailors from 14 nations will come together from August 15th to 17th to compete in the Sixth Dennis Conner International Yacht Club Challenge organised by the NY Harbor Sailing Foundation. The races will take place on boats borrowed from the Manhattan Yacht Club, one of the largest community sailing organisations in the United States with more than 900 members and will take place at North Cove, the mega yacht marina in Battery Park City in Lower Manhattan.
The three-day spectacular beginning on Friday will feature a daily series of hour-long races in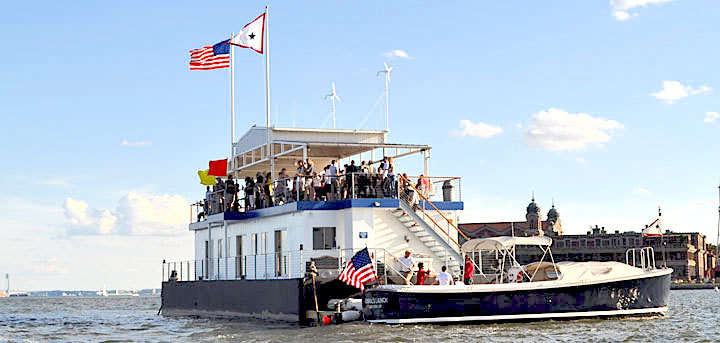 New York Harbour. All of the races will begin and end at Manhattan Yacht Club's floating clubhouse located in the harbor, near Ellis Island. The NY Harbor Sailing Foundation was founded in 1994 and organises sailing programs in the harbor such as Operation Optimist, a junior sailing program for kids. Founded in 1987, Manhattan Yacht Club has reintroduced recreational sailing to the harbour after a 60-year absence.
The 19 teams from 14 nations include:
- Manhattan Yacht Club (United States) - 2 Teams
- Club Universitario de Buenos Aires (Argentina) - 2 Teams
- Norddeutscher Regatta Verein (Germany)
- Royal Melbourne Yacht Squadron (Australia) - 2 Teams
- Nissan Marina Tokai (Japan)
- Howth Yacht Club (Ireland) - 2 Teams
- Royal Cork Yacht Club (Ireland)
- Fenerbahce Sailing Club "Team Goblin" (Turkey)
- Societe Nautique de la Baie de Saint-Malo (France)
- Royal Norwegian Yacht Club (Norway)
- Royal Hamilton Amateur Dinghy Club (Bermuda)
- Royal Danish Yacht Club (Denmark)
- Cercle de la Voile de la Societe Nautique de Geneve (Switzerland)
- Shanghai Boat and Yacht Club (China)
- Royal Cape Yacht Club (South Africa)
Registered in the Republic of Ireland. Registered No. 81187