Covid-19 Updates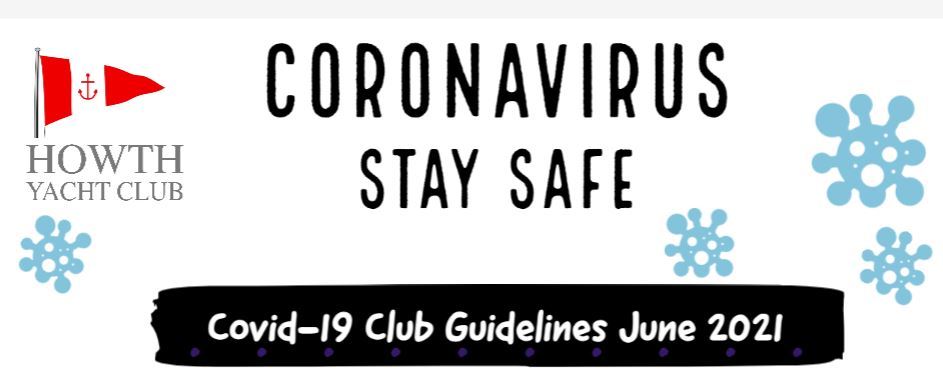 We are delighted to see the return of activities and outdoor dining has resumed. We hope you will all play your role in keeping each other safe while we get back to enjoying the use of our club.
In line with government guidelines HYC Club Racing has resumed. Entries for Club Racing and Open Events are now live on HYC.ie.
Please ensure you complete the Online Skipper Registration List for you and your Crew prior to heading out Sailing & Racing.
Race Training has resumed in pods of maximum 15. Please get in touch with your class captain if you are interested in getting out to train before racing starts.
Dinghy racing series is taking place on Thursday evenings. Please contact Daragh Sheridan (086 381 8796/Email: daraghpsheridan@gmail.com) if you are interested in taking part.
The marina is now welcoming visiting boats from within Ireland.
Sailing training for adults has resumed with powerboat training and learn to sail lessons being scheduled for the season ahead. Please contact Quest@hyc.ie if you or a friend would like to know more.
Junior training continues with Optimist and Laser classes out on the water every weekend with positive feedback on how safely they have got back on the water.
The changing rooms and toilets are now open for use.
Outdoor dining and drinking has resumed with tables of a maximum of 6. Advance booking through our Online Hospitality Booking Form is mandatory. We expect indoor dining to resume from 5th July and look forward to this.
Protection measures in place as we resume activities –
Please continue to sanitise your hands upon entry to the Club. Hand sanitizing stations are located at the entrance of the marina, at the bottom of the marina gangway and on top of the dinghy slipway for your use.
Face coverings need to be worn outdoors if a 2m distance cannot be maintained or if the outdoor area is congested. Please remember to wear your face covering in marina or administration offices.
Members must continue to use their membership card to swipe in and out of the premises. If ordinary members are bringing a guest, please ensure that you sign your guest in at the marina office.
Online registration is required for all organised activity afloat both racing and cruising as well as for Dining and Hospitality.(Online Skipper Registration List & Online Hospitality Booking Form).
Thank you for your extraordinary efforts in keeping HYC safe so far and we look forward to seeing you back on the water and on the deck for drinks and dining very soon.
Registered in the Republic of Ireland. Registered No. 81187