Committee Boats
Committee Boats
Howth Yacht Club owns two committee boats, "Star Point" and "Sea Wych". Both are modern, fully equipped race management vessels, maintained to the highest standards, allowing us to run major international events.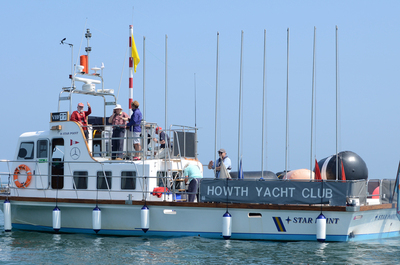 Star Point
The list of qualified drivers for each boat is per the links below. If you would like to volunteer to drive one of the committee boats, please email the Honorary Sailing Secretary honsailingsec@hyc.ie
The parameters for use, as ratified by the General Committee, are as per the link below.
HYC Committee Boats - Parameters for use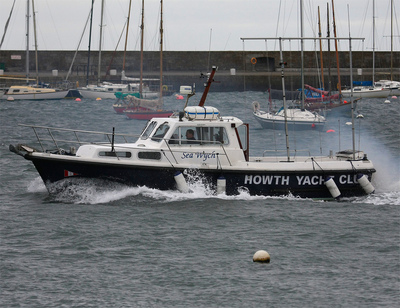 Sea Wych
Registered in the Republic of Ireland. Registered No. 81187