Race Management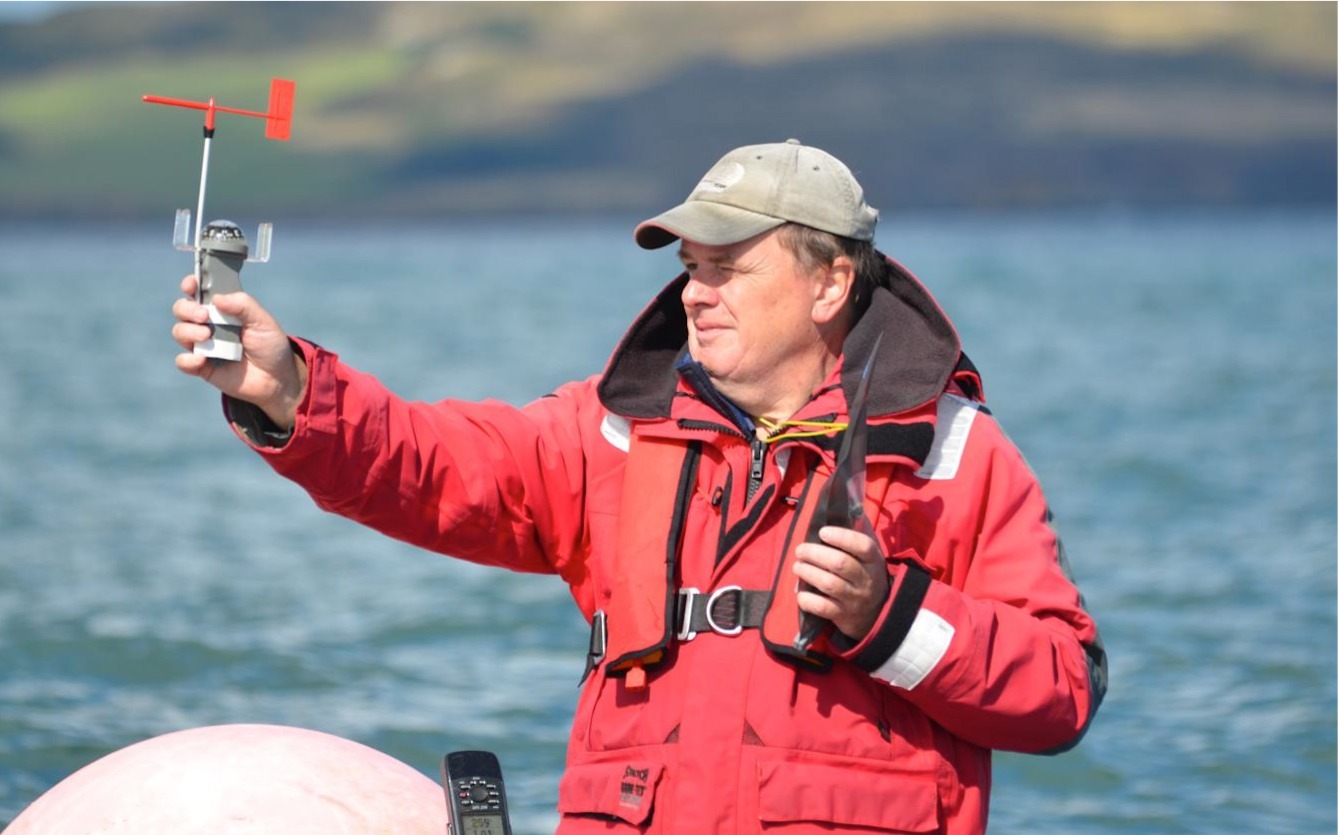 ISA Race Management Courses
Level 2 Race Officer Course
For those wishing to become Regional Race Officers and National Race Officers
•
€70 (includes soup and sandwiches for lunch both days)
•
9am to 5pm Saturday and Sunday 12th and 13th of November
•
Royal St George Yacht Club, Dun Laoghaire
Judges Course
For aspiring RYA and ISA Regional and National Judges. interest in the rules and preferably some experience of protest hearings.
•
€70 (includes soup and sandwiches for lunch both days)
•
The course fee includes the 2 exams.
•
9am to 5pm Saturday and Sunday 26th and 27th of November
•
Royal Irish Yacht Club, Dun Laoghaire
•
Delivered by Chris Watts RYA and assisted by Gordon Davies
For full details of Race Official Training and all course dates see: www.sailing.ie/training/courses/race-officials/
Contact Sarah Louise Rossiter on sl.rossiter@sailing.ie or call 087 939 0488 if you have any queries.
Registered in the Republic of Ireland. Registered No. 81187